Thanks redbullx83, mytymk3!
flyguyaaron, I assume you're talking about the gas springs for the doors? I'm not sure, I can check if they're marked.
The rear fenders are pretty much ready, they just need some primer. Now I'm waiting for the front fenders from the group buy, once I have those, I will start on the side skirts.
While I wait, I have been working on the front bumper. I decided to alter the shape a little bit. I originally went a different route, and never felt it was quite right.
Before:
http://www.supramania.com/forums/sh...laaaaa!-quot&p=1287656&viewfull=1#post1287656
Currently - work in progress as always, and sorry for the lousy pics, forgot to grab the camera so I used my phone: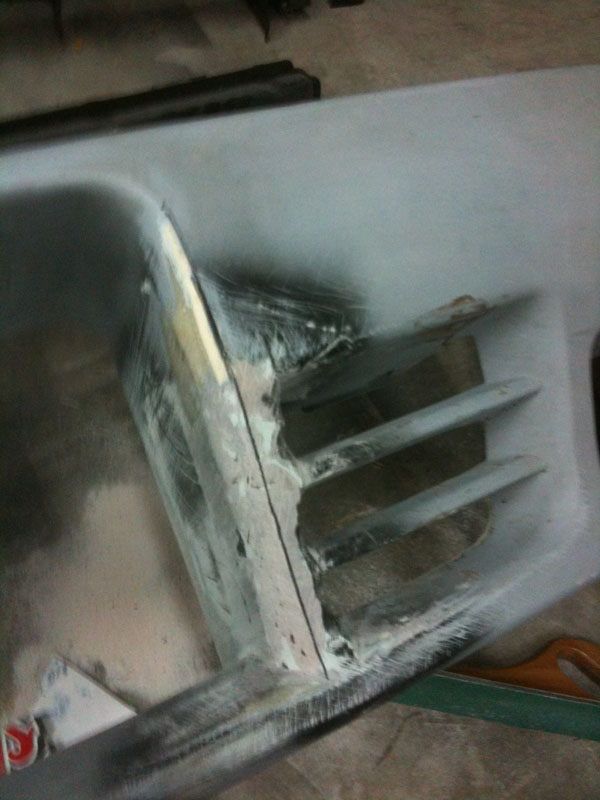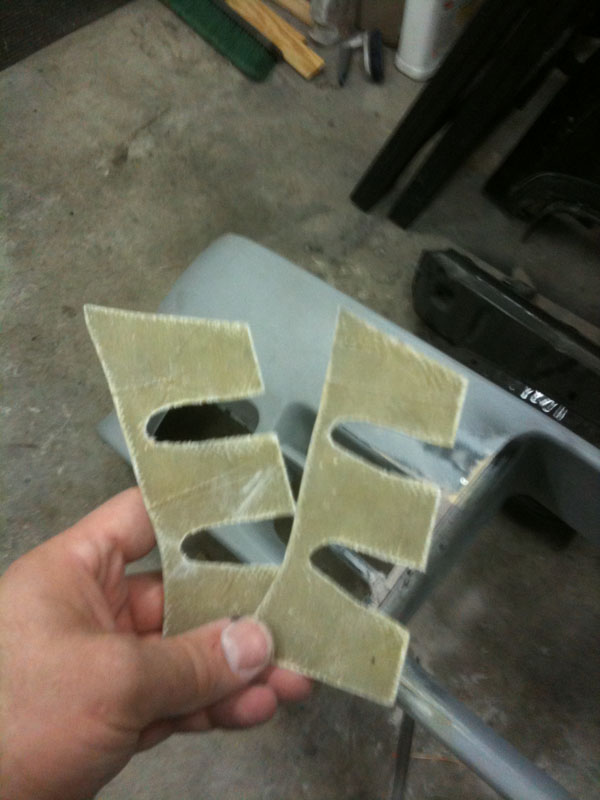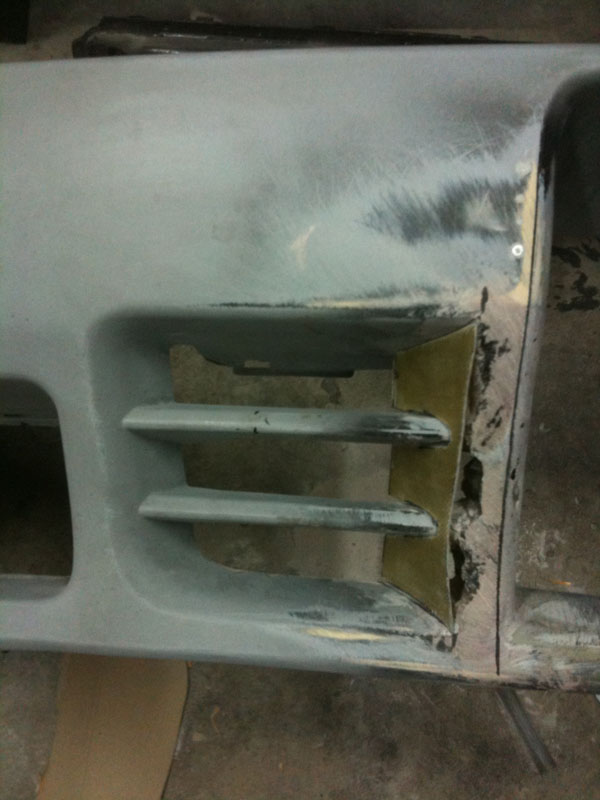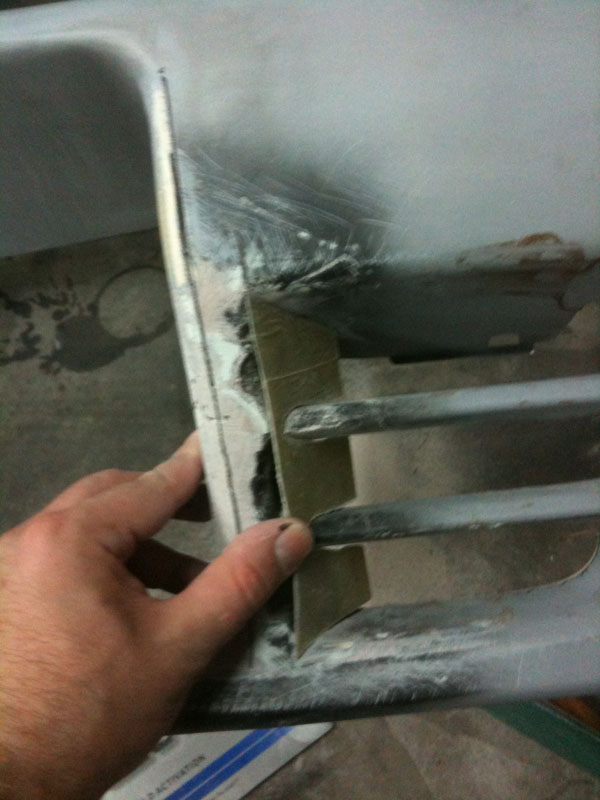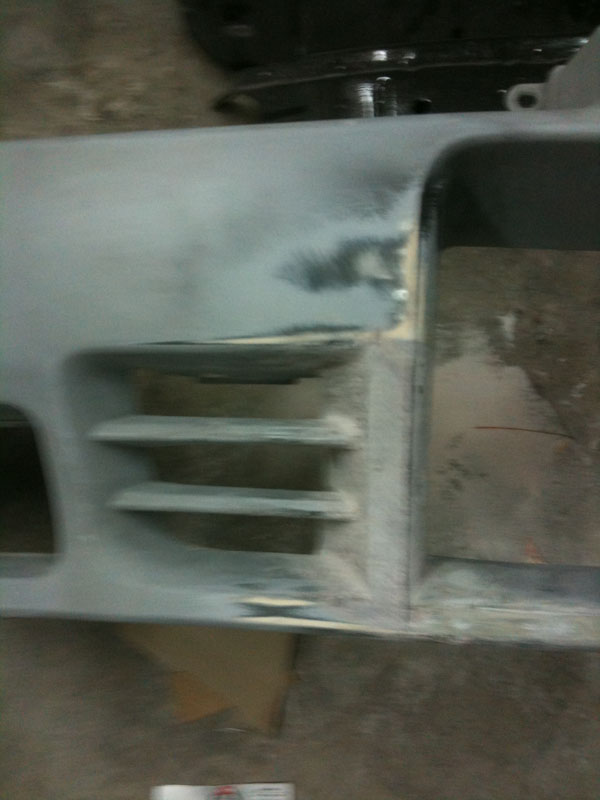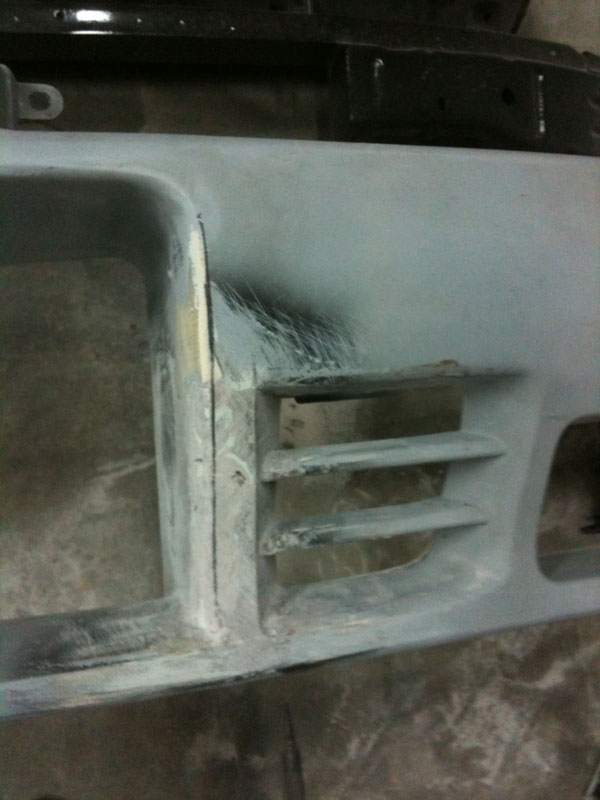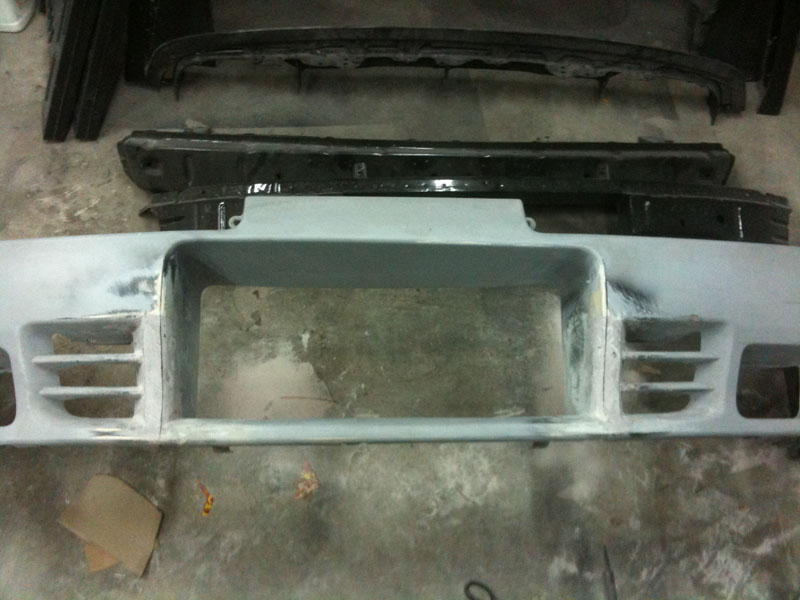 Last edited: