Hey everyone!
I've had my Supra 'Stella' for about 3 years now. 2 years ago I swapped in a 1JZ. It had smoky twins so I put it in storage and it's just been sitting due to lack of time and a place to work on it (college student). Now, after waiting for about a year and a half, I finally get the chance to do my single turbo conversion. Here's what I've done so far (20% done or so):
Pull stock twins (done, what a pain!)
Test fit/clearance single manifold (done)
Pull motor/trans (done)
Build custom injector resistor pack (done)
Swap ECU plugs on engine harness to 2JZ plugs for AEM (done)
Strip and paint block with POR-15 (in progress, between coats right now)
Other mods will be divulged as they happen so stay tuned cus it's a long list
Here's a few snapshots:
Twins out (what a pain! 4 hours of constant knuckle busting):
Manifold "clearanced":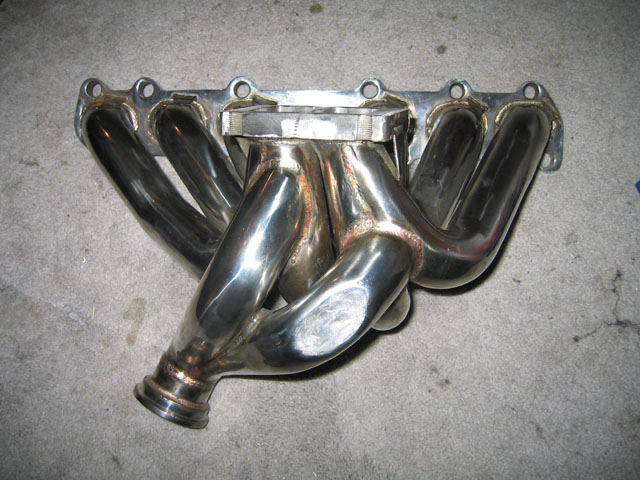 Test fit: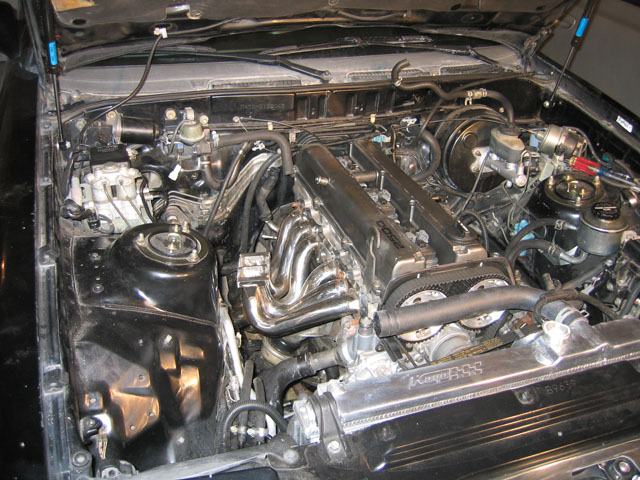 Resistor pack and harness: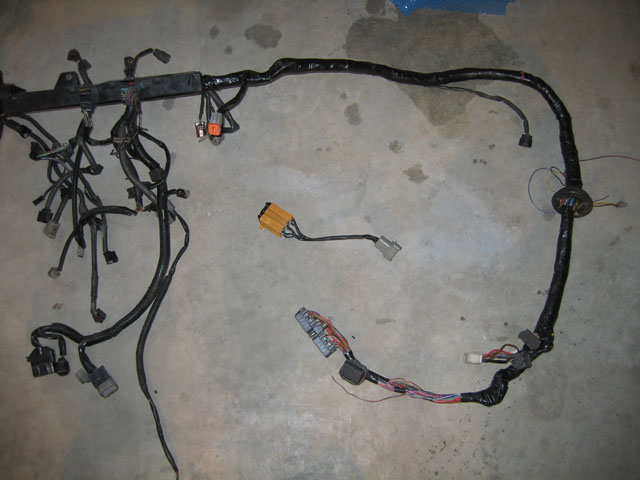 2JZ ECU plugs: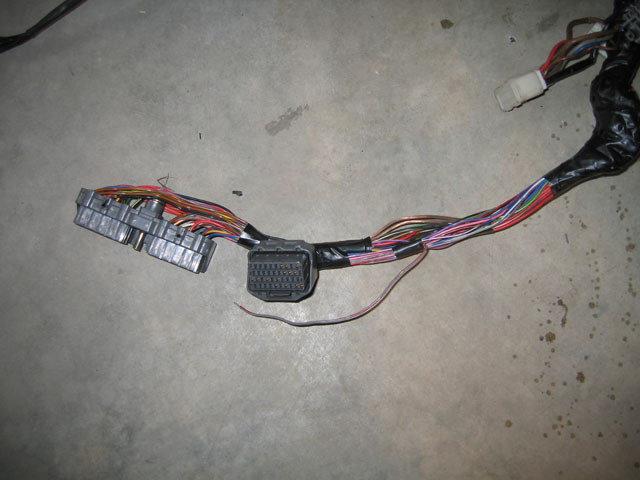 Prepping block for paint: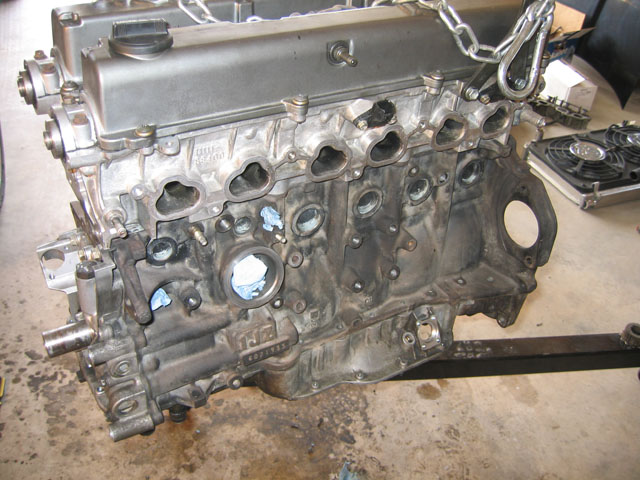 <strong bad>POR-15'd!!!</strong bad>: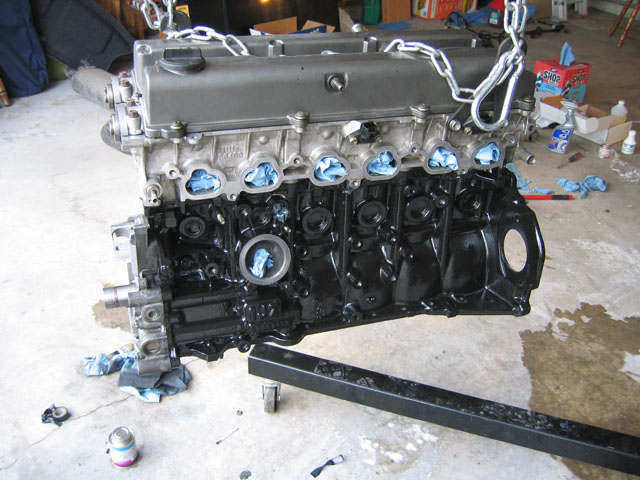 Back to work I go!
Last edited: