After 3 years and counting of obsessing over the MK3, I've owned 3 (2 turbo, 1 NA) and only gained enthusiasm. I'm finally ready to build a BPU MK3.

After 310,000 miles my 7MGE is going to be separated from its body after 20 years of more or less "loyal" service. I'll be documenting some of my swap process here and providing as many pics and tips as I can. The whole car will be undergoing a slow, but hopefully steady makeover.

The donor motor is from another member and has gone through a BHG repair within ~3500 miles. I'll be doing the bottom end bearings, but the rest will be left as is. I will start conservatively but will add mods as $$$ as time allow.

The Goal: 340 rwtq in a clean and reliable daily driver The Parts List:
Rebuilt 7MGTE motor (except original rings)
-[strike]Greddy HG (1.5mm)[/strike] Toyota HG
-ARP Studs http://amzn.to/1UKbSSo
-ACL Bearings
-Polished 6M crank
-New Toyota Oil Pump shimmed ~6mm
-Port matched manifolds
-New oil squirters
-New gaskets and seals throughout
Rebuilt W58
Raptor Racing 3" exhaust Ceramic Coated
Raptor Racing 3" Divorced Downpipe Recirculated Ceramic Coated
Apexi Intake http://amzn.to/1WKvauu
3" Hi Flow Metallic Magnaflow Cat
50 trim CT-26 from Driftmotion


Lexus AFM/550 injectors/SAFC or MAFT Pro


Boost Controller Greddy ProFec B Spec 2


Fitted Hardpipes (universal kits really bother me)


Bosch 110 BPV

Non-Power Goodies:
Competition Stage 2 Clutch
Tanabe Springs http://amzn.to/21gq3kh
Koni Yellow Shocks http://amzn.to/21gq9bw
Black Floor mats including trunk
Recovered steering wheel
Prosport Gauges (

Oil Pressure

, Boost,

Water

) http://amzn.to/1WKv5Hj
Brembo or Powerslot Rotors
Viper Smart Start
8 or 10" sub in custom spare tire enclosure
Die Hard Platinum Battery
AEM Analog Wideband http://amzn.to/1U7Z4IO


Have yet to purchase/install

Here are some before shots from a year ago. Car is currently 100% stock. Slow and reliable.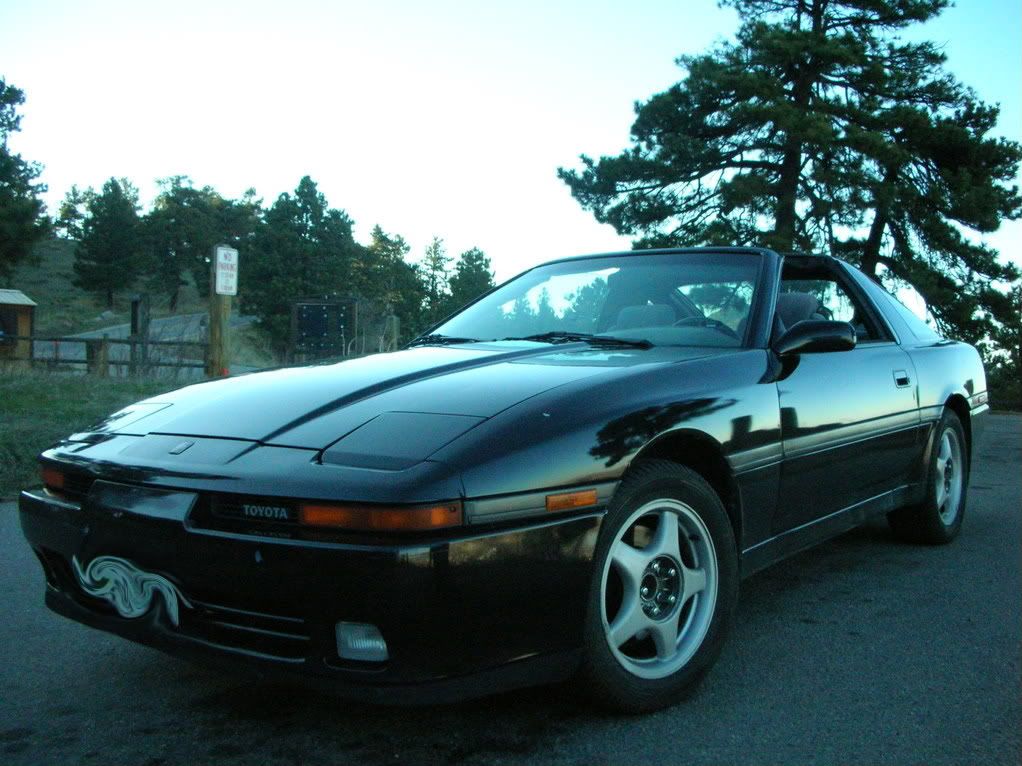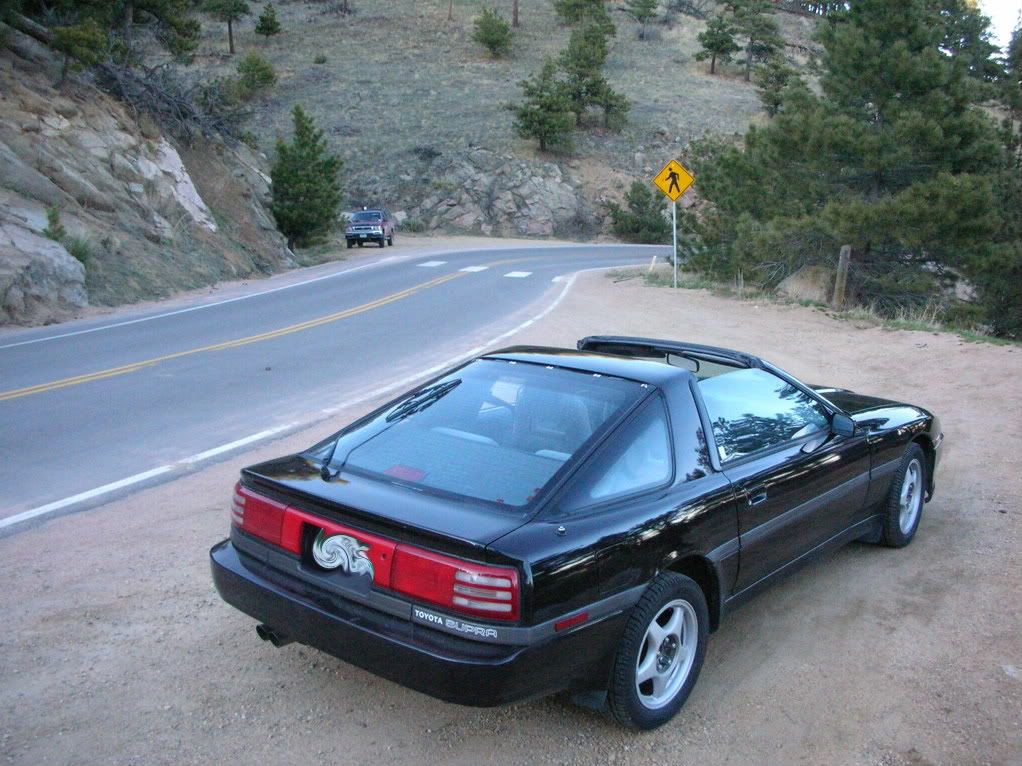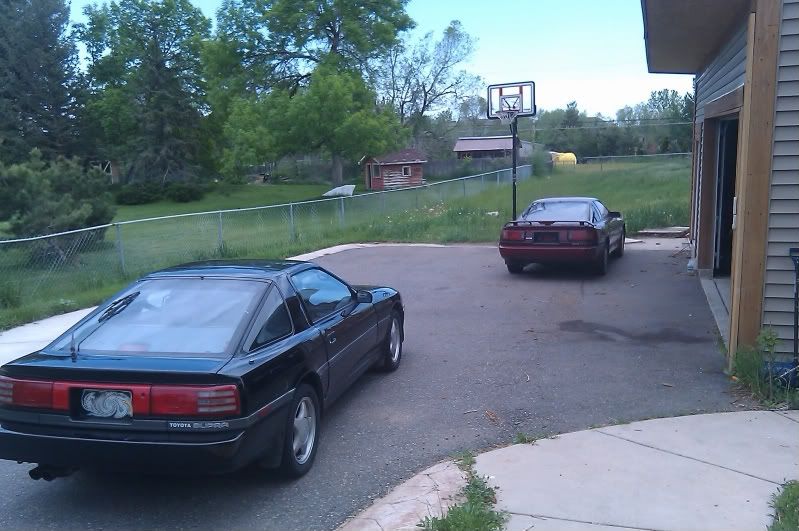 More shots to come as I start to prep the GTE motor and start the swap in the coming weeks.
Last edited: