What's up everyone. Longish time Supra owner here returning from a several year hiatus from the Forums. Just recently I dusted off the old xbox 360 and saw that Forza Motorsport 2 was in the tray. Really hit me hard with a nostalgic trip and brought me back to how I used to feel about these cars. Back then (2007/2008) playing forza and hopping on the forums is all I looked forward to doing after school. Come 2010 I bought my first Supra at the age of 15 and couldn't be happier. Its been quite some time since then. Still currently have 2 Supras one of which some of you OG's might recognize as Zerocool's (I believe that was his username at the time). Car has been sitting untouched for a couple years now. Hope to resurrect that car back to its former glory if not better.
Enjoy some photos of it in its prime. (2016-18)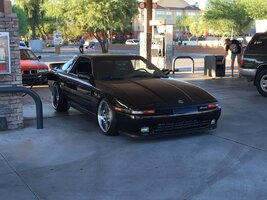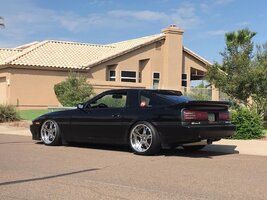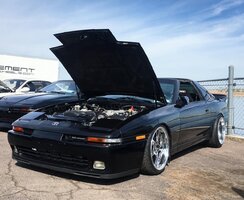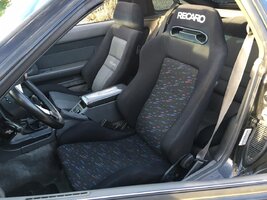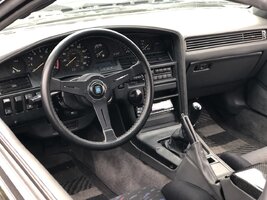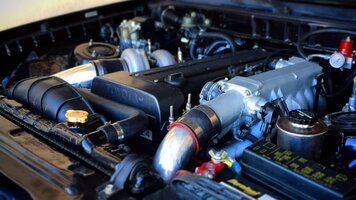 My 86.5 That I take out on occasion.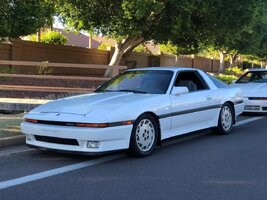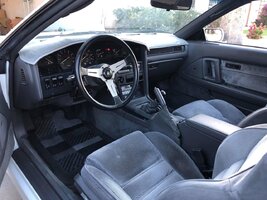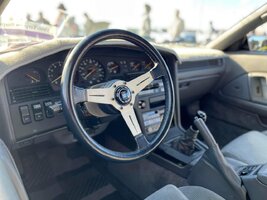 Yes I have two sets of the JZA70 R Floor mats. No I will not sell them.
My S13 for a bonus.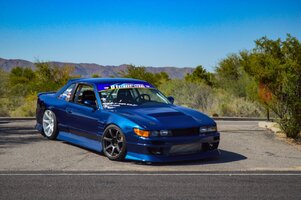 Hope to see some familiar faces (Usernames)