Hello fellow Supra owners, I'm Will. I'm 19, and an Atlanta native
My supra in particular is a 1991 JZA70 Limited, brought over from Japan. I picked it up in February as a one owner car with just under 45k miles on it (at the time).
Currently the car is almost completely stock; stock exhaust, almost everything with the exception of the wheels, radio head unit, and modified shifter (SOGI mod). Currently the car makes 249 HP to the wheels (293 HP at the crank) on 93 octane pump gas. :biglaugh:
Here's the car when I first got it: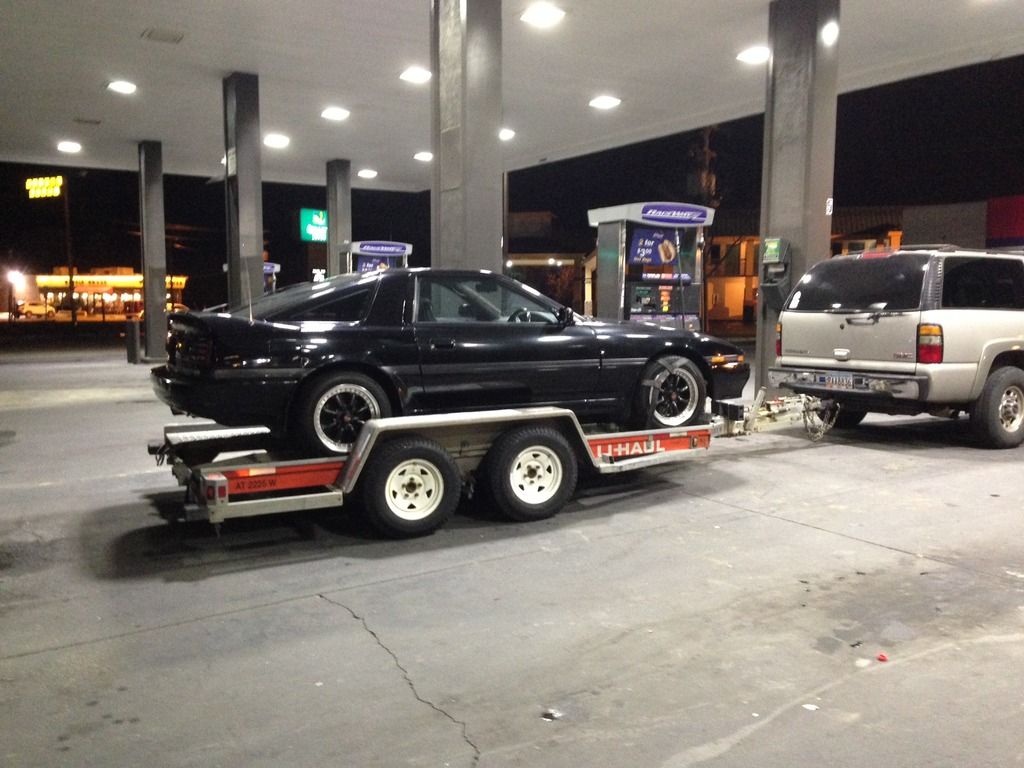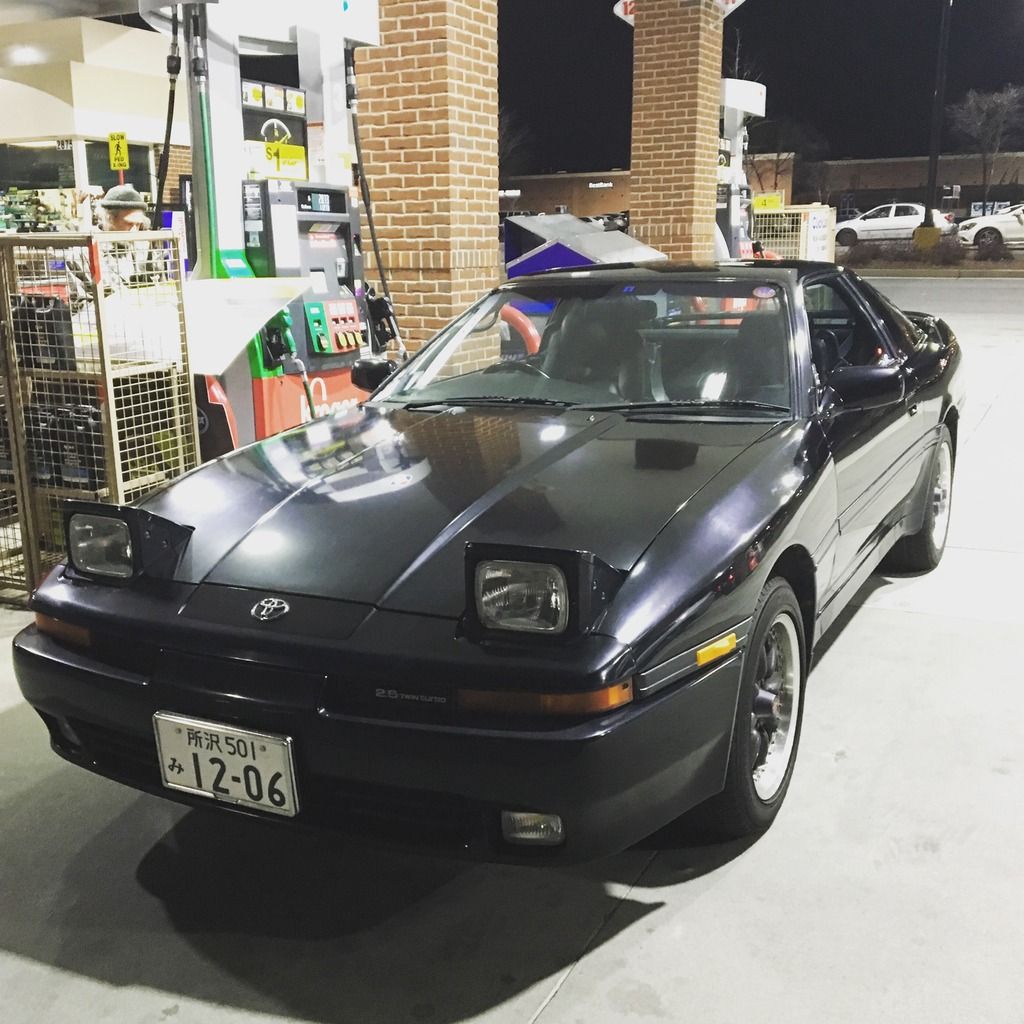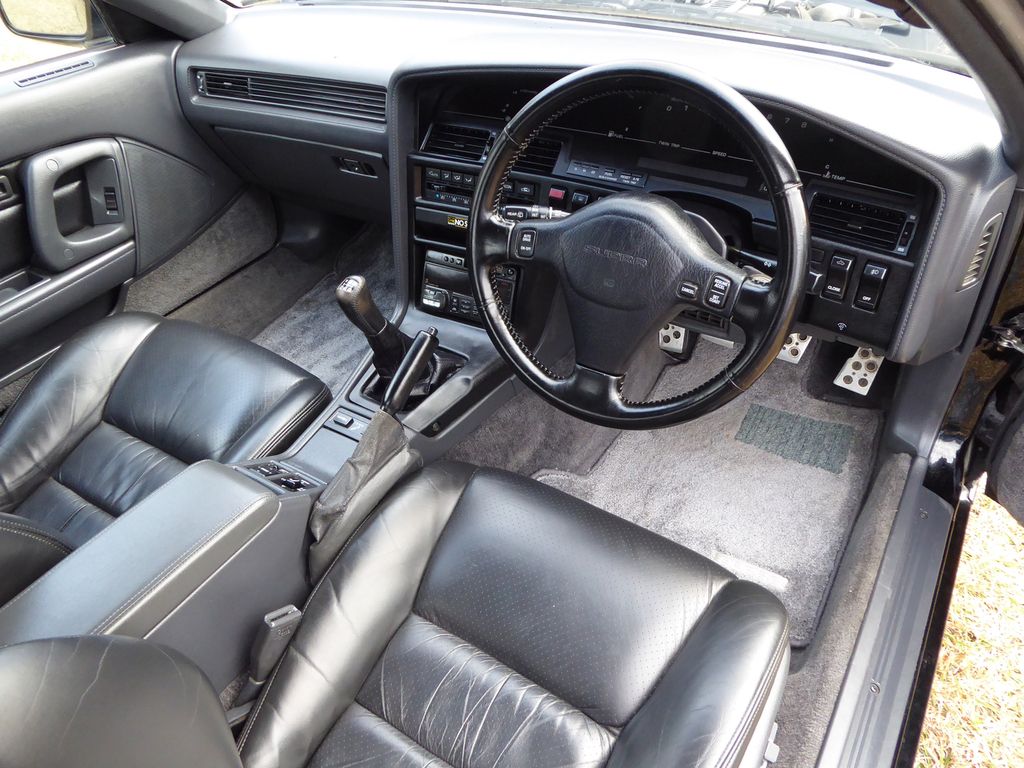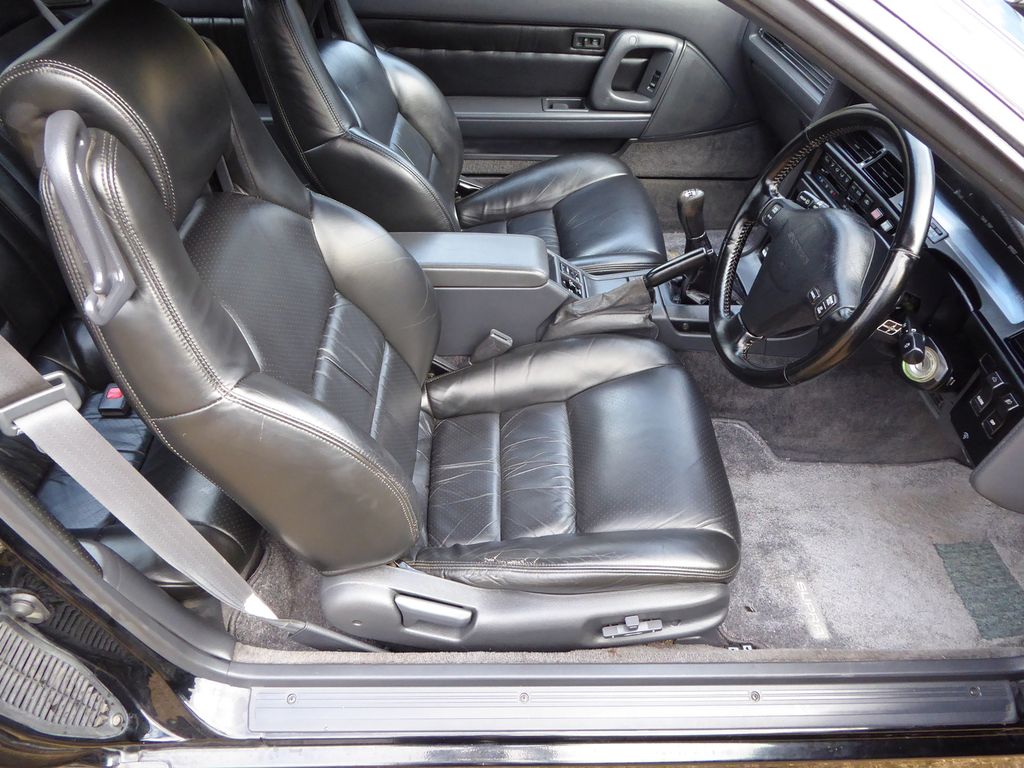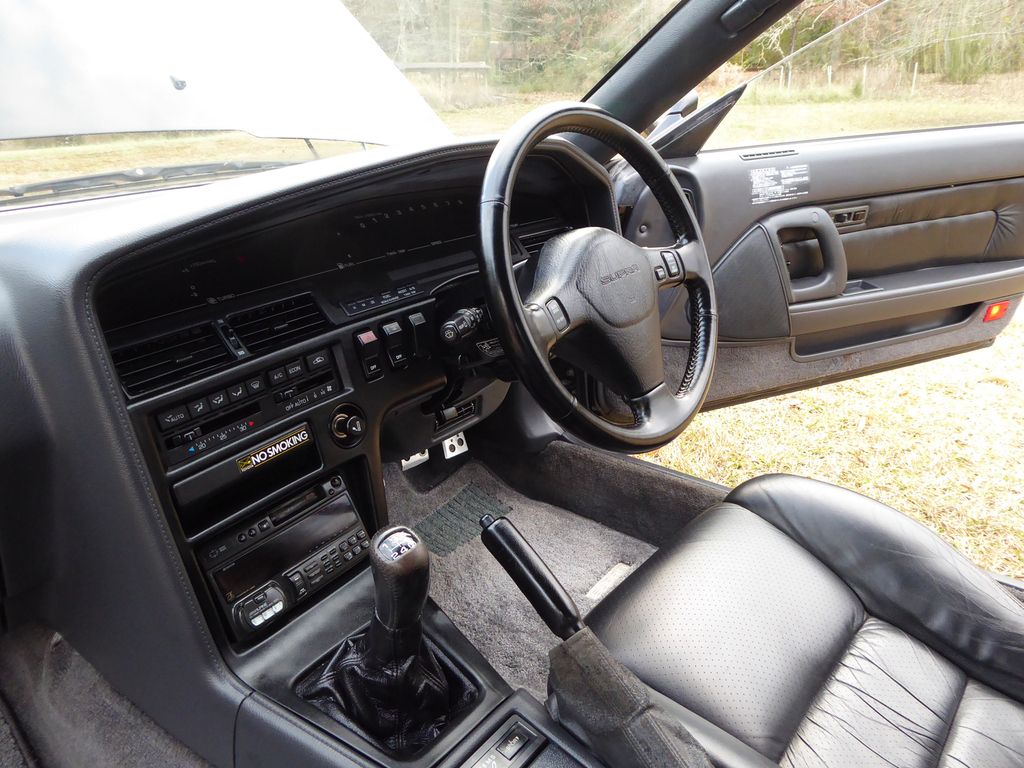 And here's the car in its current form: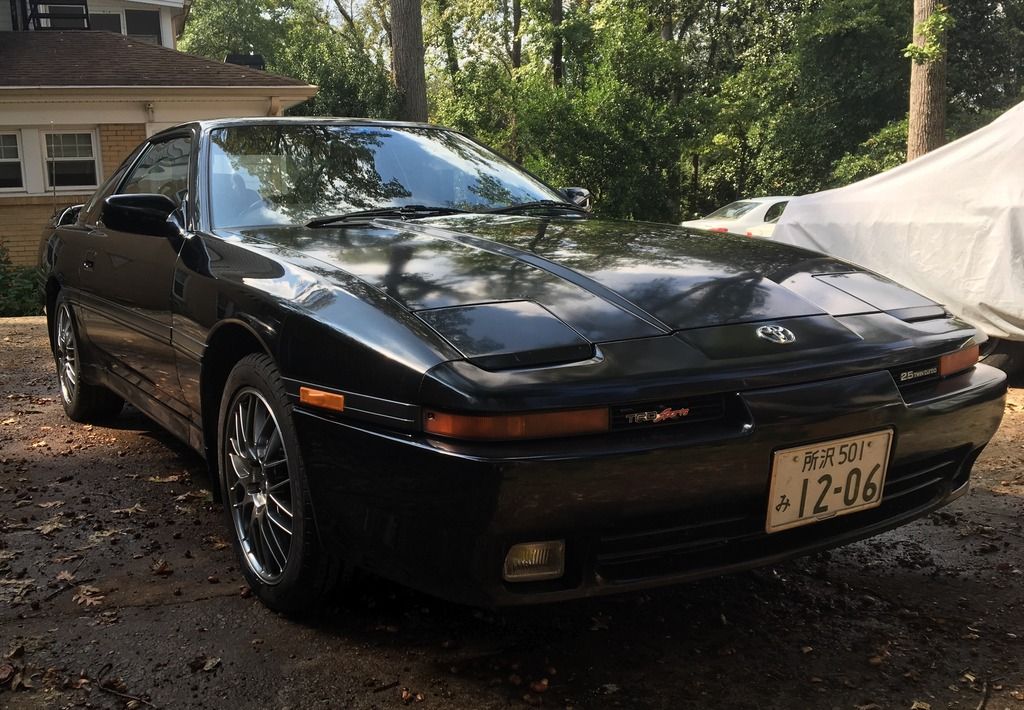 (Note: I'm currently running the stock orange turn signals + reflectors, I've ditched the clear ones for the time being)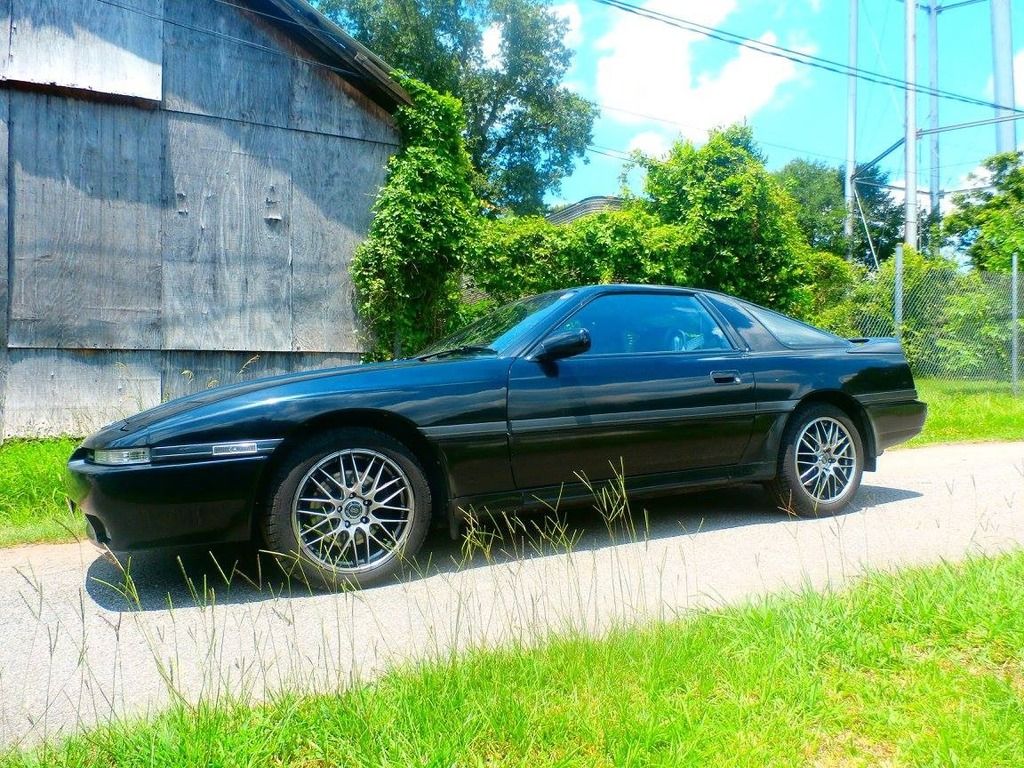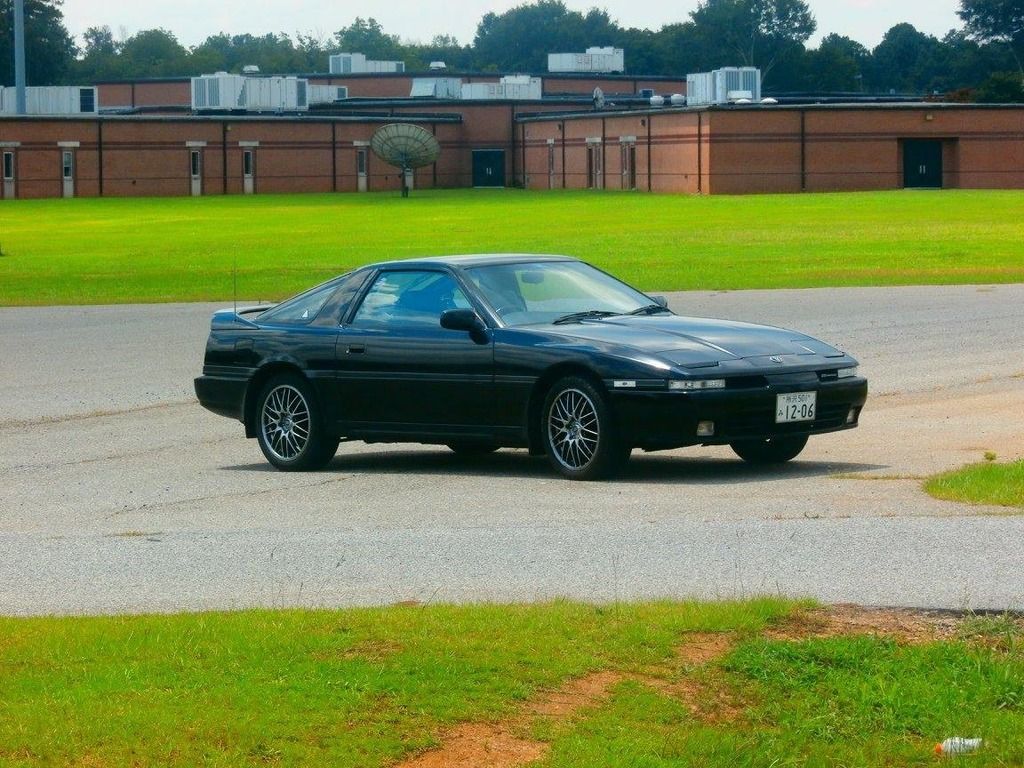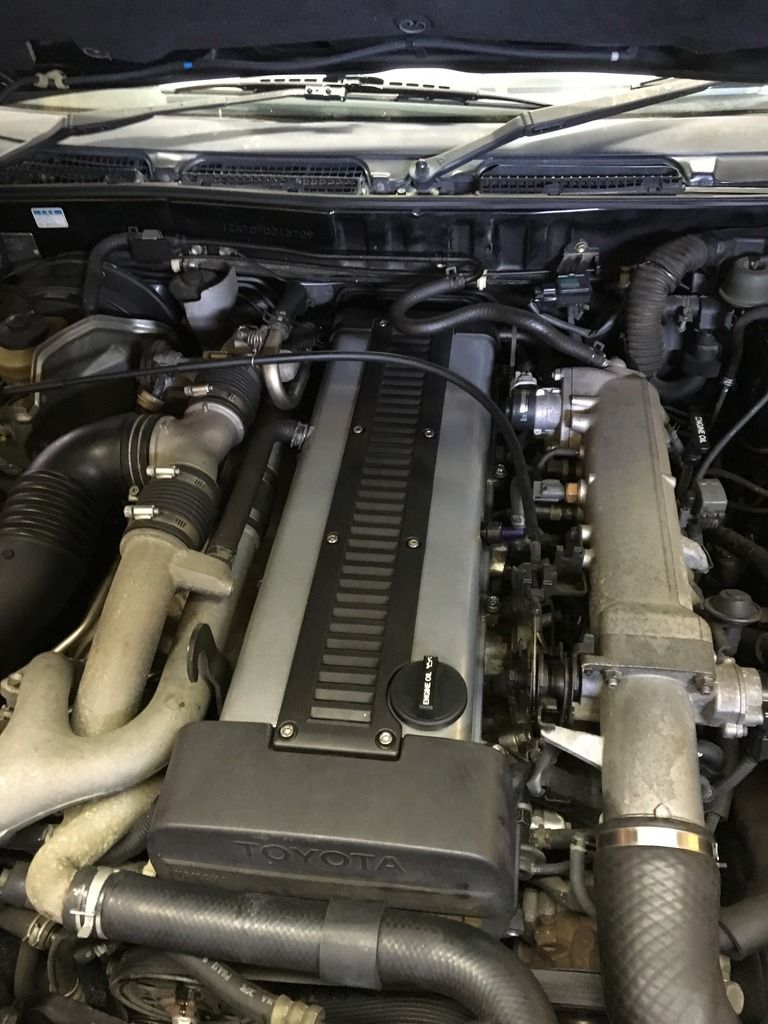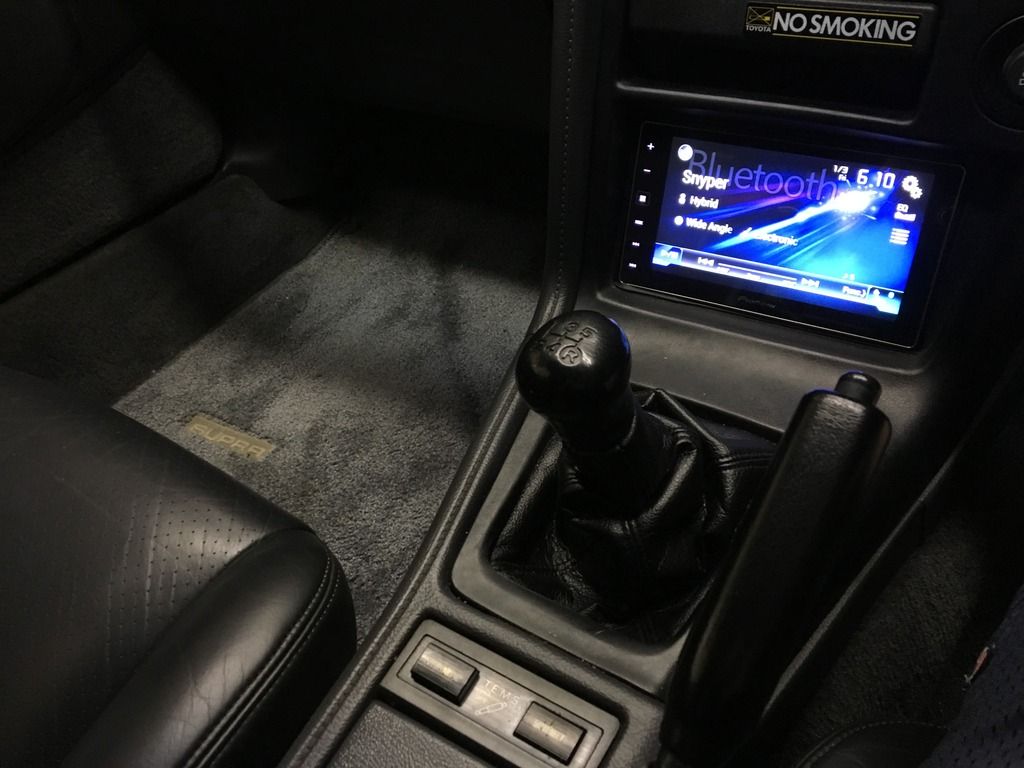 (Note #2: this is when I was using a Celica /MR-S shift knob, I'm using the stock shift knob, currently)
Currently my plans for the car are to get wider wheels and tires, TEIN (or HKS) coilovers, an HKS catback exhaust, and other basic performance mods so that I can hopefully make 300+ HP to the wheels reliably.
So far the car is beyond a blast to own and drive, and I'm sure I'll enjoy the car and the Supra community for years to come. :icon_bigg