I don't really have a build thread on SM so lets start with this.
Got off work, ate some pho with my roommate, lyhor and bee before we headed off to pick up a big ass box!
After picking up the special package and loading it up. We headed over to our buddy Jsin Donut shop. It was fun chillin and your moms too funny bro! We will have a meet their dude.
Just got done taking pictures enjoy!!!!!!!
This hood is funny, and the guys who made it is funny! Theirs two JDM flies in the resin and what looks like hair dubbed "the pubic hair" by Bee. lol
Awesome fitment, lighter then my CF hood.
Clickable thumbnails: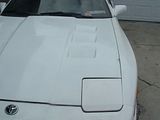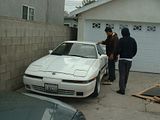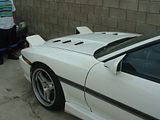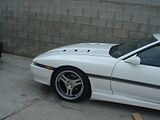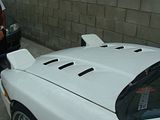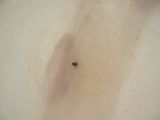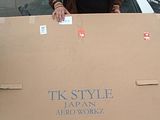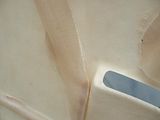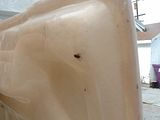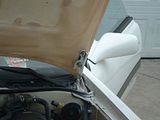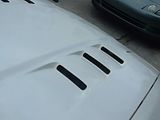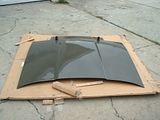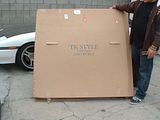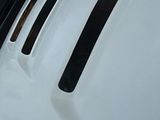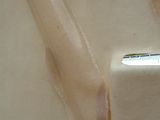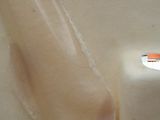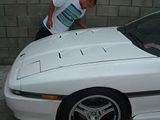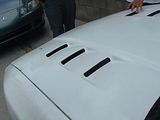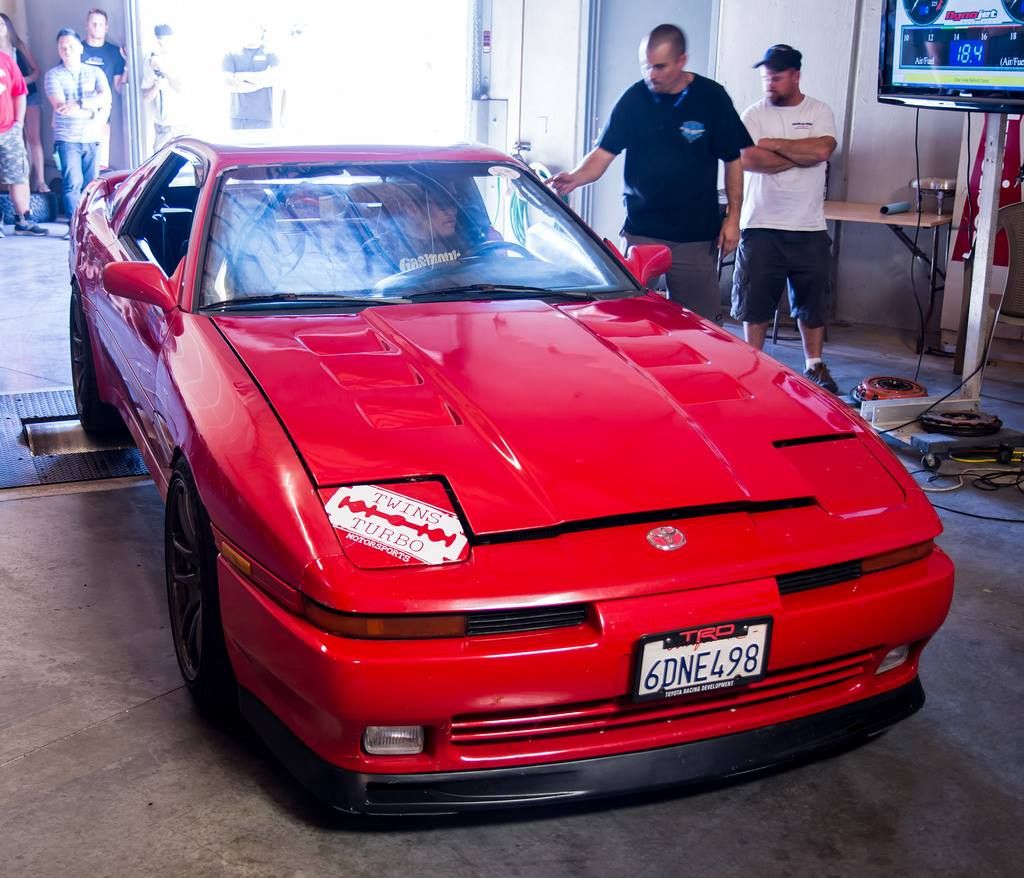 Last edited: