I picked up this baby from a driveway 30 minutes away from town. No rust :naughty: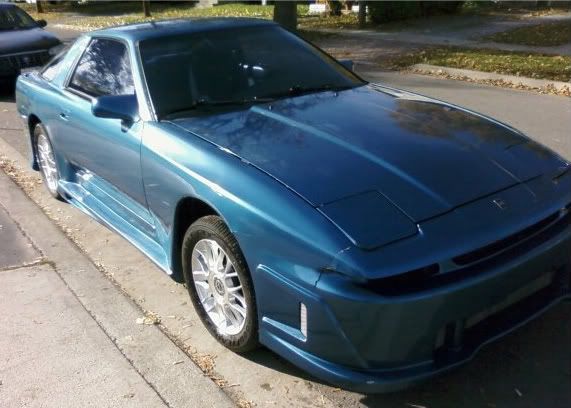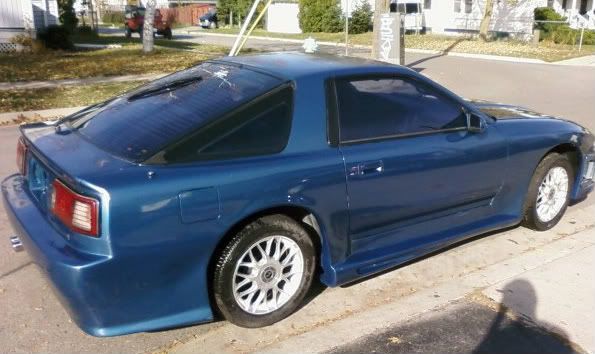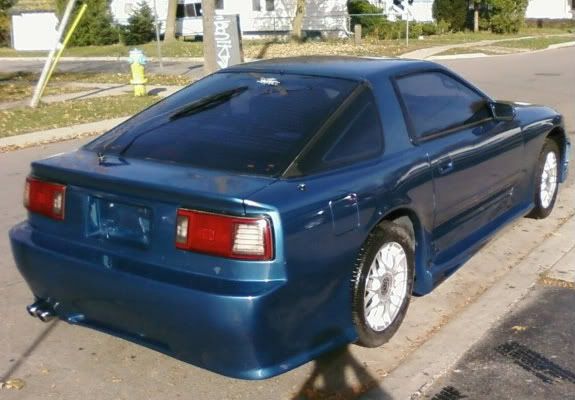 It has some small damage to the front corner. Previous owner hit a rock at the end of his driveway cracking the mustang front bumper where it meets the passenger fender at the top. :nono: First thing I did, I tinted the pre 89 tails to look JDM.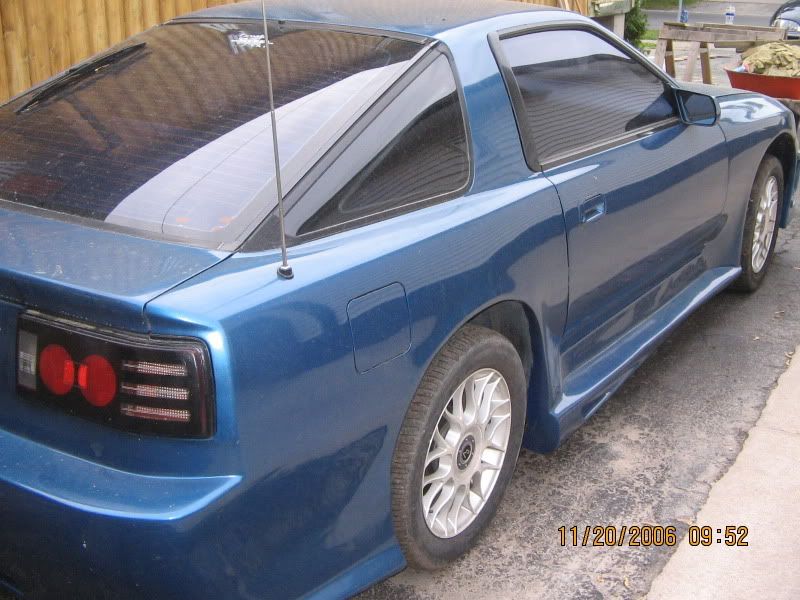 I want to drop a fast engine in this sweet looking 1986.5 five spd. Maybe get some new tires for the 16 inch wheels or get a 3inch exhaust with aftermarket hanger. What do you guys think?
Last edited: