I am in the midst of installing the rear RonnieK subframe bushings and found something odd.
The thickness of the rear 2 bushing mounts vs the 4 front bushing mounts are very different.
The front 4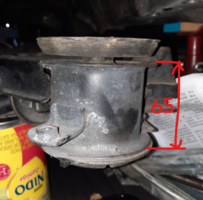 and the rear 2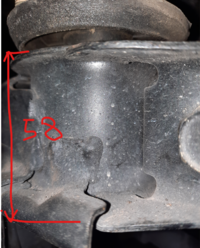 If the subframe thickness is not the same , why are all the 6 bushings the same dimensions ? Wouldn't we also need shorter spacers for the last 2 ? But all the bushings and spacers are the same length. In theory, if assembled as is,the subframe could actually slide up and down. I mean for poly bushings, isn't it supposed to be gripping the subframe above and below so that the subframe cannot move up and down ?
below are the bushings placed back to back, the minimum achievable dimension is 60.5mm so minus with 58mm, that is gap of 2.5mm!
I noticed for other brands like strongflex, the last 2 rear bushings are a different part number, this is also true for the OEM bushings.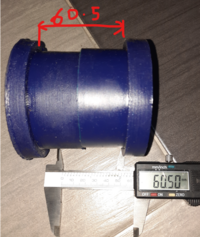 Below are part numbers for the front 4s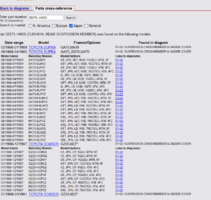 and the last 2 diff bushings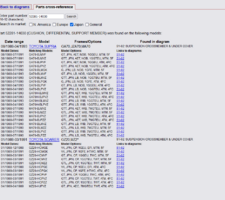 What are your experiences with Ronnie K rear subframe bushings and with other brands like Strongflex. How are the strongflex ones different for the last 2 bushings ? Does anyone know the actual datum level for the subframe mounting points so I can be sure I am levelling the subframe correctly ?