This plug is on the drive side of the harness. Not sure where or what is goes to.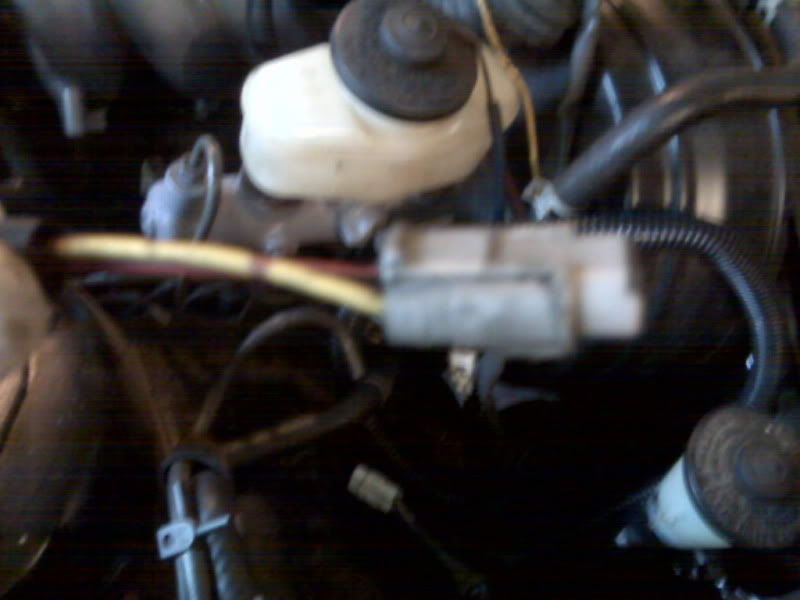 These Two plugs are on the same side as the first plug.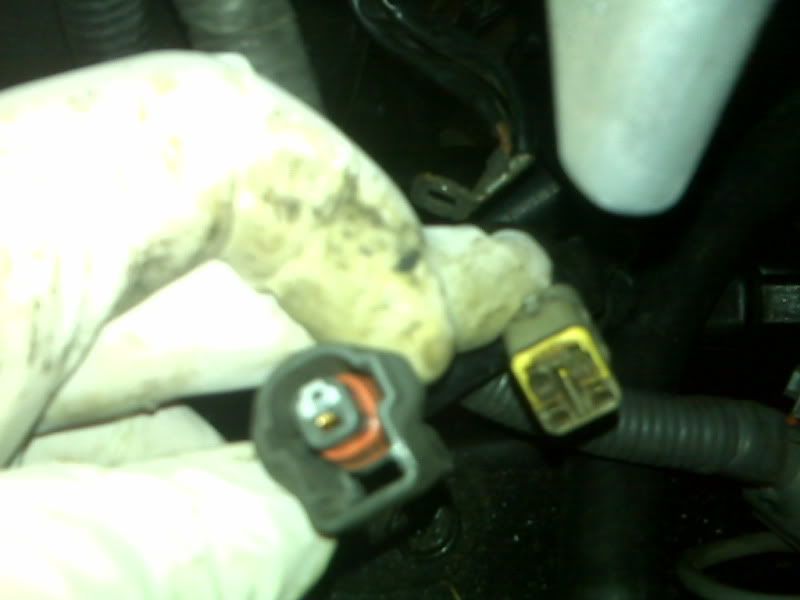 The wire on this plug is crazy long and plug is broken but still need to know what it goes to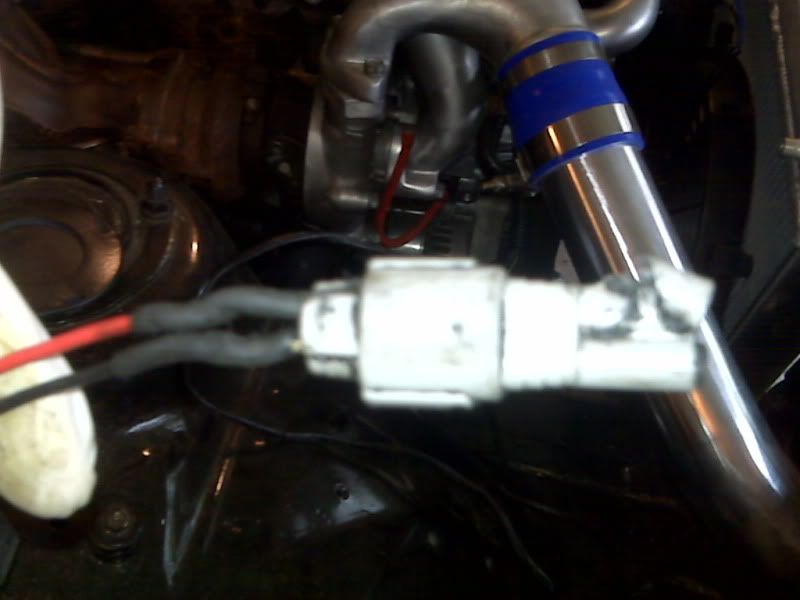 Thanks for all answers. My luck there easy plugs and im just not to bright.