Official SM Expert: Motor Oil, Lubricants & Fil
SM Expert
Credit to JetJock for this one
A shit hot gizmo from a company named Futomo. Basically it's a valve that screws into your oil pan drain plug hole made from forged brass with a stainless steel ball. Once installed, all you have to do is turn the valve open to drain the oil on your next change...no tools, no more frozen plug, no more stripped threads. You can also get a clip that makes it impossible for the valve to open...honestly, it's not needed...the valve lever is spring loaded into a slot making it very unlikely to open. The clip is just extra insurance. It does not hang down enough to be a problem...if you hit something that will knock this off, you're going to take off the whole pan.
This will make taking an oil sample a breeze.
Got mine at Lubrication Specialist for $20.95:
Futomo Oil Drain Valve
The model number for the 7M is F-104...18x1.5mm threads.
Comes with a washer.
Installed Valve: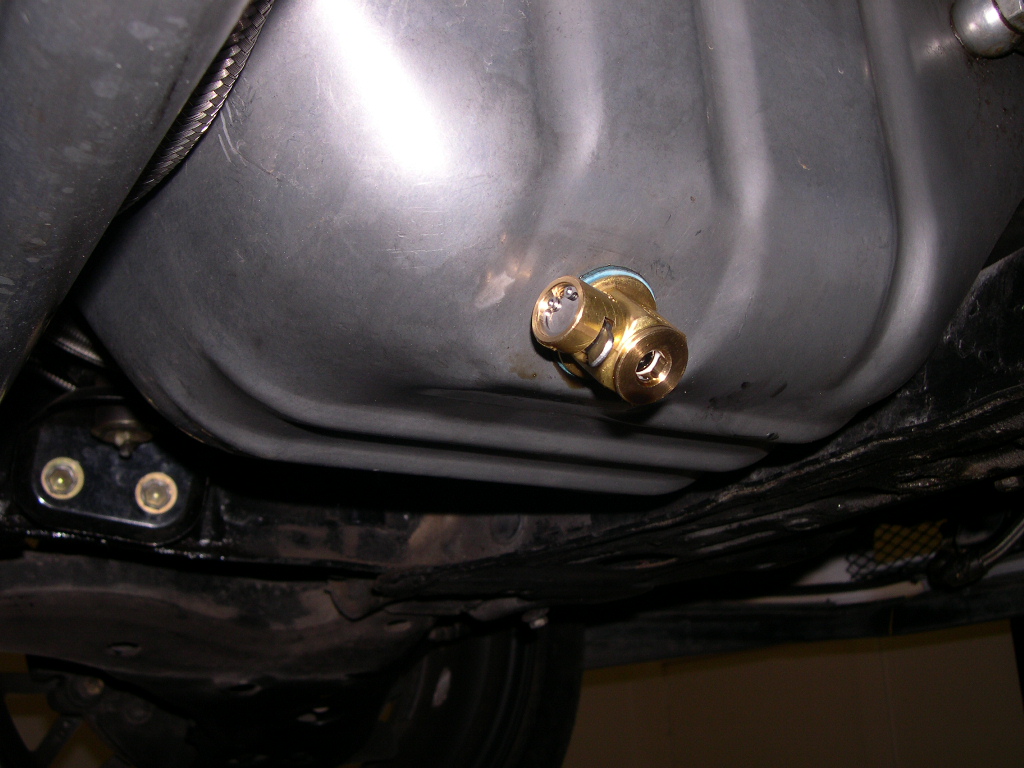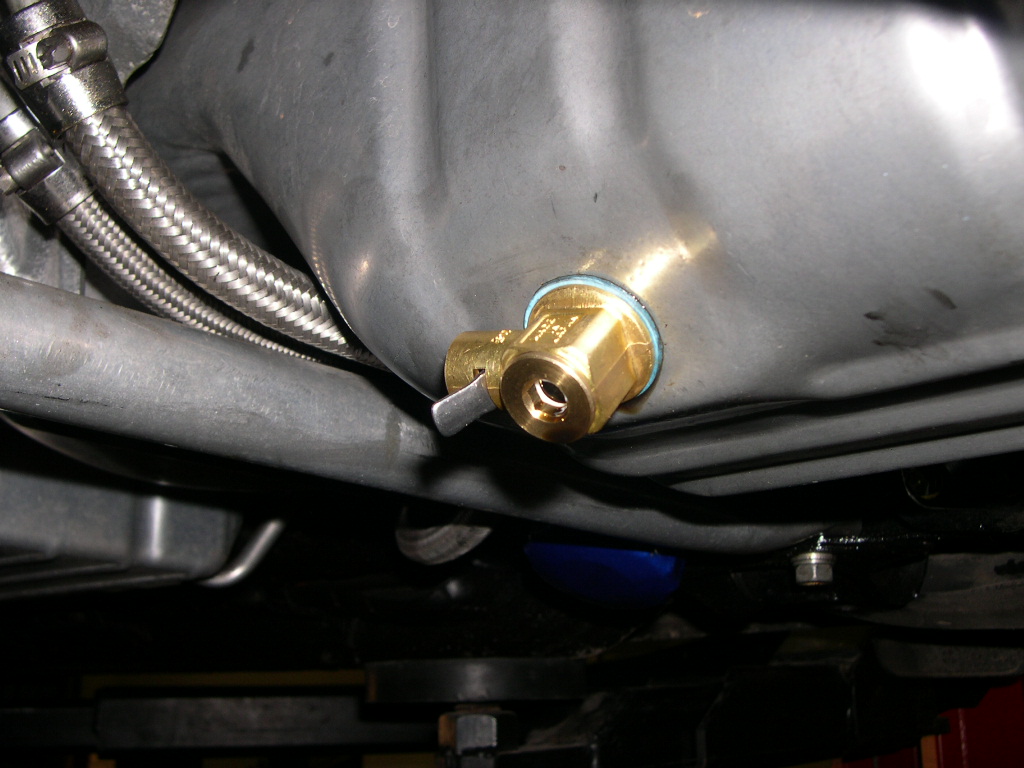 Valve Closed: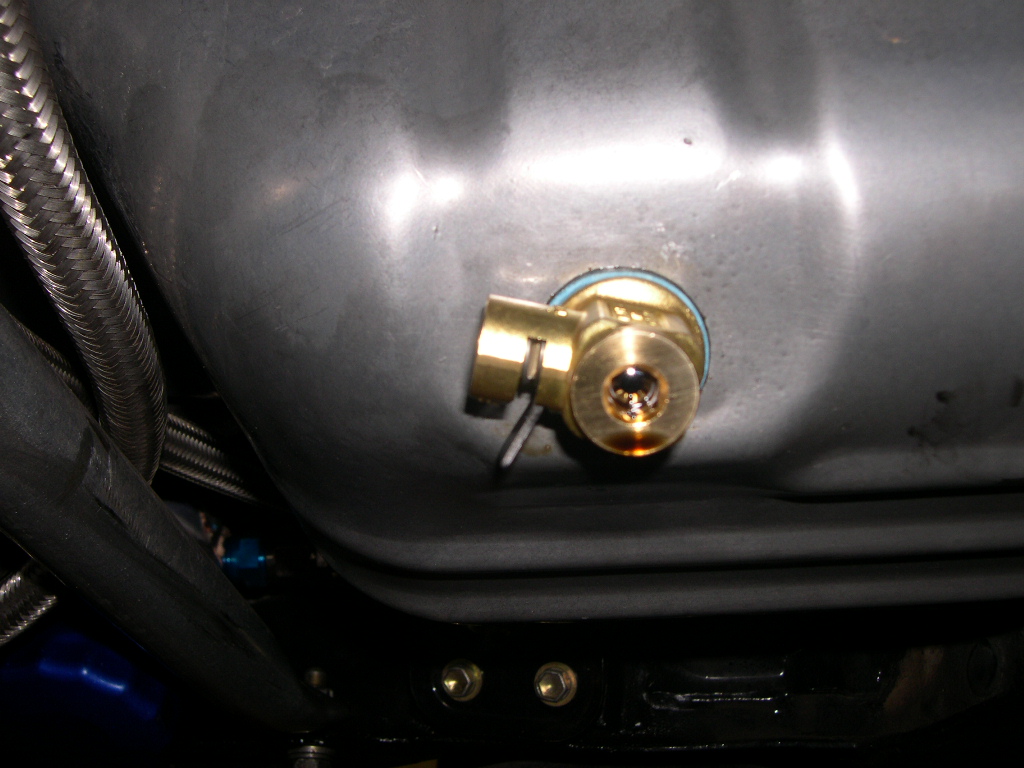 Clip installed: