Back in June I went to a friend's Speed Shop to see how much my JZA70 made in stock form. The last time I got the car dyno'd, it made 233 WHP with 254 Lb/Ft of Torque. But since that dyno was done on ethanol free gas (as I didn't know the whole deal with MK3s and Premium gas at the time), I topped off my car with 93 Oct premium to see if there was any difference.
This time, the fully stock 1JZ (stock exhaust, air filter, etc) pumped out roughly 249 WHP (293 HP at the crank) with 270 Lb/Ft of Torque.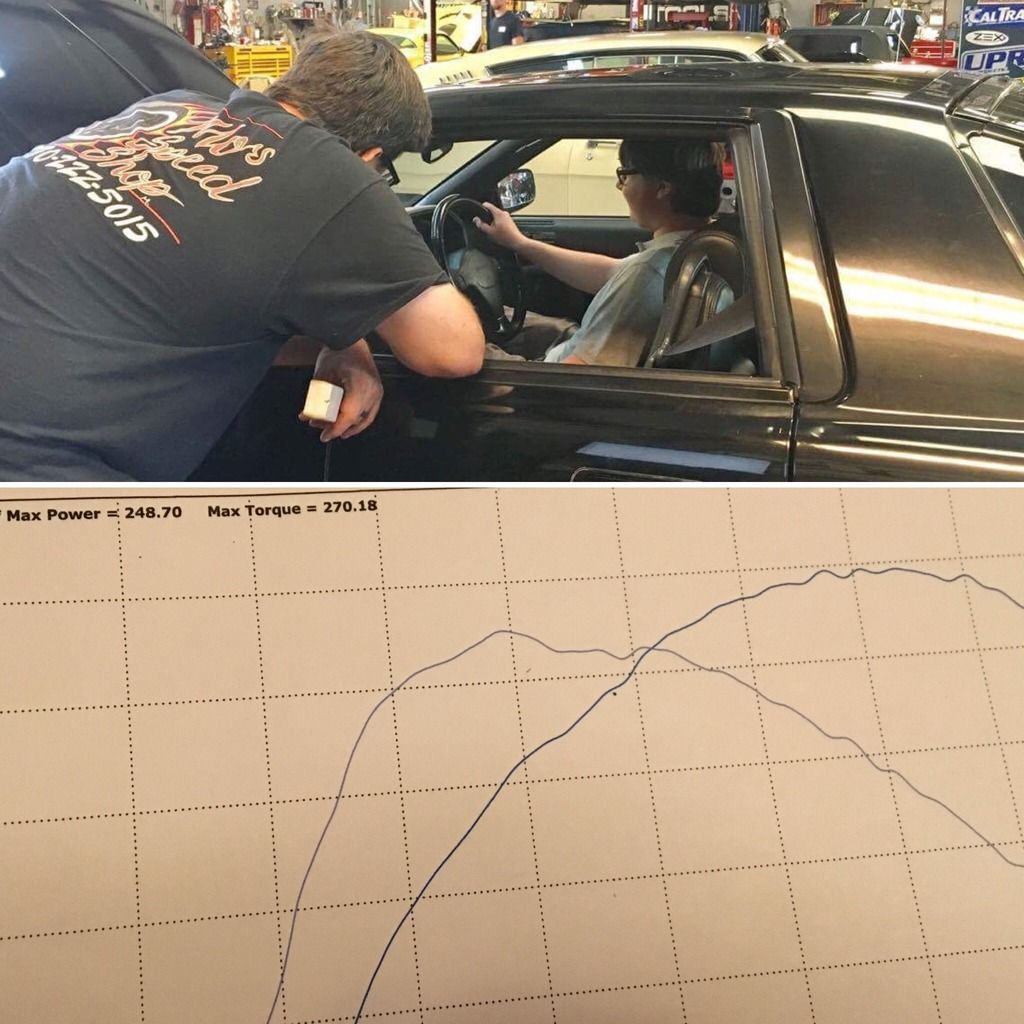 While that's a lot of fun for stock form, my current goal is roughly 300-315 to the wheels on no more than 14 psi. Hopefully with basic performance mods (intake, exhaust, etc) I can reach just that, since the car has less than 55k miles on it.