Yes its happening again and it will be in Vancouver area of Beautiful British Columbia Canada! We are shooting for mid-July, we're just waiting on date release for the street legal drag races from Mission Raceway so we can align the meet accordingly.
The dyno day will be hosted by Force-fed Performance in Abbotsford, BC at their new facility.
We have an extremely scenic adventure packed weekend planned for you folks which will include a cruise and dinner along with a fabulous show and shine location and of course the drag racing and dyno madness.
So now you have no excuse to procrastinate getting your passports or enhanced driver's licenses, days off, and builds up to par. Don't forget your hotel buddy so we know how many rooms to reserve.
Last year left me speechless and again I'm grateful that you all made it an amazing success for me. Let's make Canada as epic if not more epic this year!! Put on by last year's organizer plus the Jayhall guy, you're gonna have a good time.
Stay tuned to this thread for updates as we finalize details
CHEERS
PacNW Canada 2010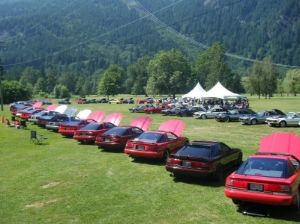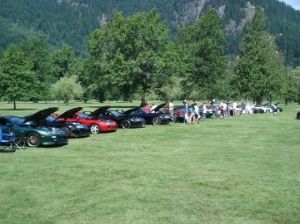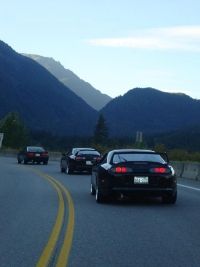 2014 Nationals - Portland, OR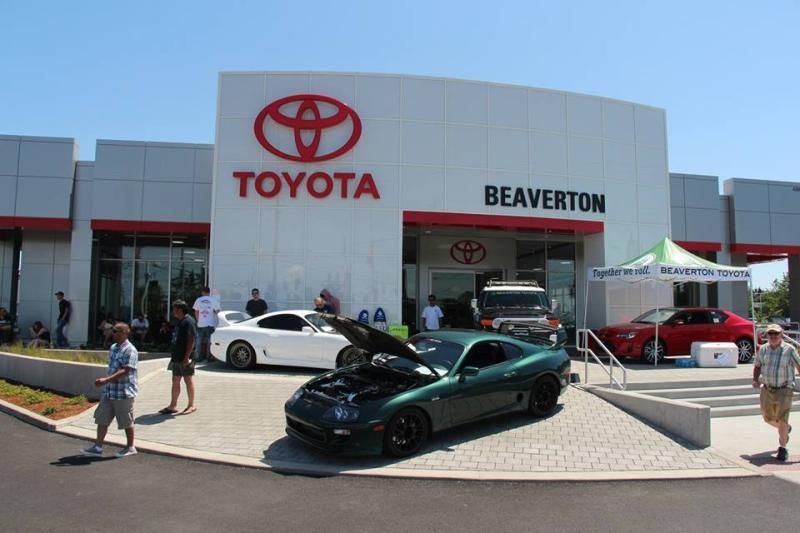 https://www.facebook.com/supra.shay/media_set?set=a.928204553873132.100000507895163&type=3