Ok. It's been a LONG time since I've had a build thread.
On my last thread, I really only got about a 3rd of the way towards my goals. I've owned my '88 na(now turbo) Supra since 1996, and in that time I've done a lot of mods,
and in the process, I've replaced about every part of the car, except body panels, dash and seats. So, I guess that means, I should replace the body panels, dash and seat!
I figure if I work hard at this thing, I can get it completely finished by late summer, which means I'll have at least 3 or 4 months of enjoyment out of it before
The world ends...
I will have 4 stages to this build, and unlike my previous A.D.D. attempts to improve my car, I will focus only on one stage at a time, in the following order:
1. Suspension and steering
2. Interior
3. Body
4. Drivetrain
I've let my A.D.D. force me to buy various items for the car, and thus have 25% of everything I need for each stage, but not enough to complete any of them.
But I couldn't help it- when I saw a bargain- I jumped at it, such as:
92 bumper assembly: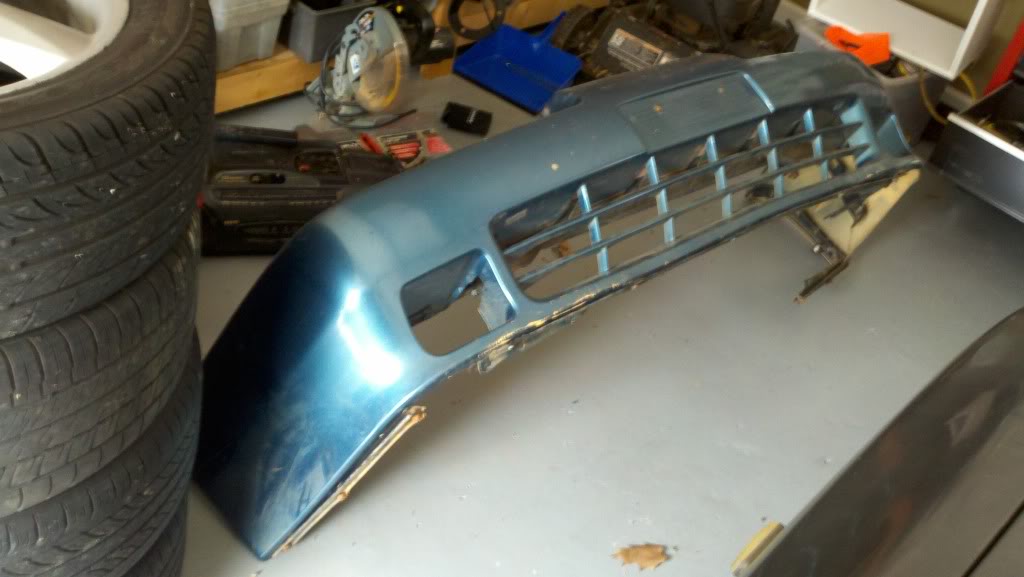 Hail damage-free front fenders:
[url=https://postimg.cc/mPmMpmxs]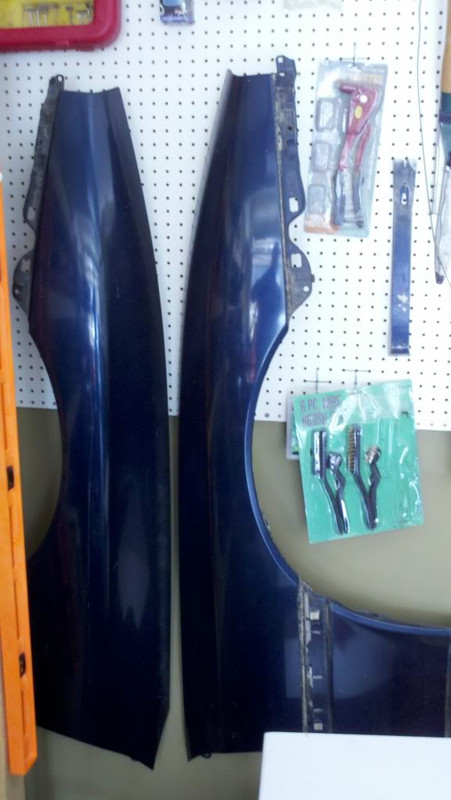 [/URL]
Cunningham rods:
[url=https://postimg.cc/v43chTJ2]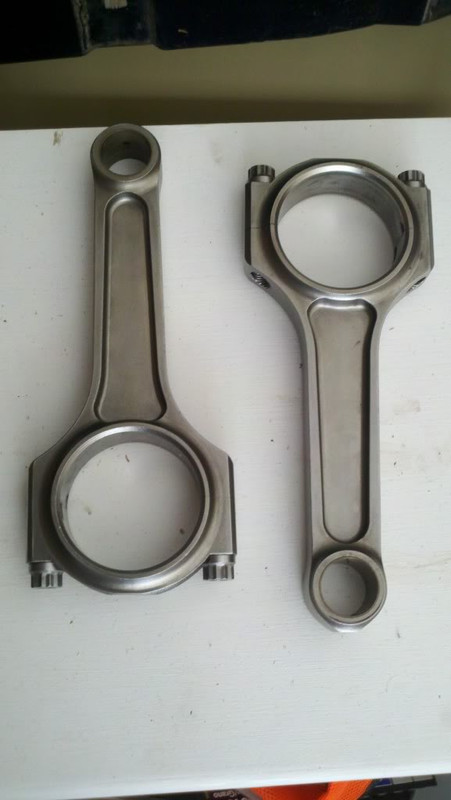 [/URL]
Borla ProXS muffler and stupid-big tips:
[url=https://postimages.org/]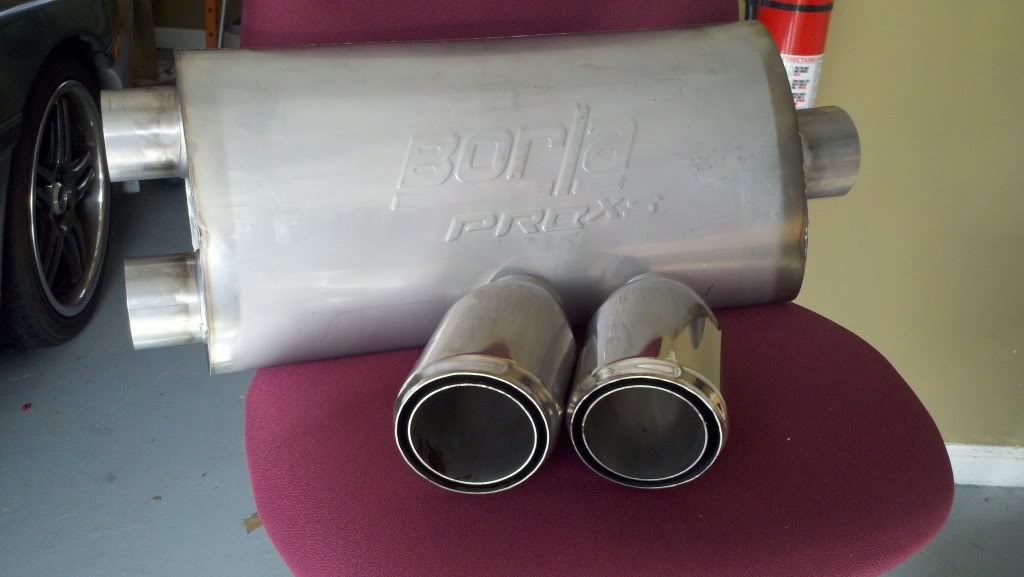 [/URL]
T4 manifold:
[url=https://postimages.org/]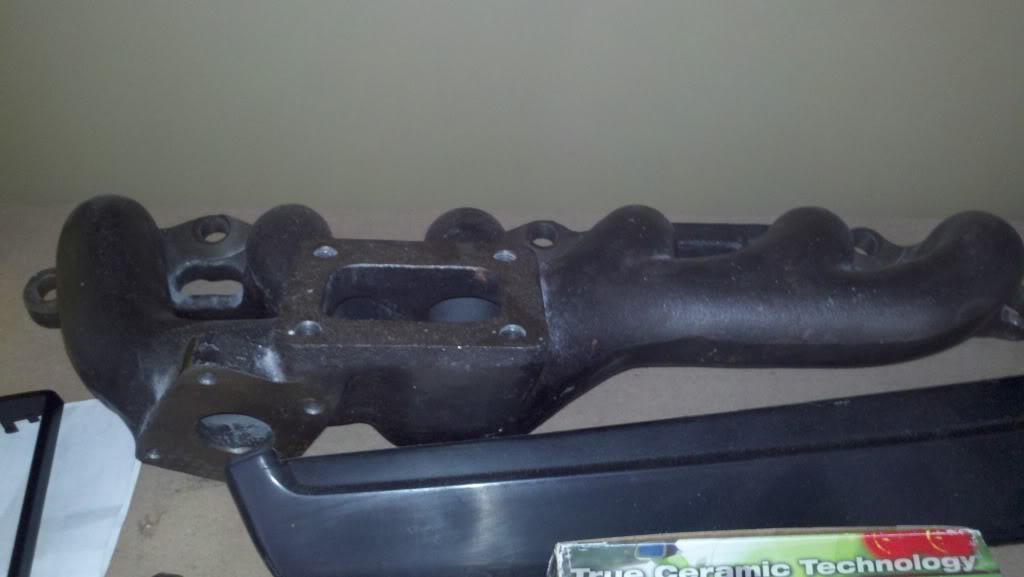 [/URL]
New turbo oil pump and oil squirter bolts:
[url=https://postimages.org/]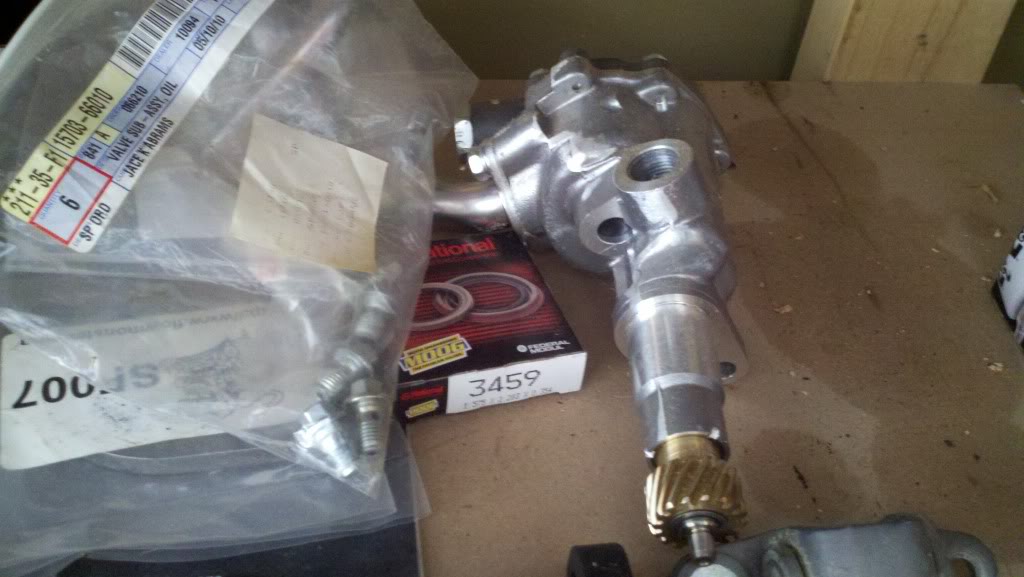 [/URL]
New oem in the bag 88 7MGTE engine harness:
Last edited: