Active Member
Authorized Seller
Joined

Dec 28, 2018
Messages

140
Just to add to the spring insulator portion of this thread, I thought I found a potential alternative to the MasterPro or Energy Suspension insulators with one from Centric, which is clearly labeled for "front upper" coils and compatible with a MK3 Supra. The were no dimensions advertised, so I took a chance and just got them today. See pic below. The new Centric part is on the far right. Not even close. If I needed one for the bottom of the front springs, it would work, but obviously not the top side.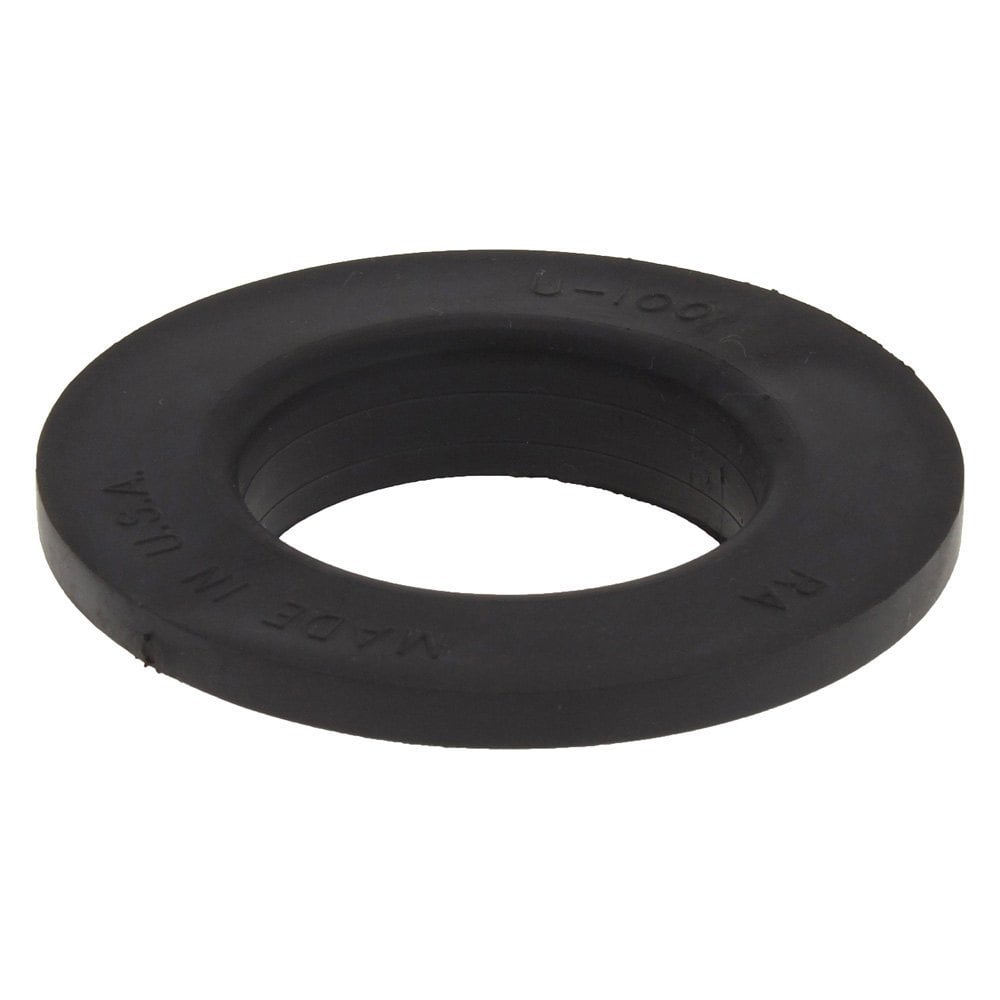 Premium™ Rear Upper Coil Spring Insulator by Centric®. Quantity: 1 per Pack. Designed to provide you with maximum braking power and long-lasting service life, this product from Centric is what you need to ensure your driving is safe. Centric 608.64000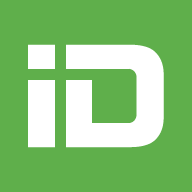 www.carid.com
Haven't found anything else yet, so probably will have to go with MasterPro...
Last edited: