New Member
Authorized Seller
Joined

May 9, 2011
Messages

2,181
Likes

1
Location
Okay well, early in the month of June of 2011 I went to look at what seemed to be a very clean looking 88 supra turbo. I arrived to find a garage kept 1988 white toyota supra turbo 5 speed with a crate long block. So I didn't have
all
of the money at the time when I went to look at it. So I placed a $5.00 deposit at the owners request so we could have a binding contract saying that I would come back at the end of the month to pick-up and finish purchasing the car. So almost a month later, I went back with the rest of the money, a u-haul car trailer(auto hauler as they call it) and a 04 ram 3500 turbo diesel dually to pick up my new baby. Several miles later down the road we arrived at my house to finally unload the car to it's new home.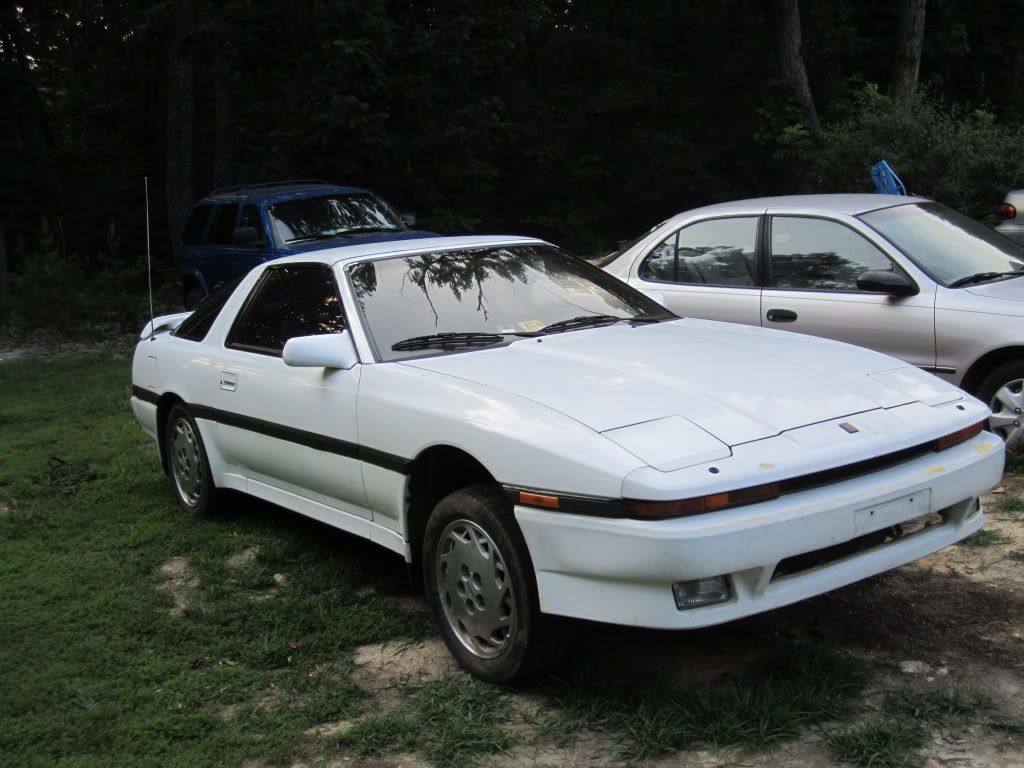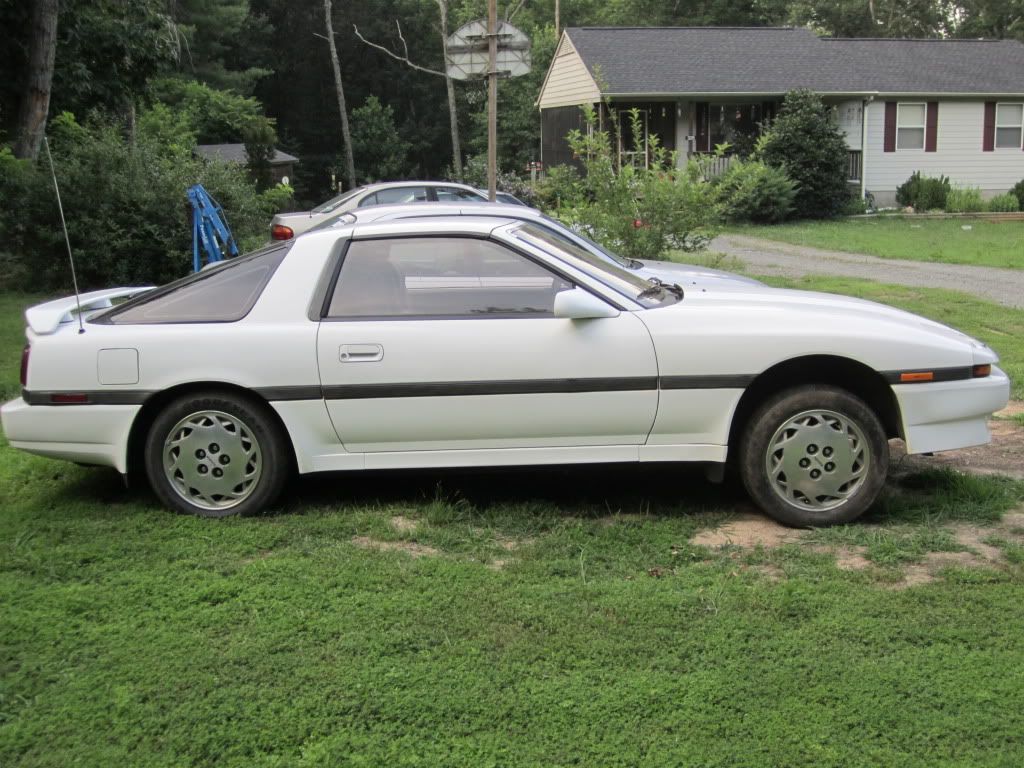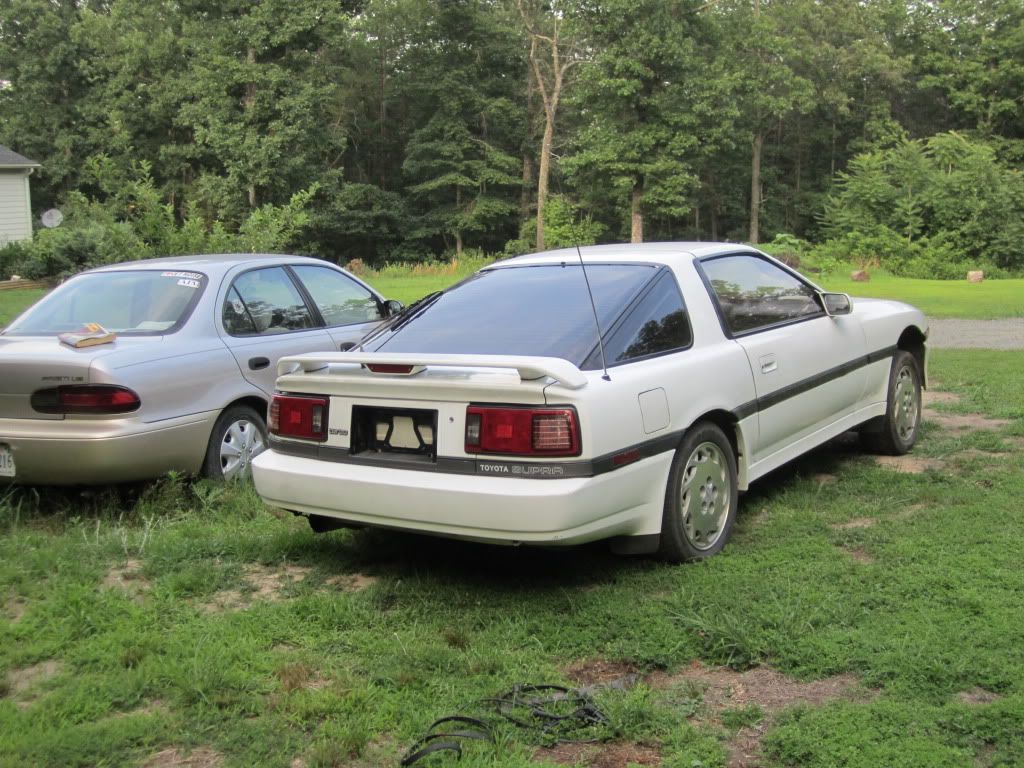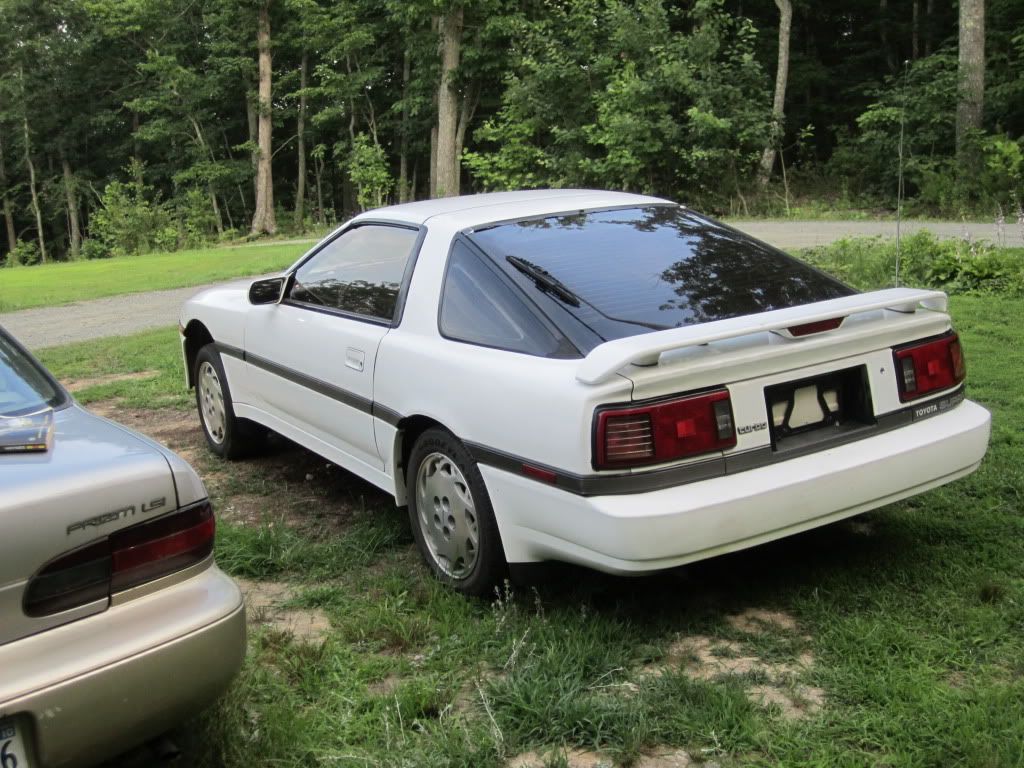 Some interior pictures.
Does anyone know where to get the pieces around the lock?
Only 97k miles.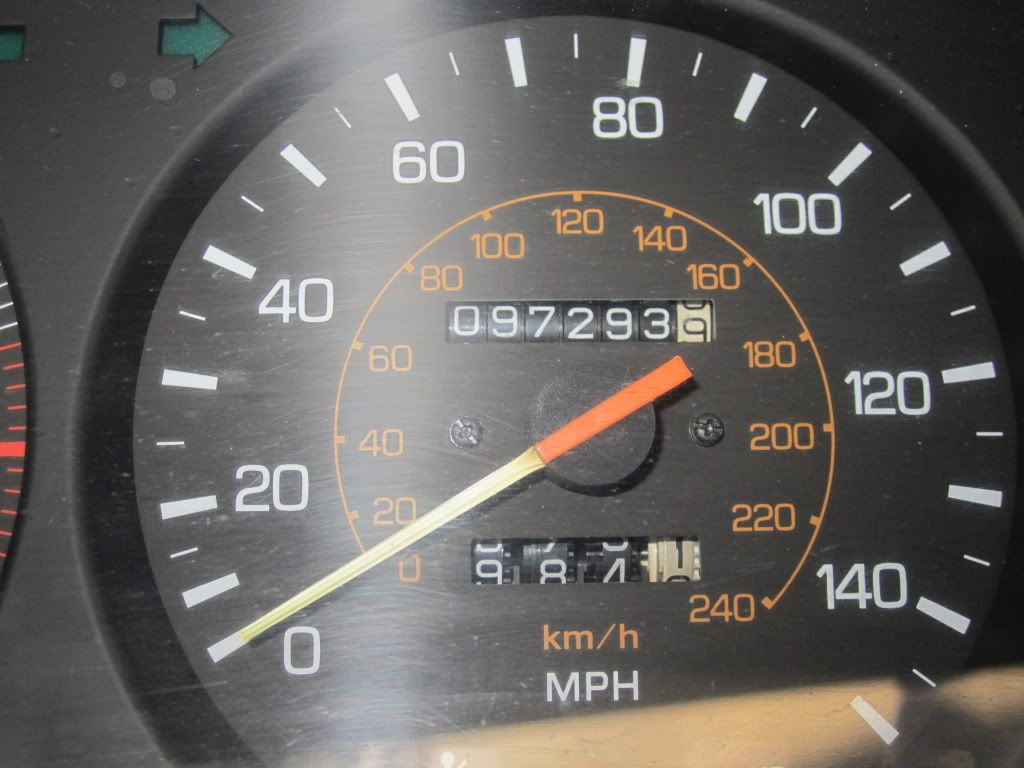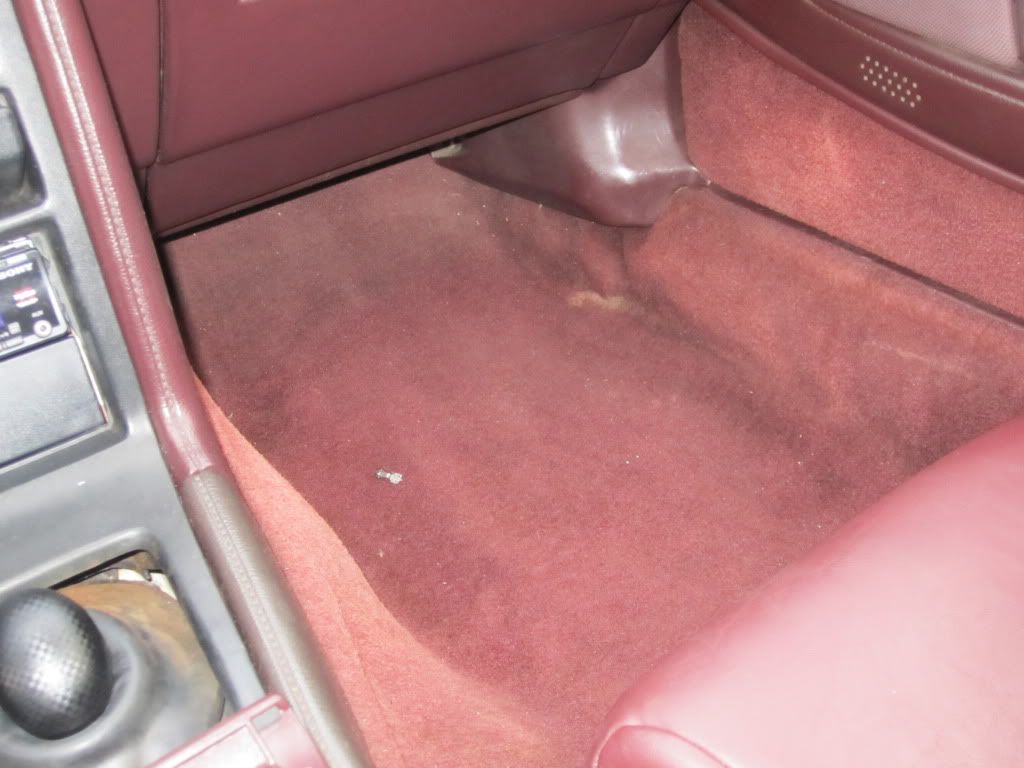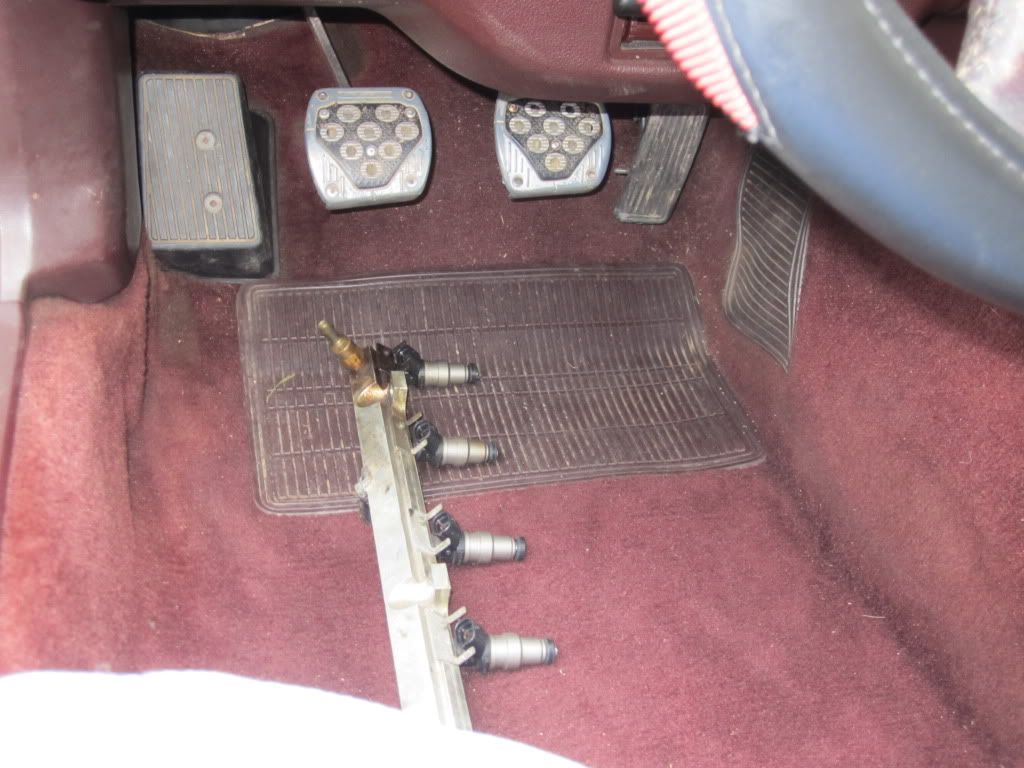 Are these the stock injectors?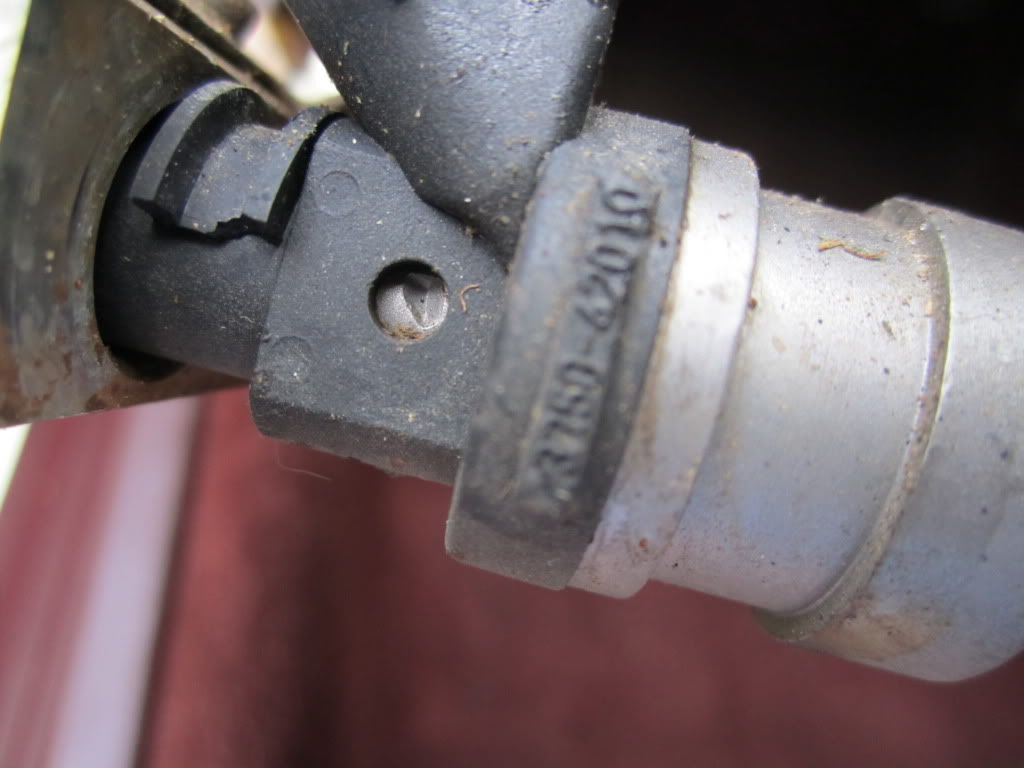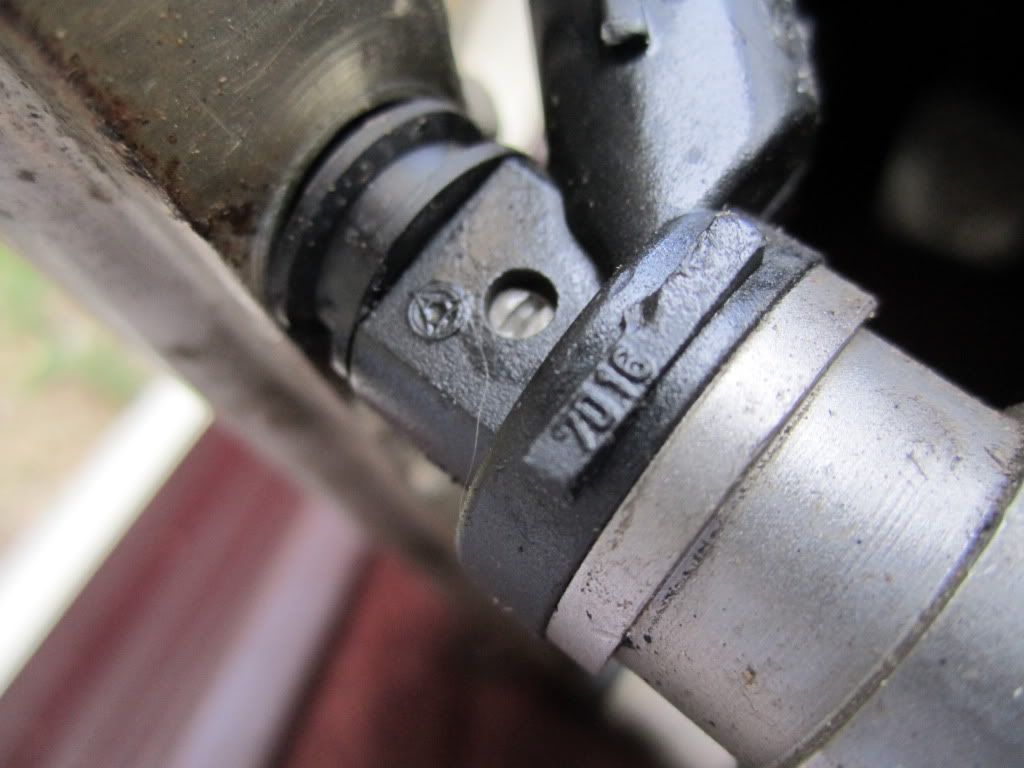 Some more interior, leather seats. Not sure yet how I'll like them.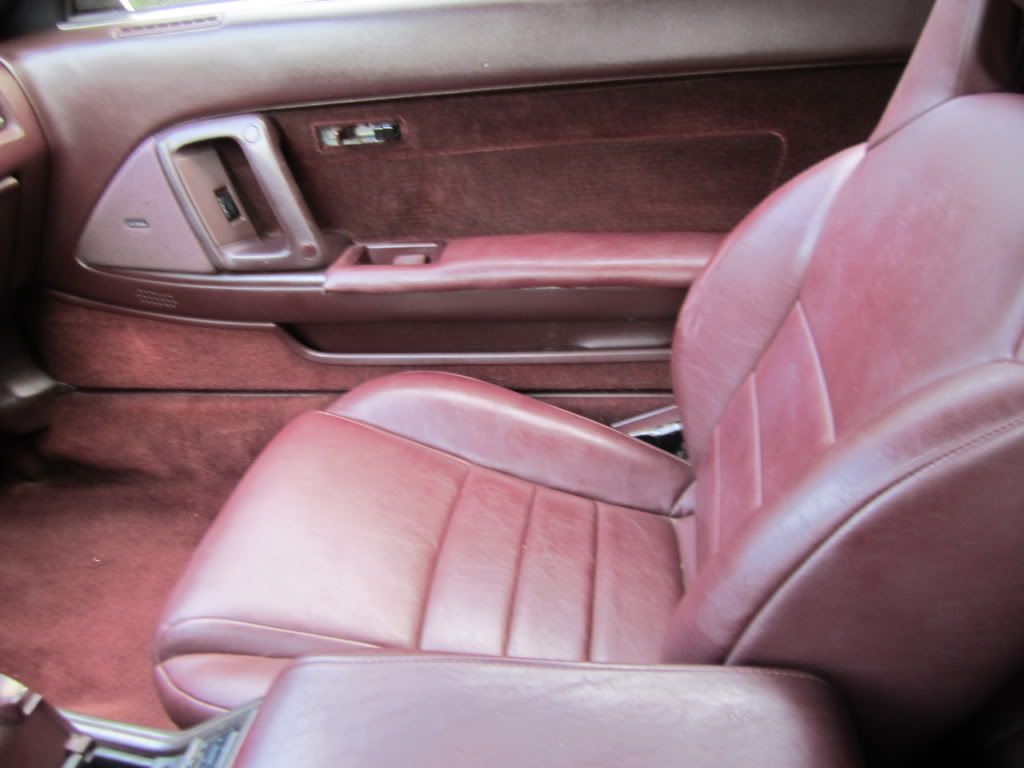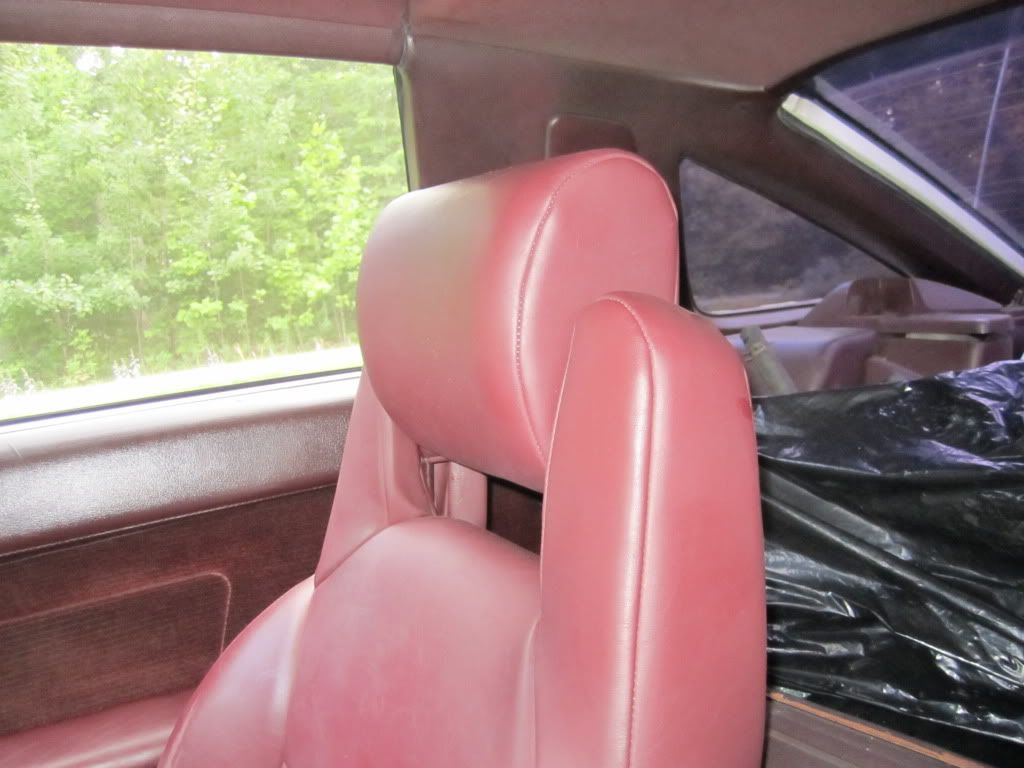 Need to find a fix to keep that little cubby lid closed..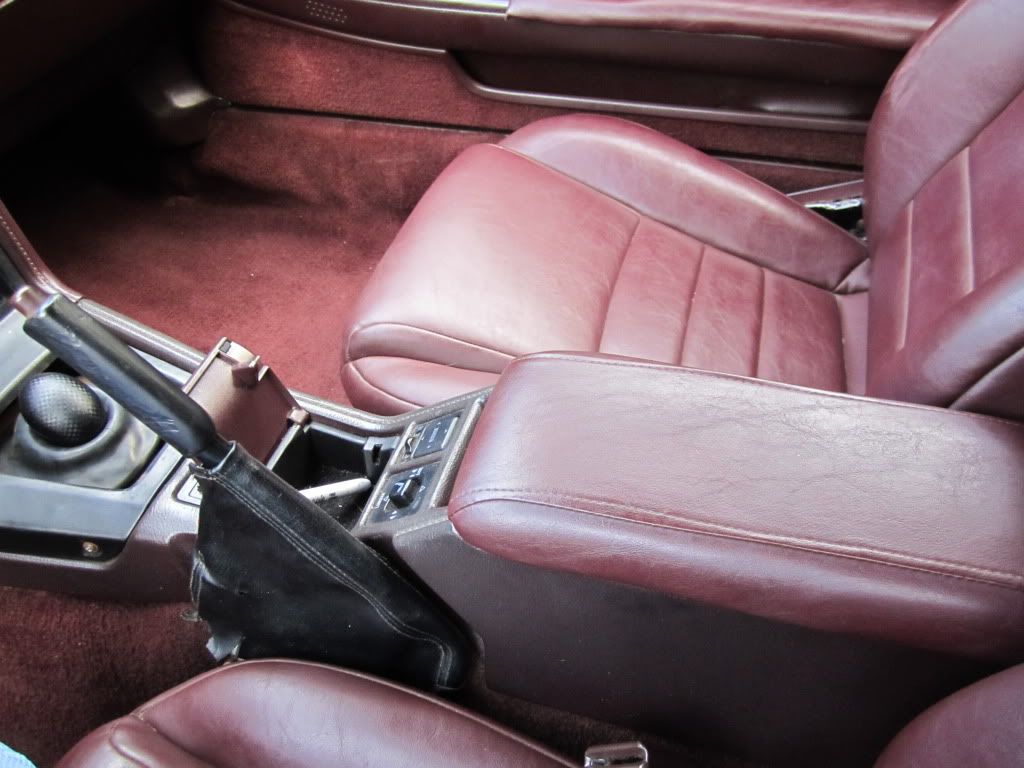 Parts that came with the car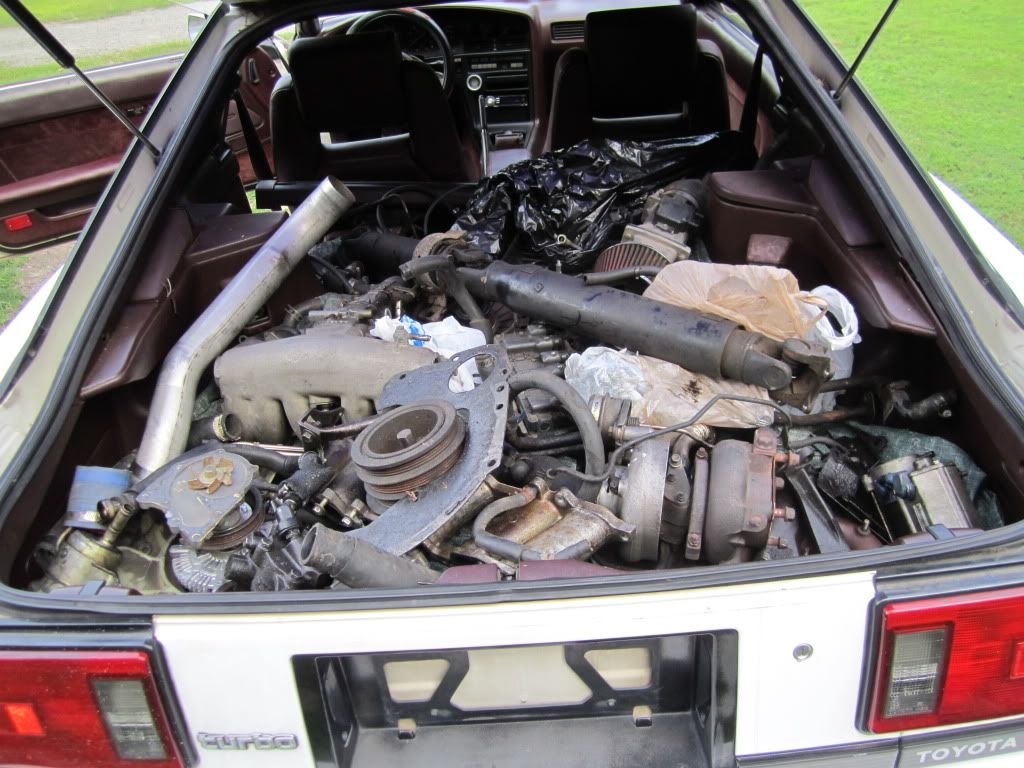 Sweet, a filter adapter already installed. One less thing I have to buy
Is this the stock afm? I haven't really studied these so I can't tell by just looking if it's the lex afm or stock.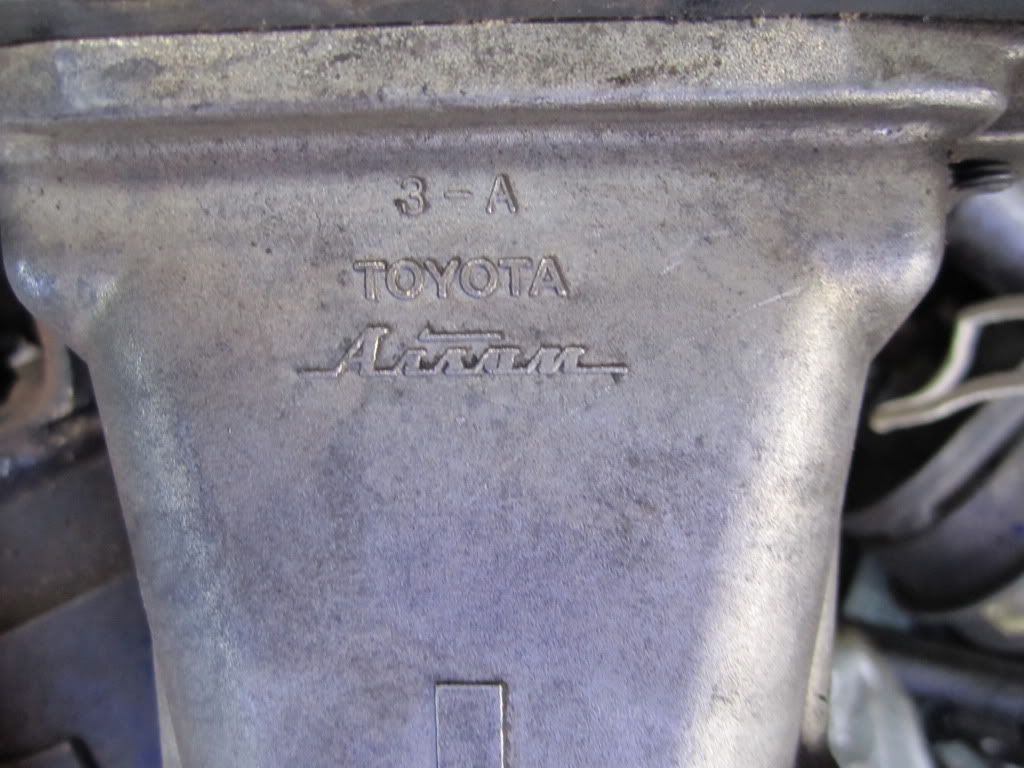 My blown ct-26 R.I.P. You can spin the turbine shaft without turning the compressor.. So something really went wrong.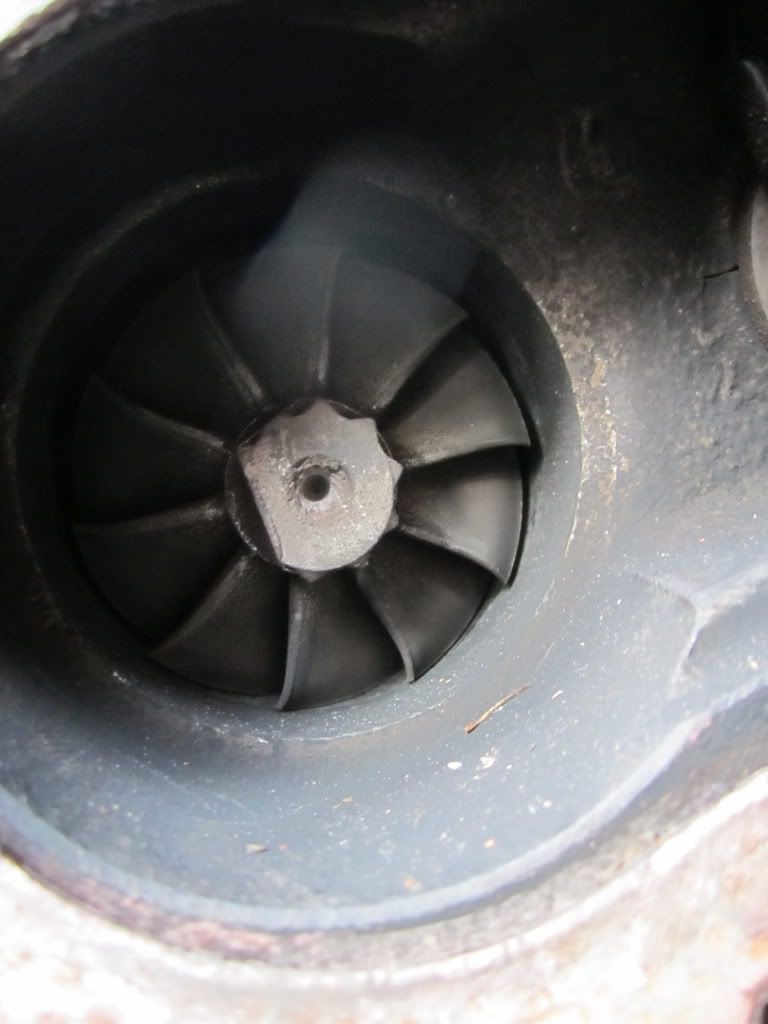 I think I found out why this turbo failed..
Bent and non-retractable antenna..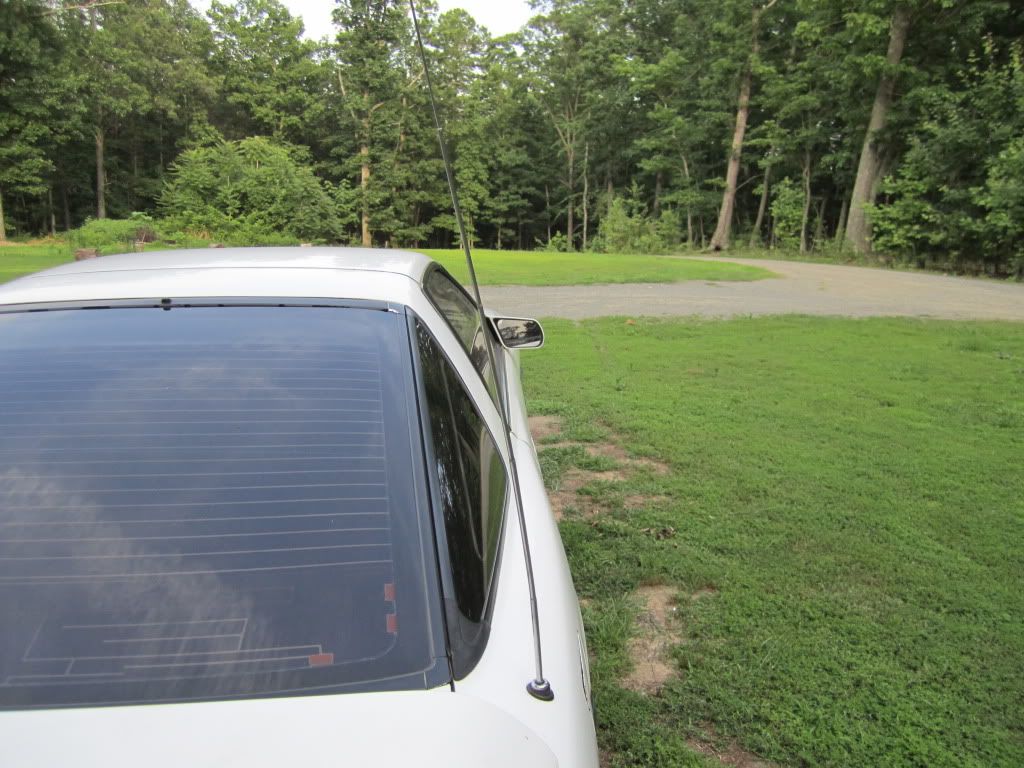 Some engine bay pictures. Lots of elbow grease ahead for me.
Some kind of exhaust mods done. Not sure why this route was taken but alright.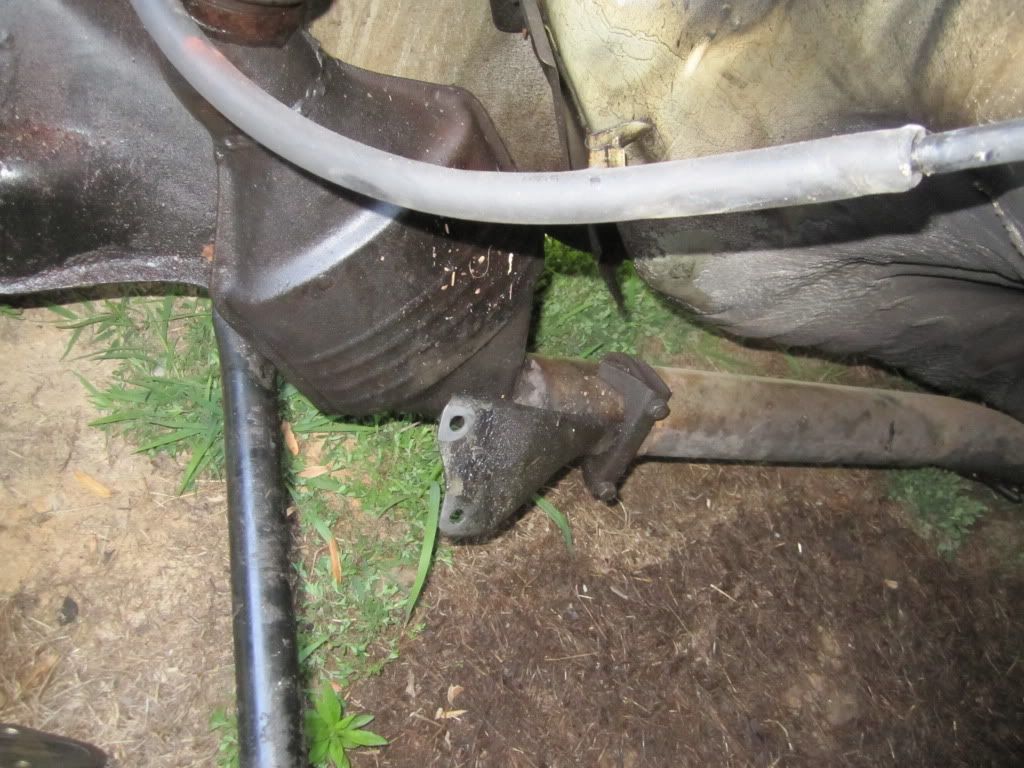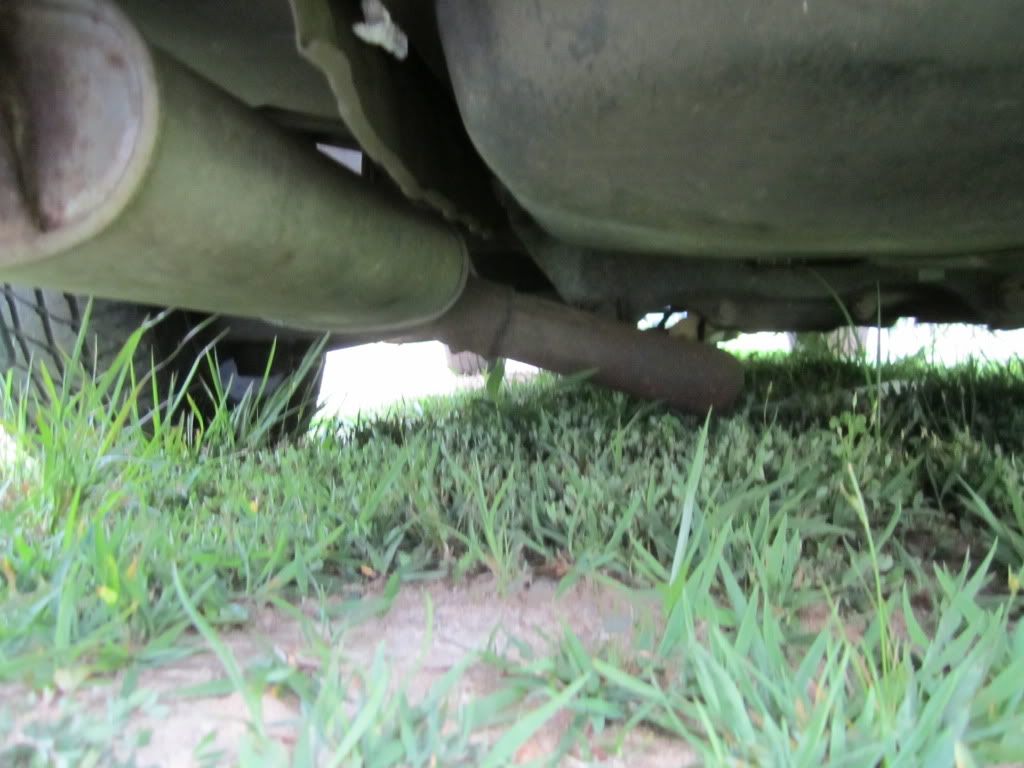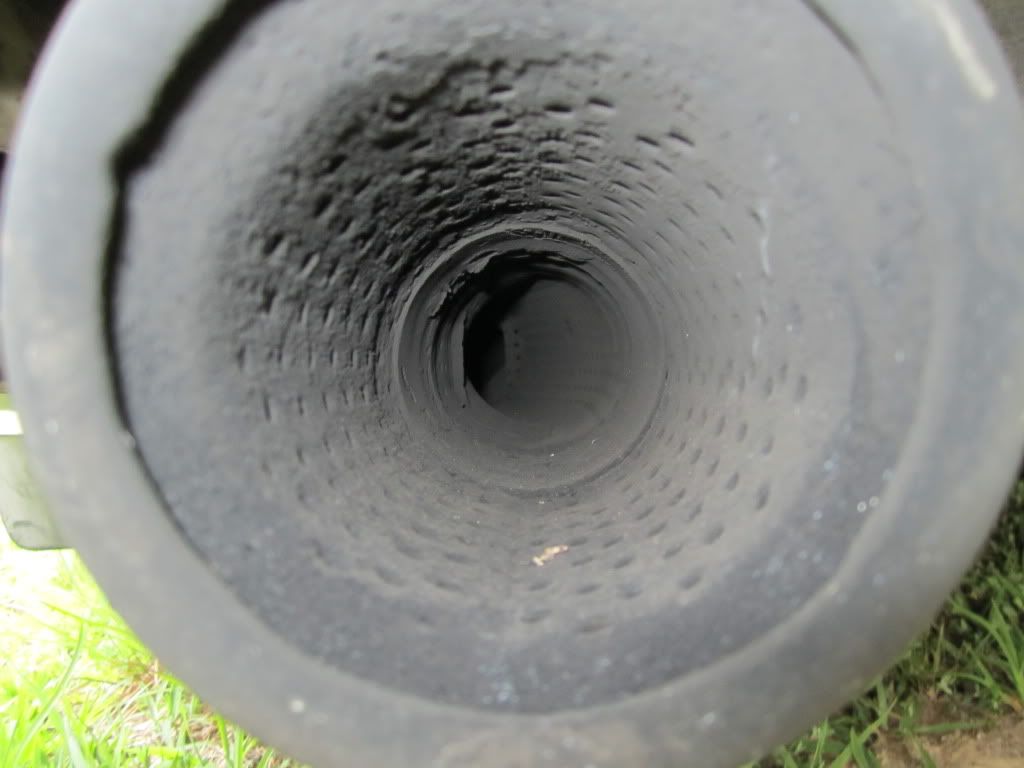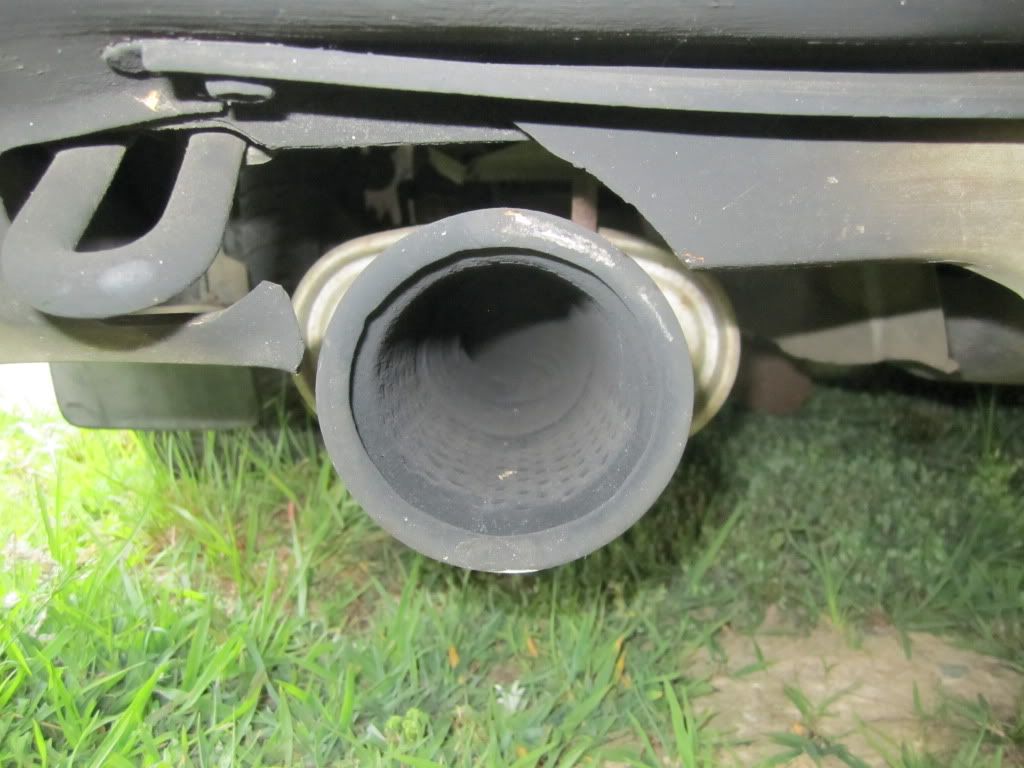 A little size compare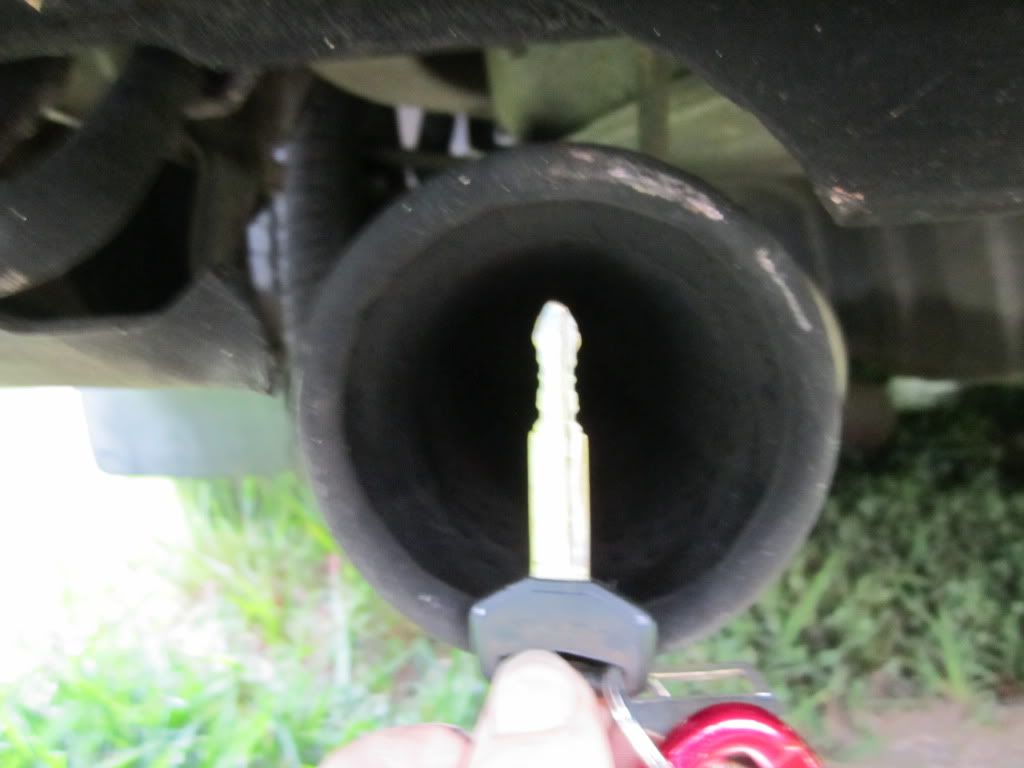 You can see some random wires run for the narrow band and bullydog alarm system. Both don't work by the way.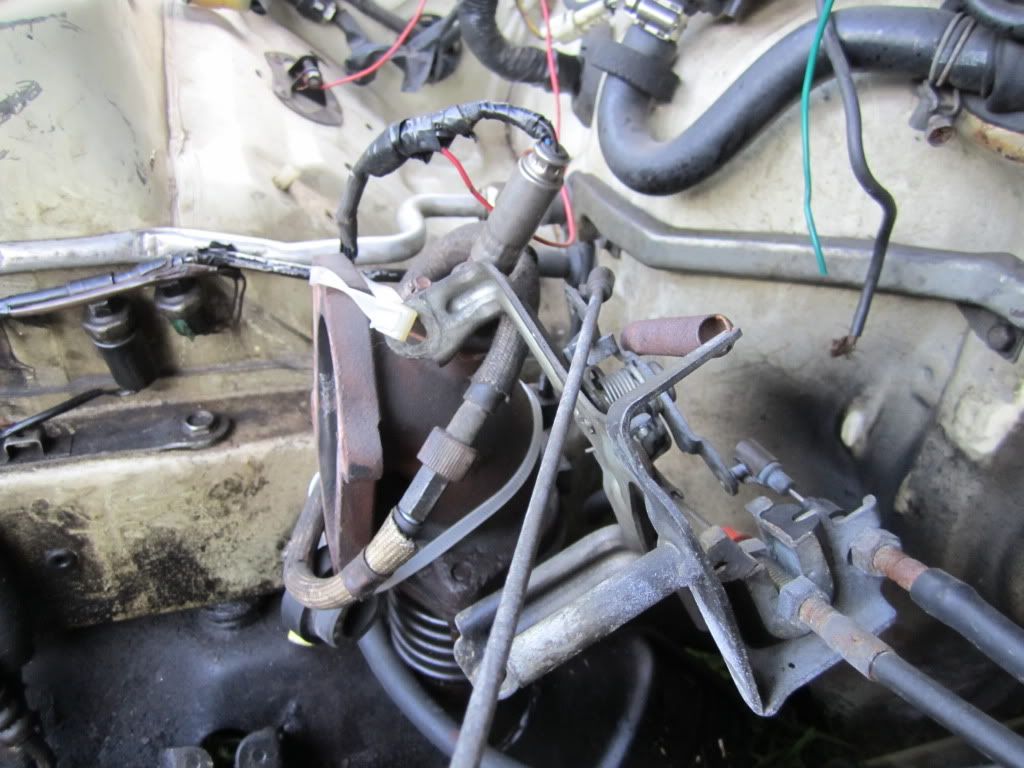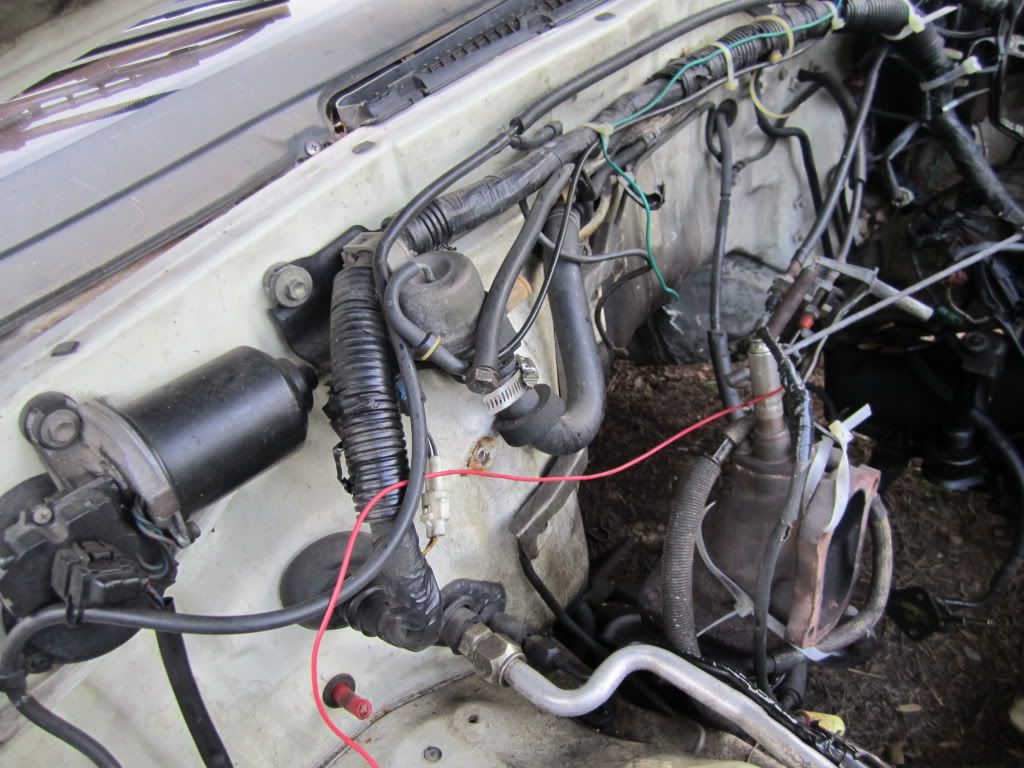 Anyone know where these red/yellow wires go?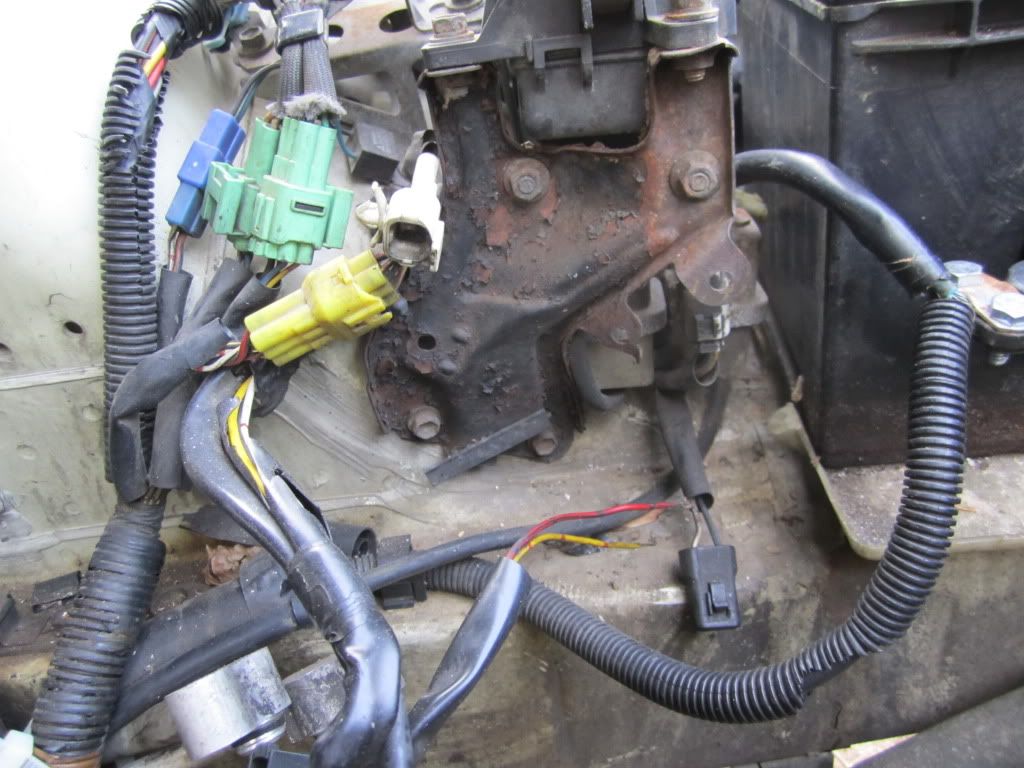 Found a rip in the steering boot.. Will this need to be replaced?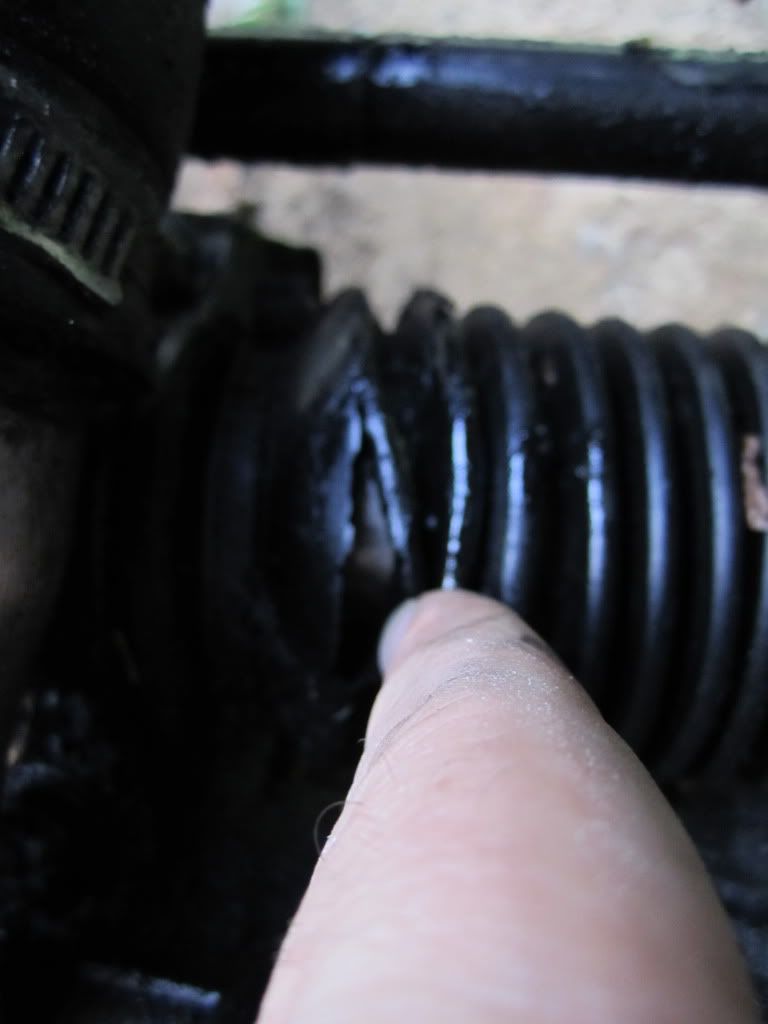 So much for reading whatever this said.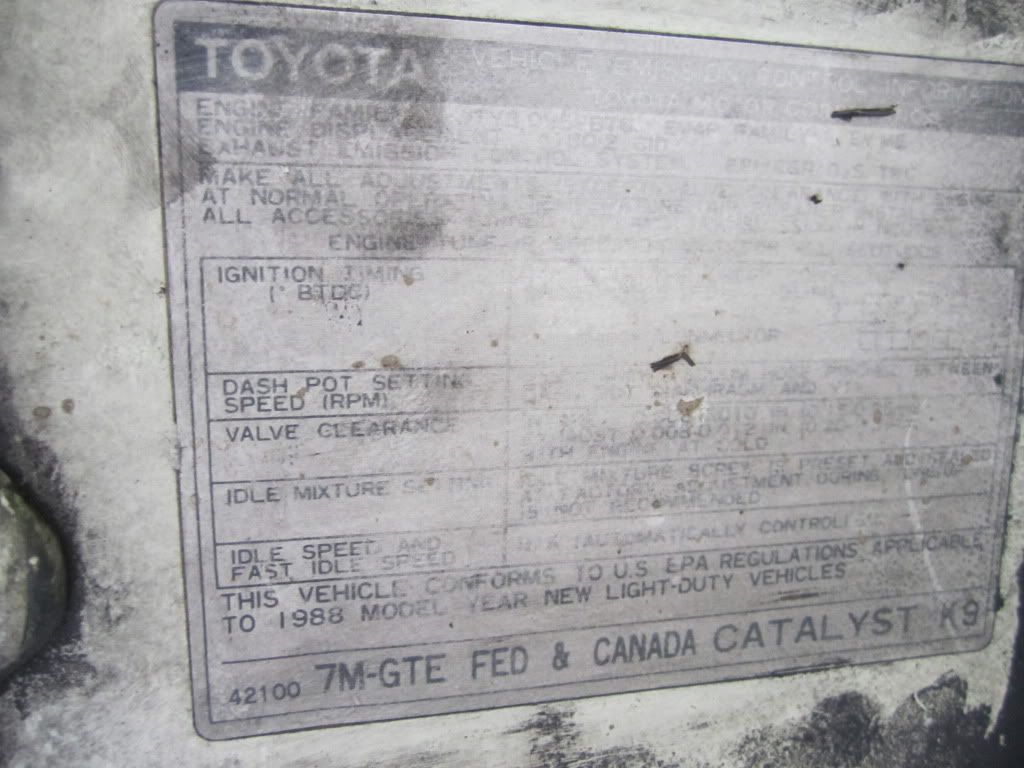 A picture of how the egr is routed.. Shame the car no longer has egr. Canister is gone along with the other parts that attach to the intake manifold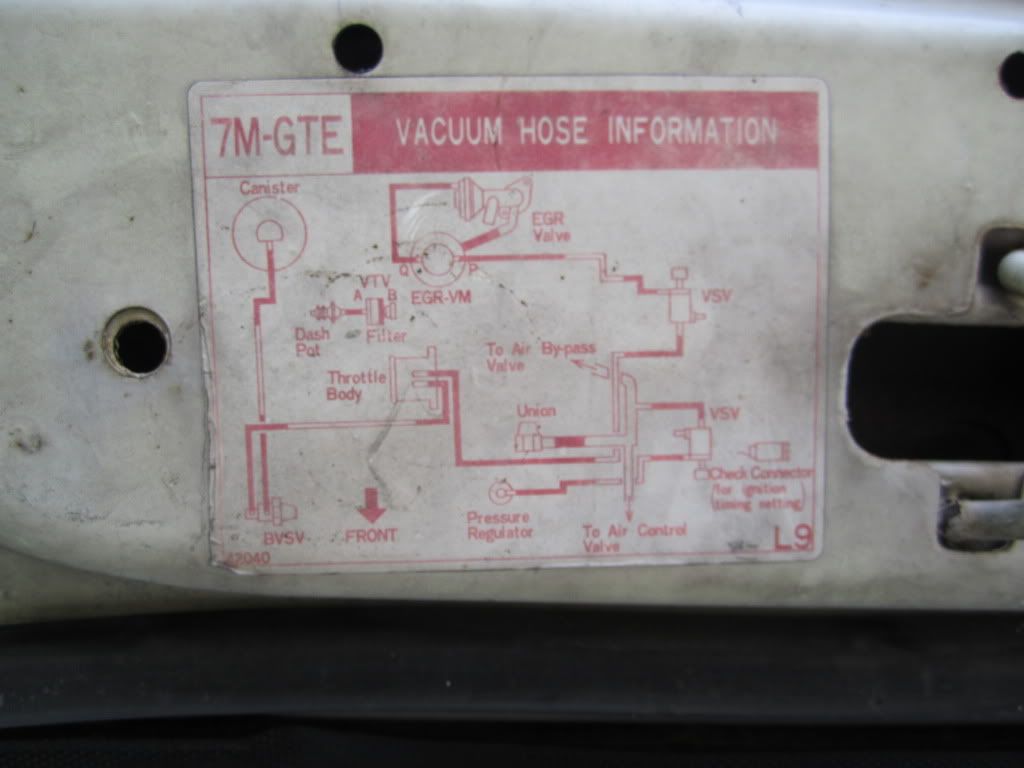 Ma70 r154 woot!
Some shots of areas I'll be cleaning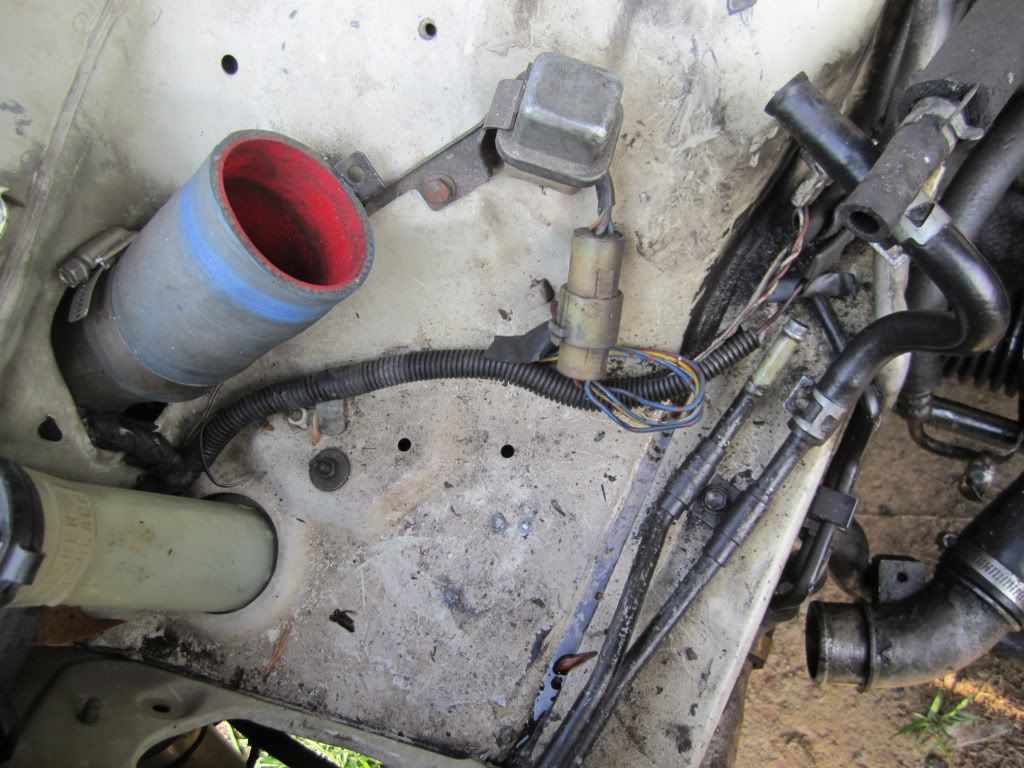 TEMS work as well. Can switch between modes and hear all 4 motors click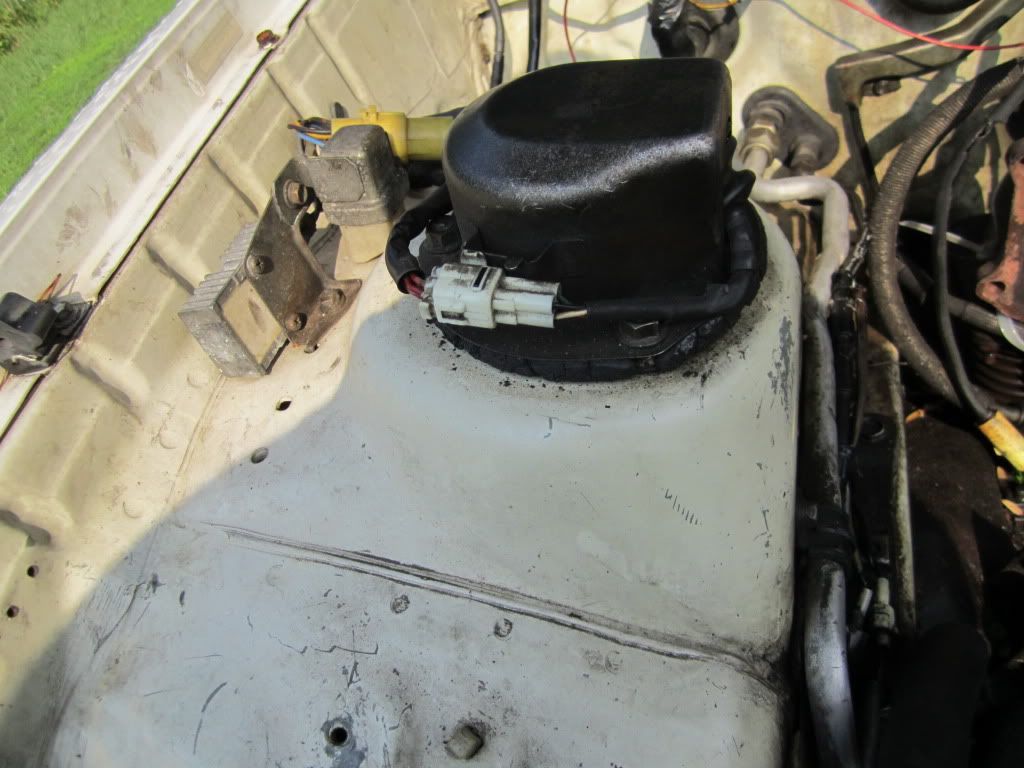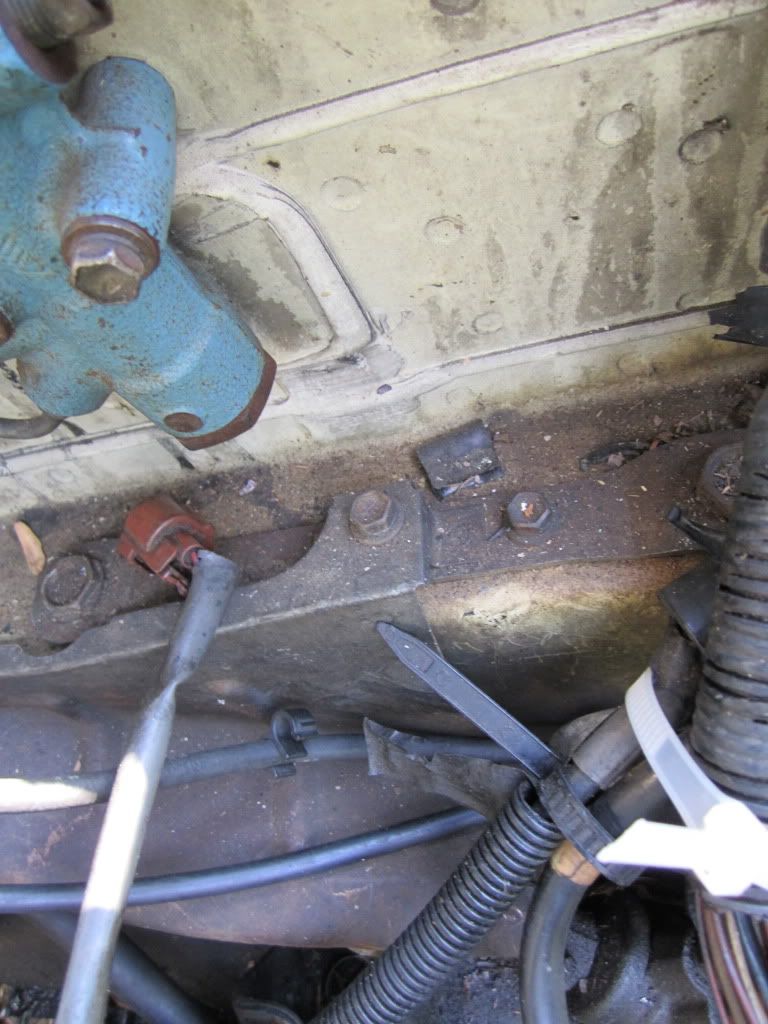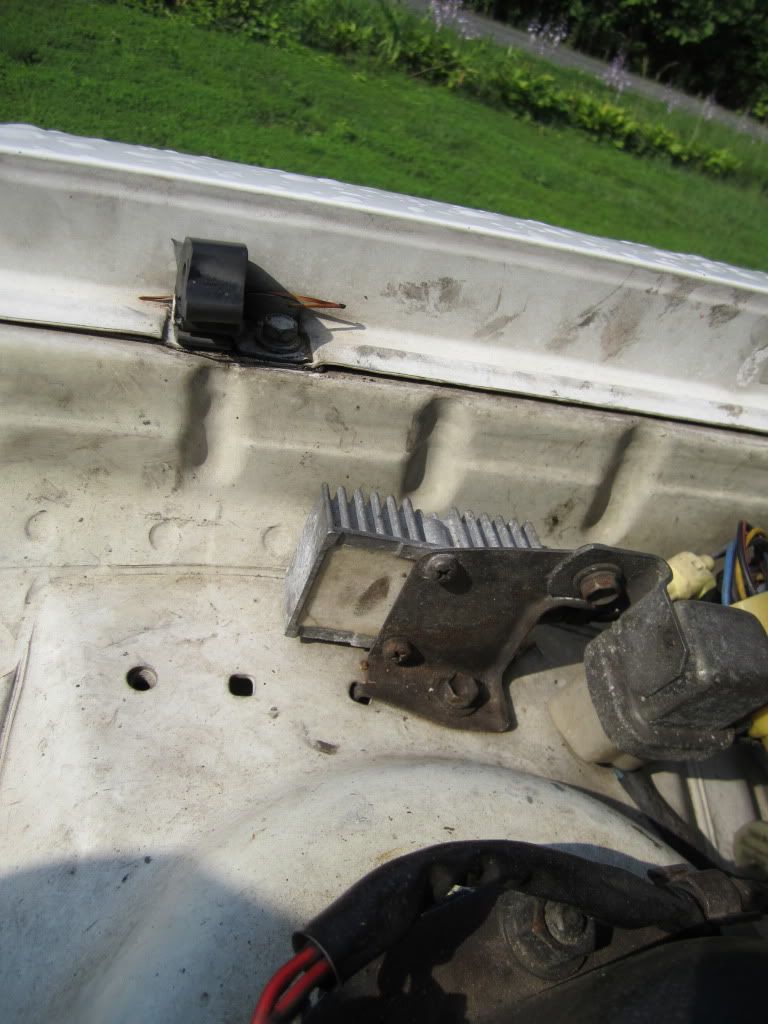 Which bosch bypass valve is this?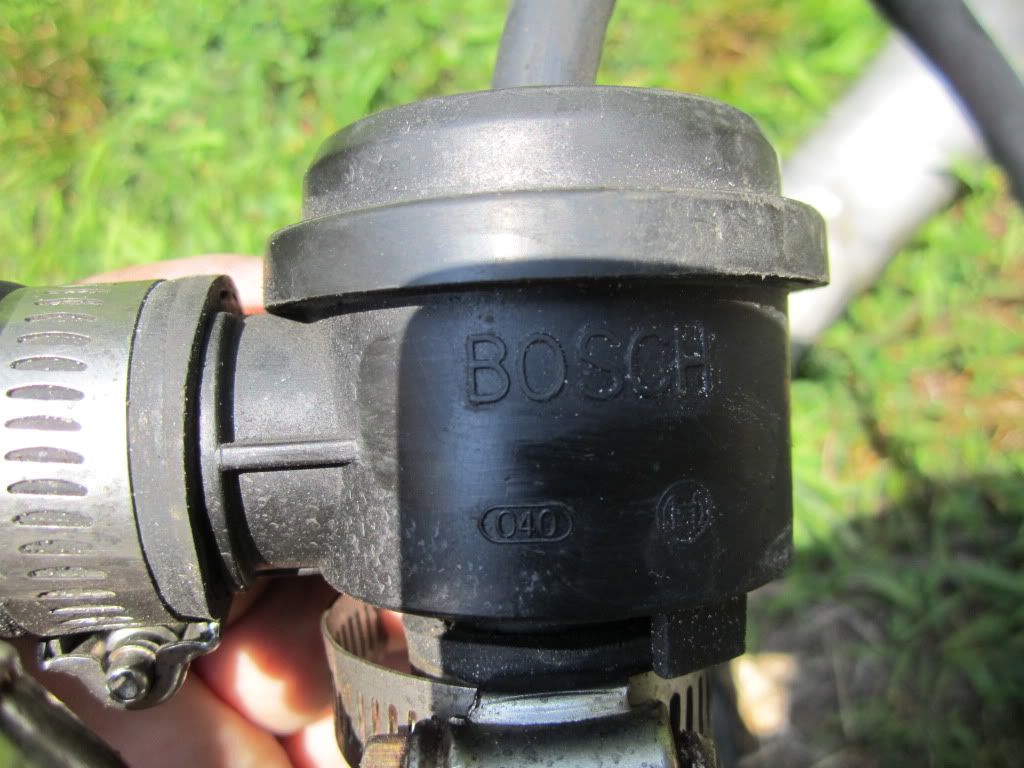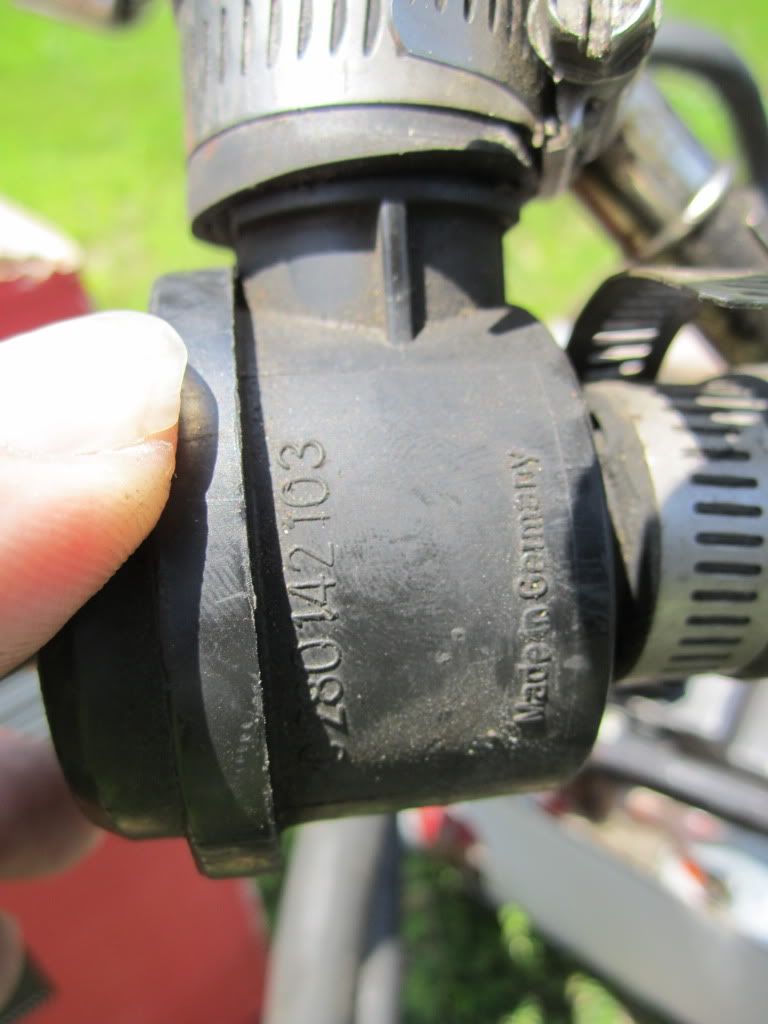 Not really quite sure what was going on here.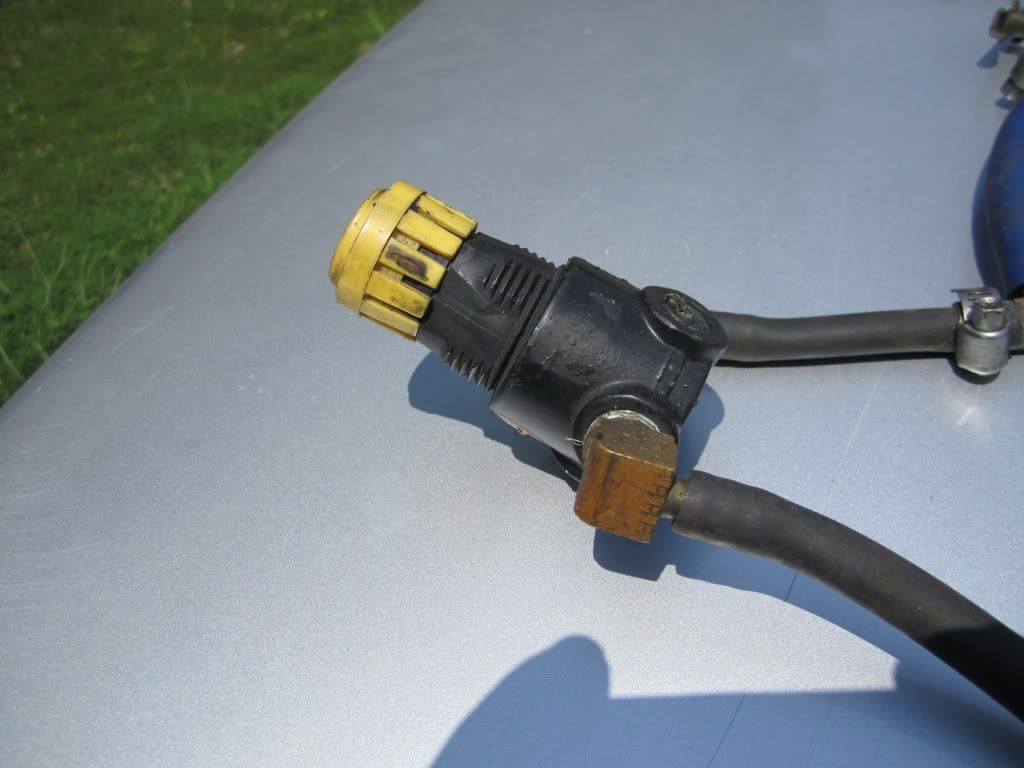 Some clutch and flywheel pictures.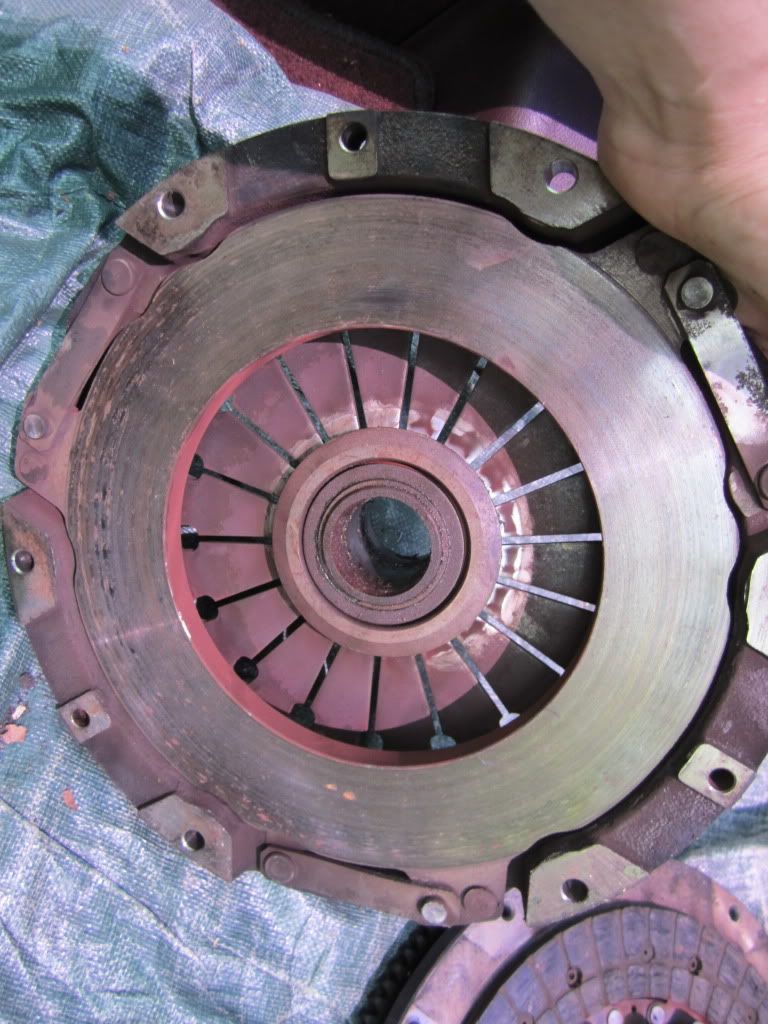 Still some life left on this clutch. Not sure if I'll replace yet or not.
Got some junk to clean out before I put this piece on.
Still appears to be some turning marks left on this flywheel?
Good thing my family owns a machine shop. I'll need to get the exhaust manifold re-faced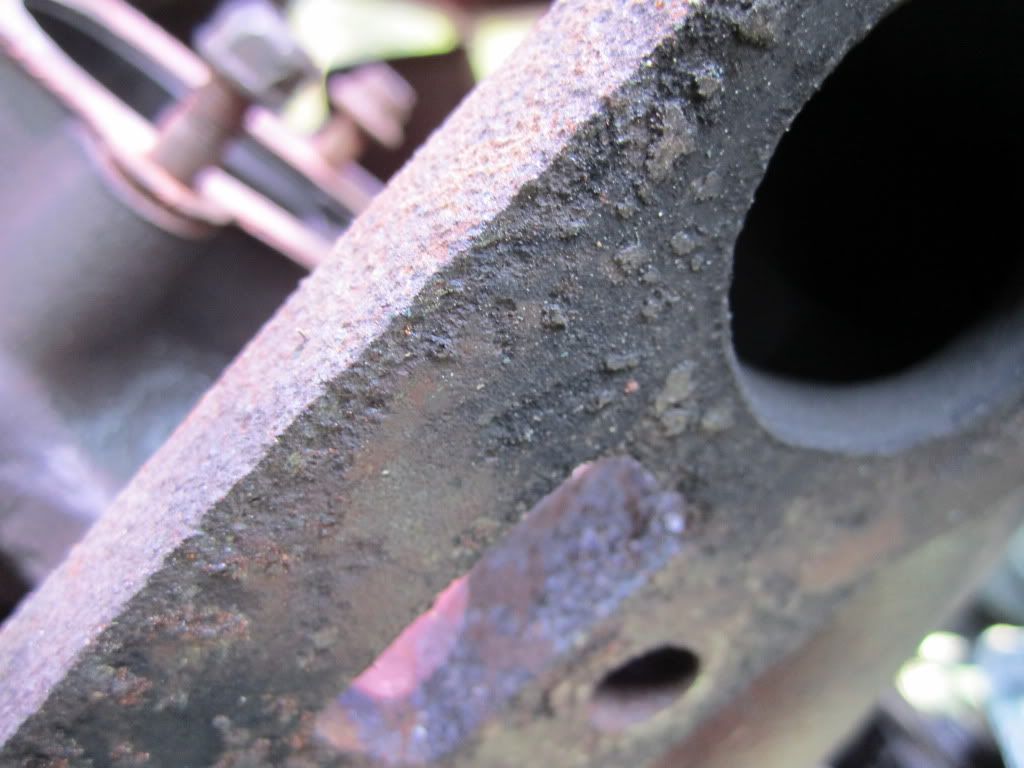 Talk about the turbo being blown..
[video]http://s1135.photobucket.com/albums/m634/IndigoMKII/?action=view&current=MVI_0674.mp4[/video]