I didnt find this info searching, so i thought id take the time to post this info in case anyone would like to know. First off it would seem the RHD and LHD Mirror Glass is exactly the same (Both Sides). Judging by the glass they are not (Flat and Convex like the US/Canada mirrors (reversed for RHD)) but i want to call it a wide angle mirror. I compared my Convex Passenger side mirror to my RHD Euro mirror and the W-A mirror allowed me to see a little bit more, obviously they take getting used. Now from what i can tell based on Toyodiy.com part #'s (and from what Martin P has told me) is that what makes the mirrors angle for LHD and RHD is the pivot arm bracket inside the mirror housing, im trying to figure out a way to get the passenger side to angle more towards me at the moment. I do not know if this is the same for JDM mirrors if someone has a set if they would mind sending me pics of the mirror glass that be great. Hope this info helps people who are looking to get Euro mirrors but were worried about the optics, when i figure out how to modify the pivot arm ill post my findings here.
Pictures i tried my best here so bear with me please.
Its raining outside so i got creative and used my bathroom mirror as a flat glass representation. I stuck up tape along the wall, and the cabinet. When i find a convex mirror ill post a pic up here as well.
Flat Mirror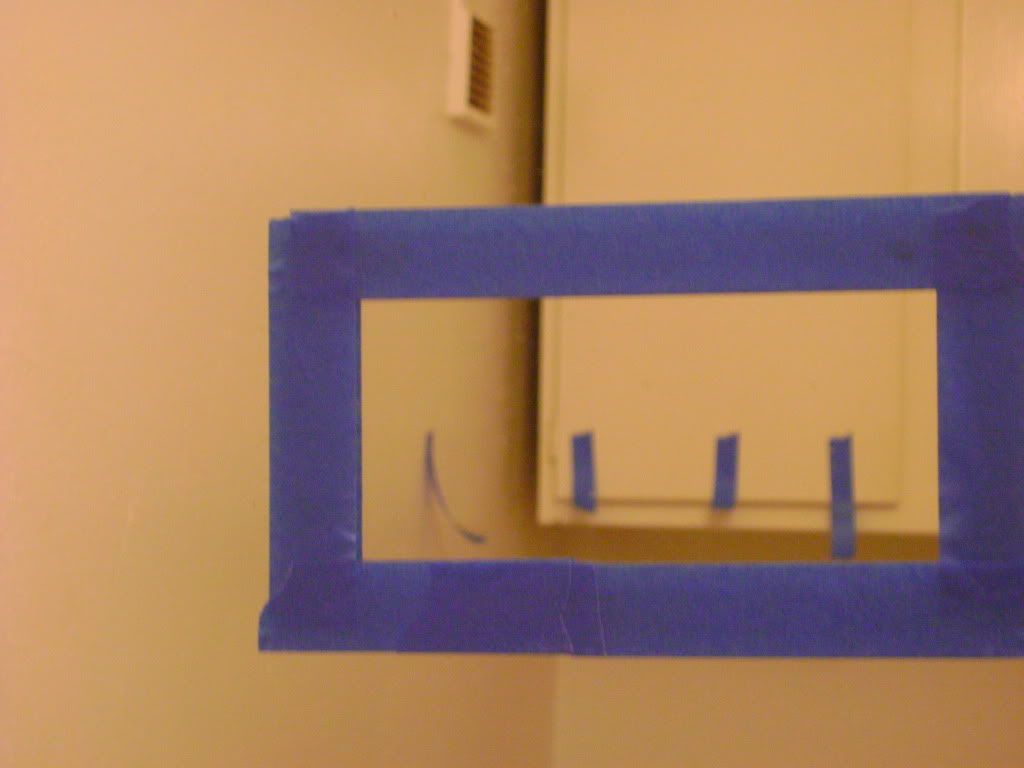 Wide Angle Mirror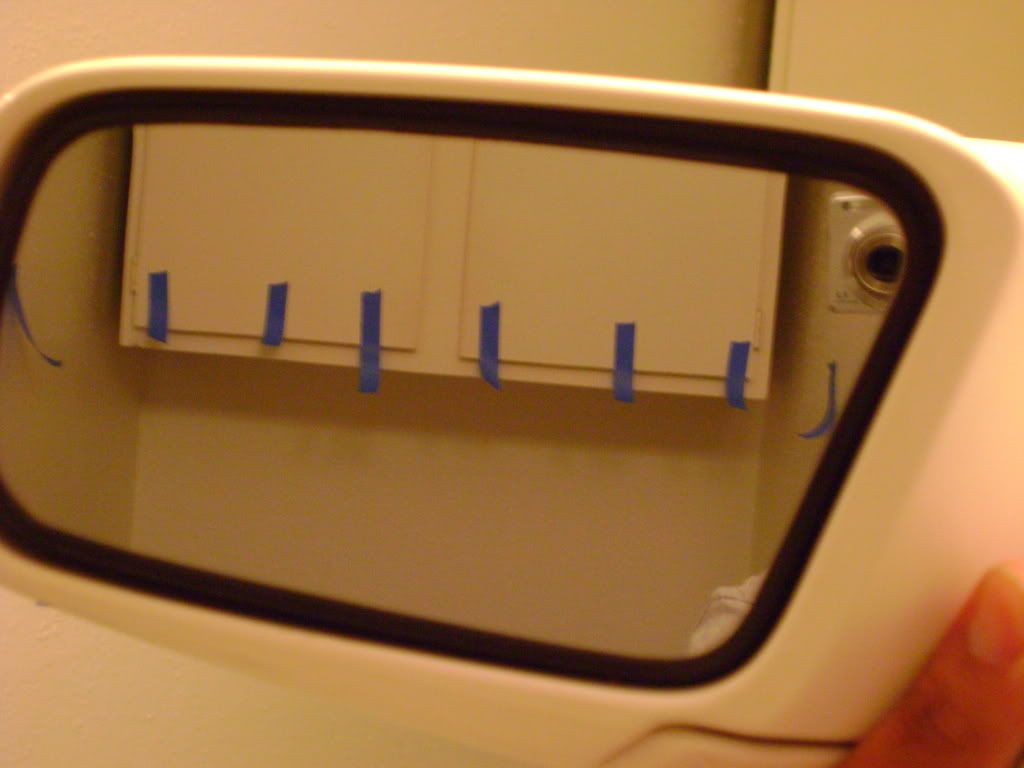 Convex Mirror
*Reserved*
Hope this helps anyone wanting to know.
~JDMMA70
Last edited: