Anyone interested? It is a cover that goes over the top part of the dashboard. This part is not a dashboard replacement.
Shine could produce these through a group buy of 15 buyers for approximately $500 to $600.
The pictures below show a dashboard cover by S2 in right hand drive configuration. Shine will not be replicating the S2; instead they will make a similar product for left hand drive.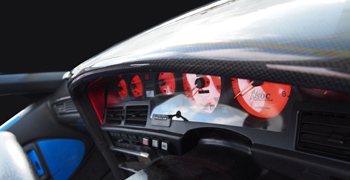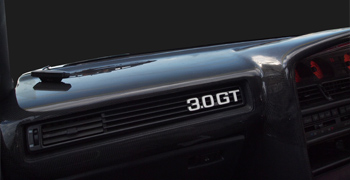 Last edited: