Active Member
Authorized Seller
Joined

May 2, 2007
Messages

1,180
Likes

0
Location
I wasn't going to post this, but then I'm bored at work and took a lot of pics during the project. I know how we all LOVE pics here so I thought I'd post them up. Enjoy! Lmk what you think
This is my sisters supra. We bought it back in 2002. It's an 87 Supra NA 5spd. We are the 2nd owners. It was bone stock when we bought it. Didn't even have the spoiler and had the stock radio. We both learned how to drive manual in this car. Lol. Been wanting to go turbo on this for awhile now. It's been god awful slow for too long now. We thought we'd finally fix it up.
This pic is from a while ago right after I put some tein ss coilovers on it.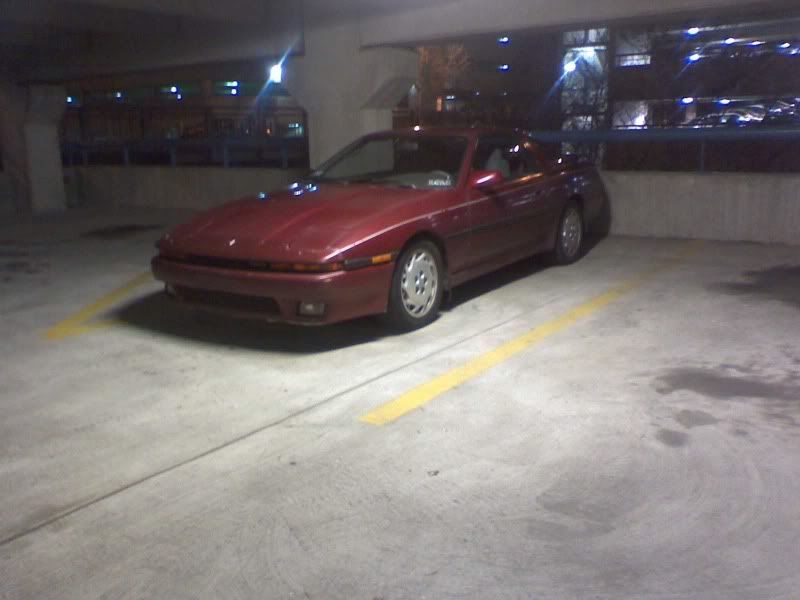 I was at a junk yard in nj and came across a supra w 91-92 5 spoke wheels. Got them on the spot!! $25/wheel!! Worked out nice cause the sawblades needed new tires badly!!! Wrapped them in some bridgestone potenza pole positions. Handles and drives like a dream now!! Even in the rain or light snow!!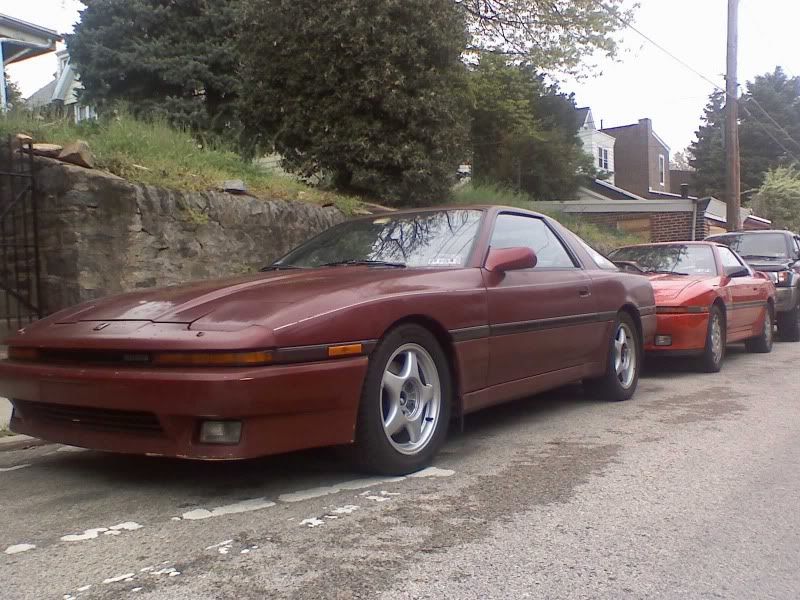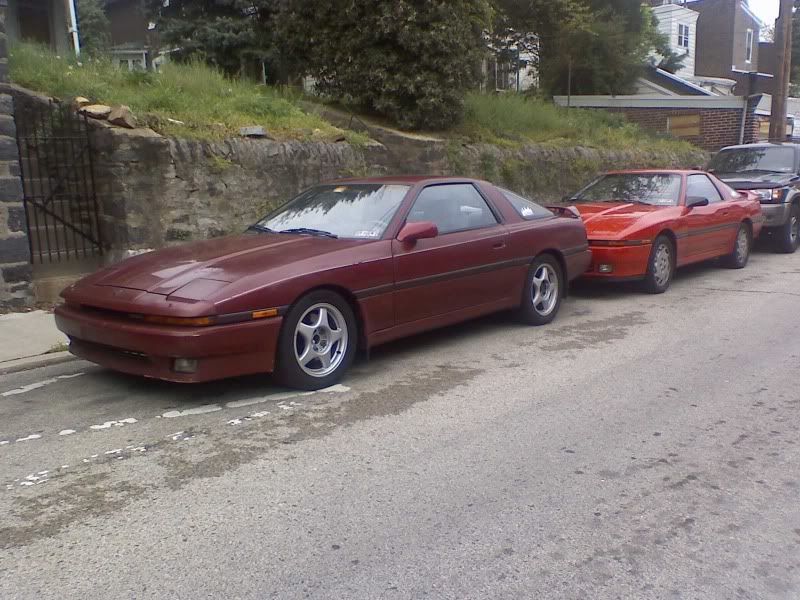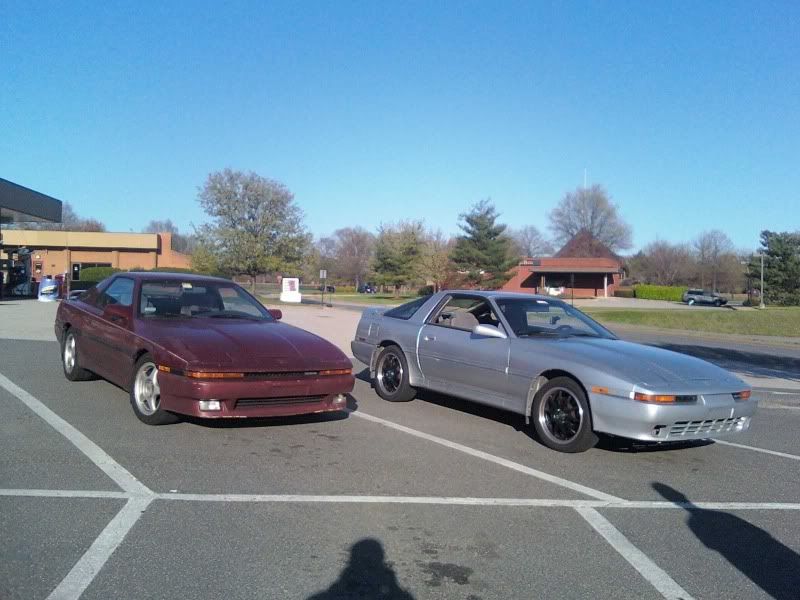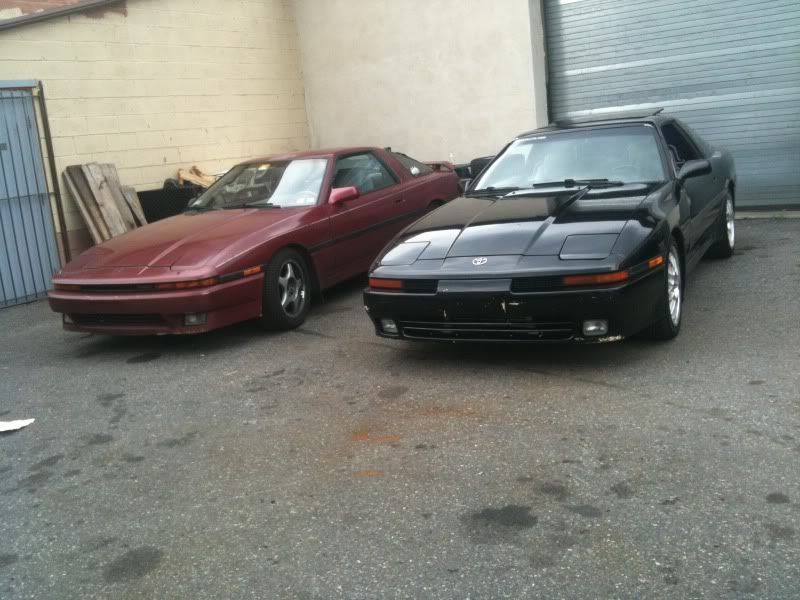 I got a turbo motor with rod knock off a friend. It actually only had under 50k miles on this but the turbo blew so all the oil went into the ic piping. He gave me an extra crank. I took it to the garage and ripped it apart, took it to the machine shop. Ordered some .020 over NPR pistons and clevite .010 under bearings and a lot more parts from Driftmotion. Thanks Aaron!
---------- Post added at 11:17 AM ---------- Previous post was at 11:11 AM ----------
Pics.
When I just got it on the stand.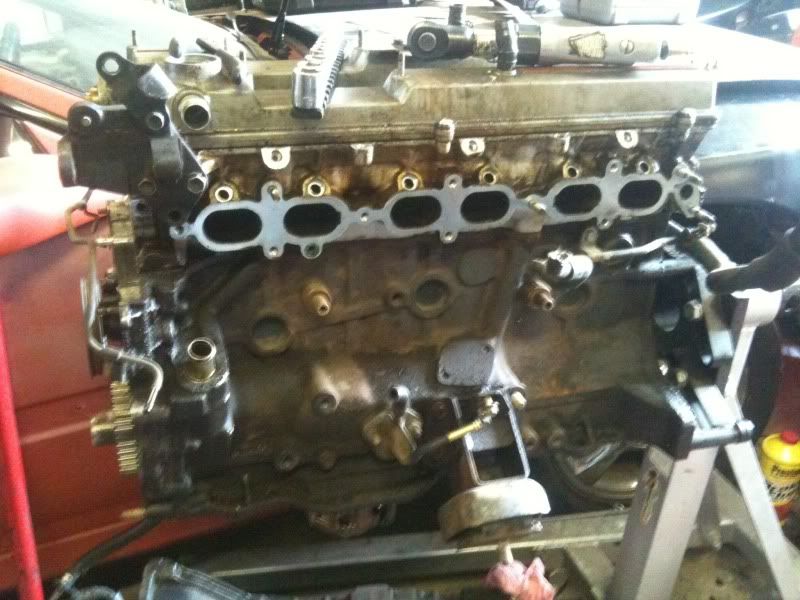 took off the head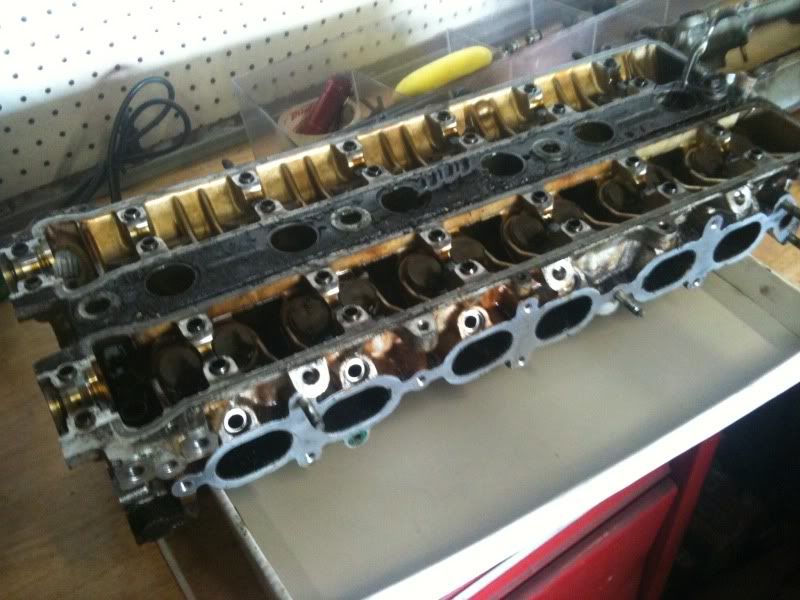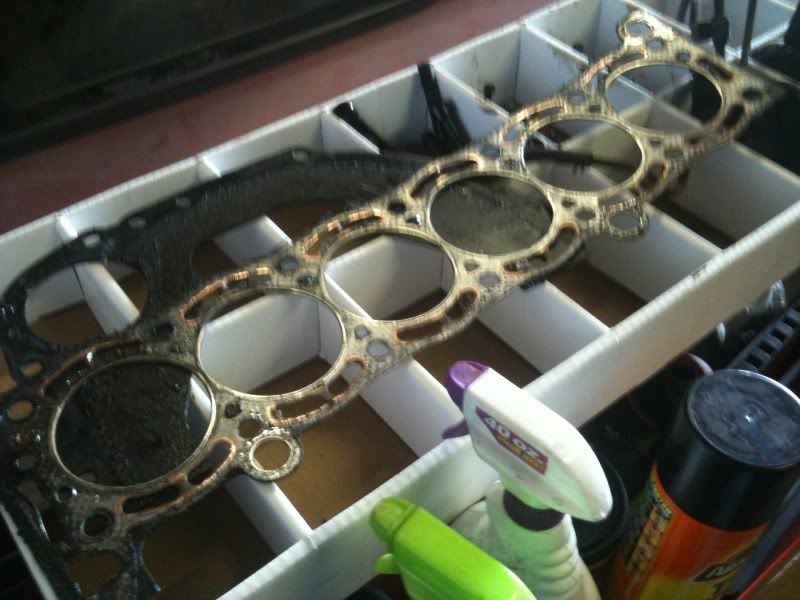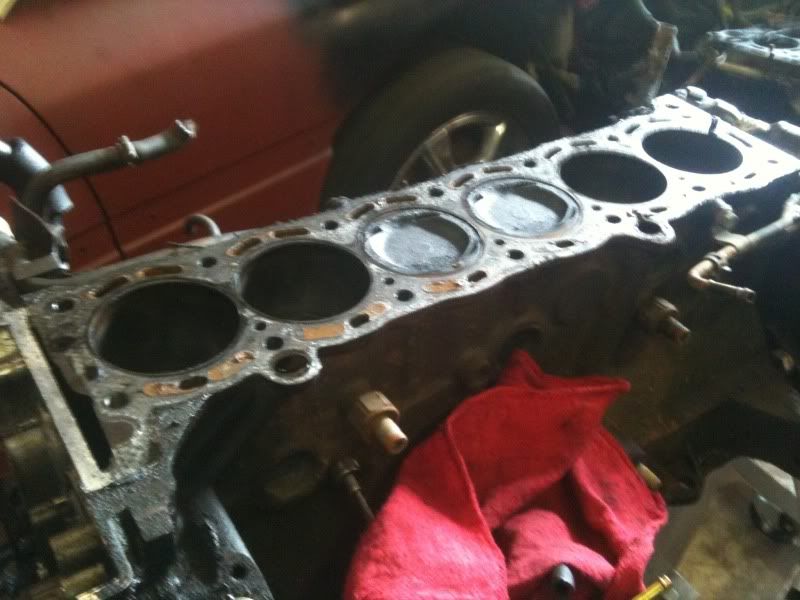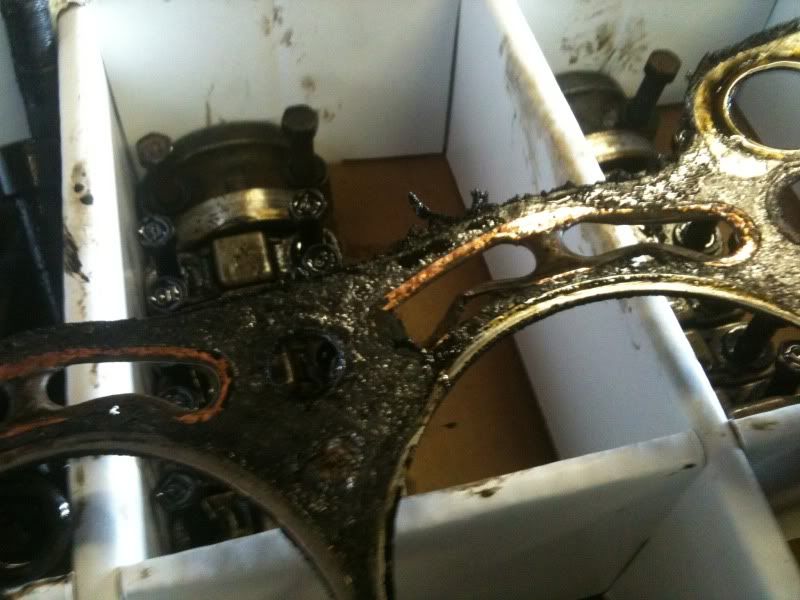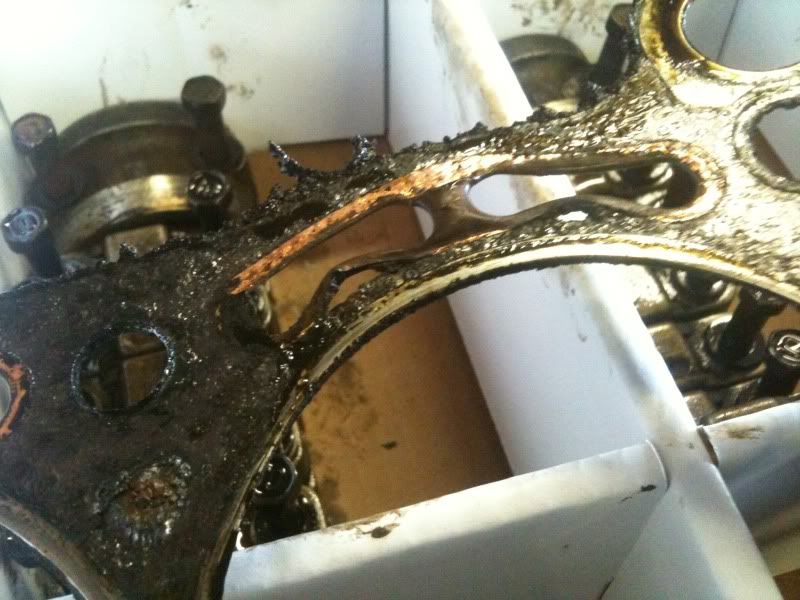 Last edited: