Rice? No its Corn (E85)
Authorized Seller
Joined

May 7, 2010
Messages

976
Likes

1
clicked "Go advanced" get ready for some pictures
So summit got them some monies and i got some bad ass fuel lines. I have electric fans now too
-8 PTFE 20',-6 ptfe 6ft,flex fuel sensor,a bunch of ptfe fittings, and a magnafuel -8 24 micron SS element, some relays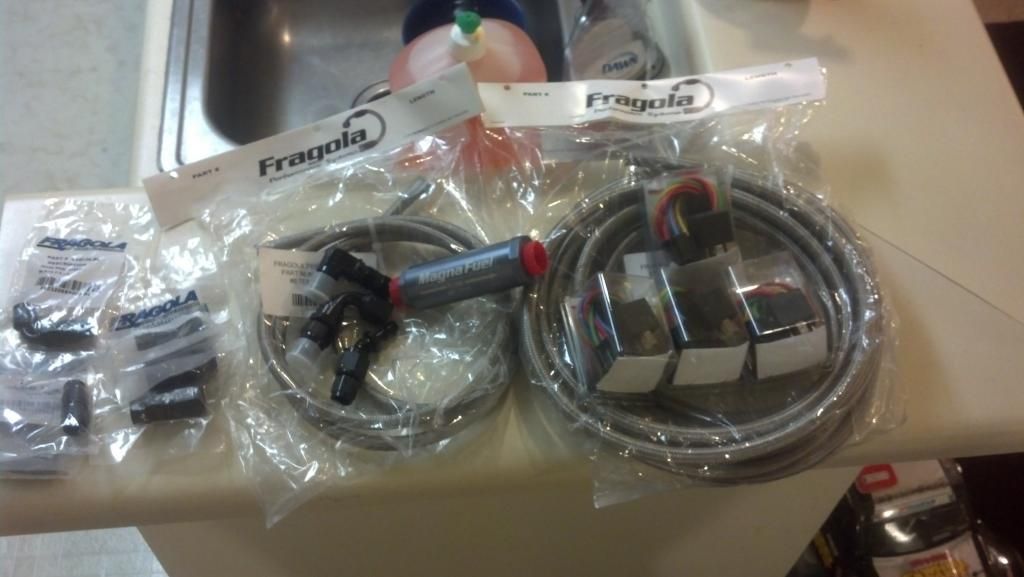 junkyard find. Ford contour fan installed best $50 spent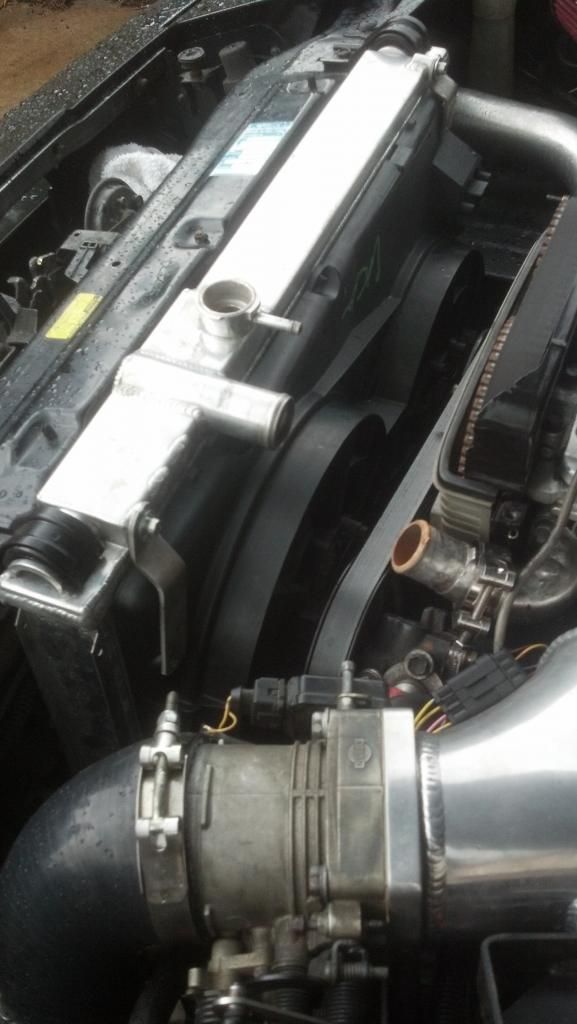 Removed the tacky looking studs for SS bolts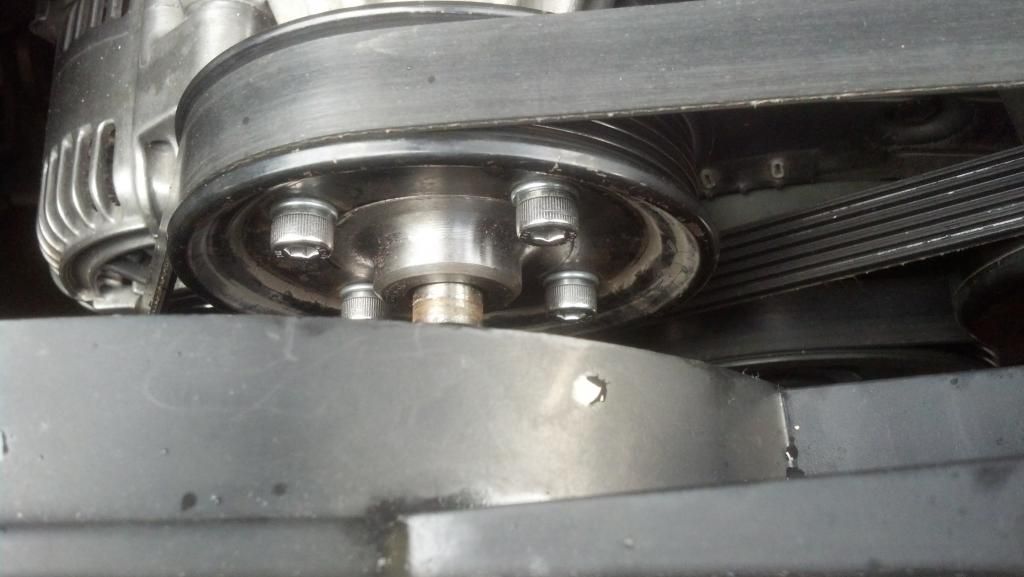 made a harness for the fans. each one is on its own relay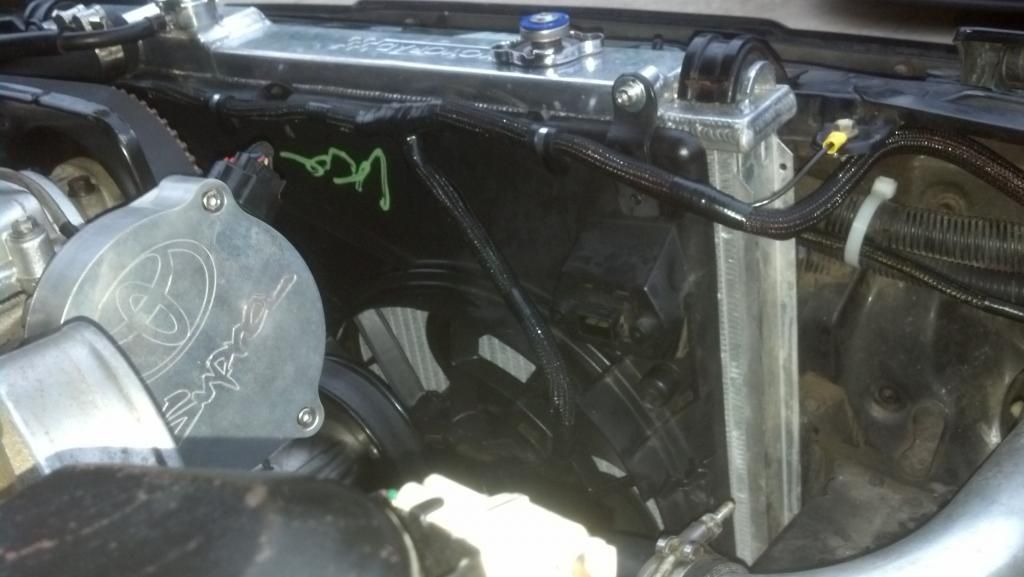 AEM EMS v2 controls each fan individually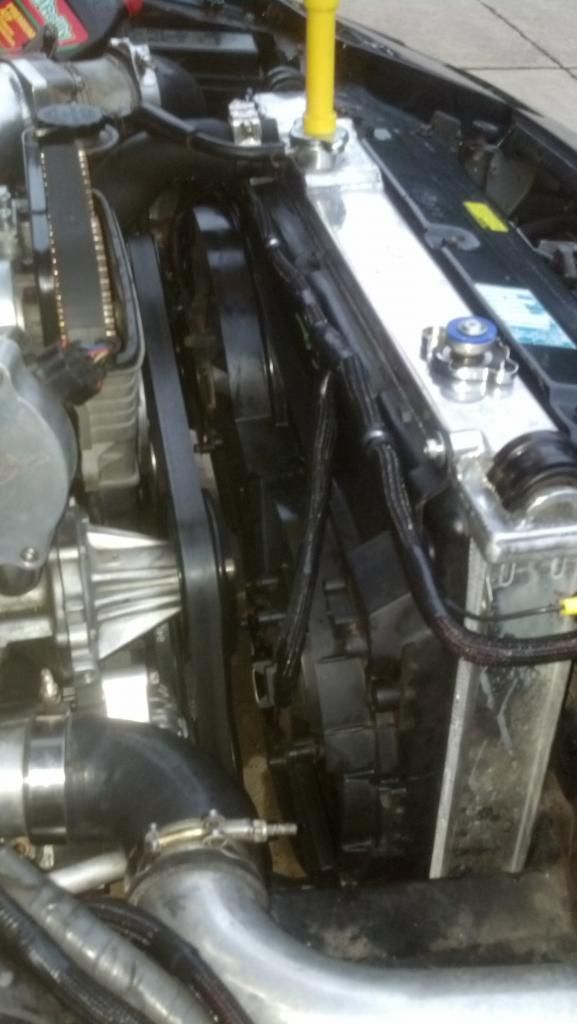 braided harness is so awesome!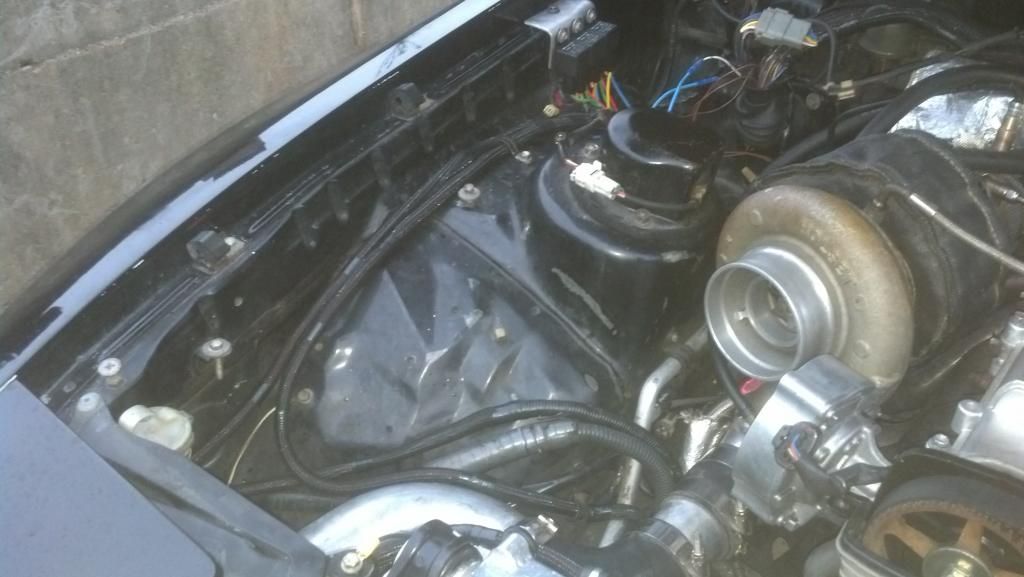 I can clean this up a little more. not sure how to go about it but this is my relays for fans. one is for fan #1, then fan #2 and 3rd relay is for A/c fan signal from body to trigger fan #2. why not just use 2 relays then? well the aem only has to 4 high side outputs and a bunch of low side. low side is ground trigger. the AC body signal is a high signal instead of ground signal. later i found the AEM can trigger fans when ac is one. it gets a signal to when the ac is on. i didnt know this.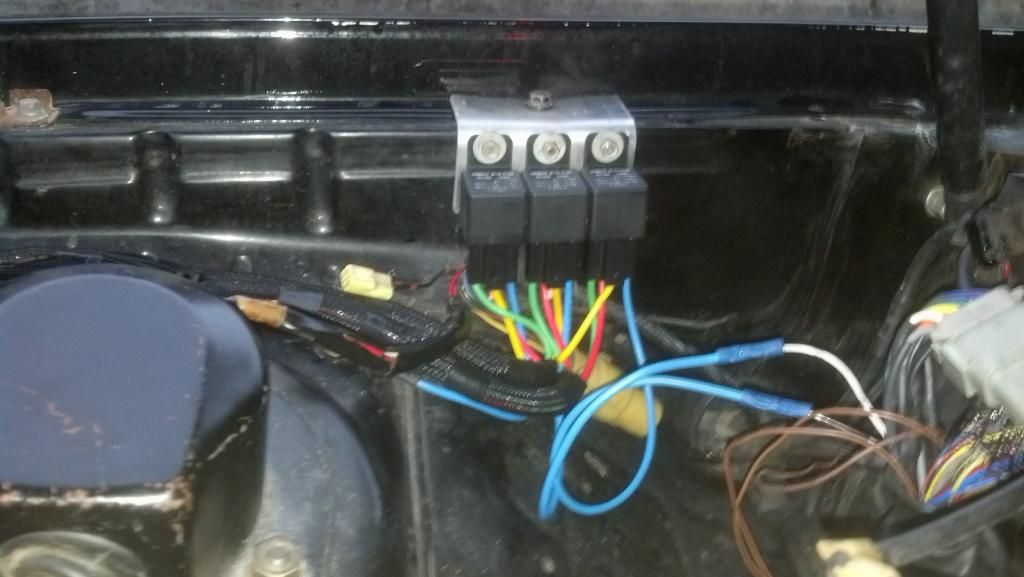 Neat cable holder
supra with a missing high beam
also drag tires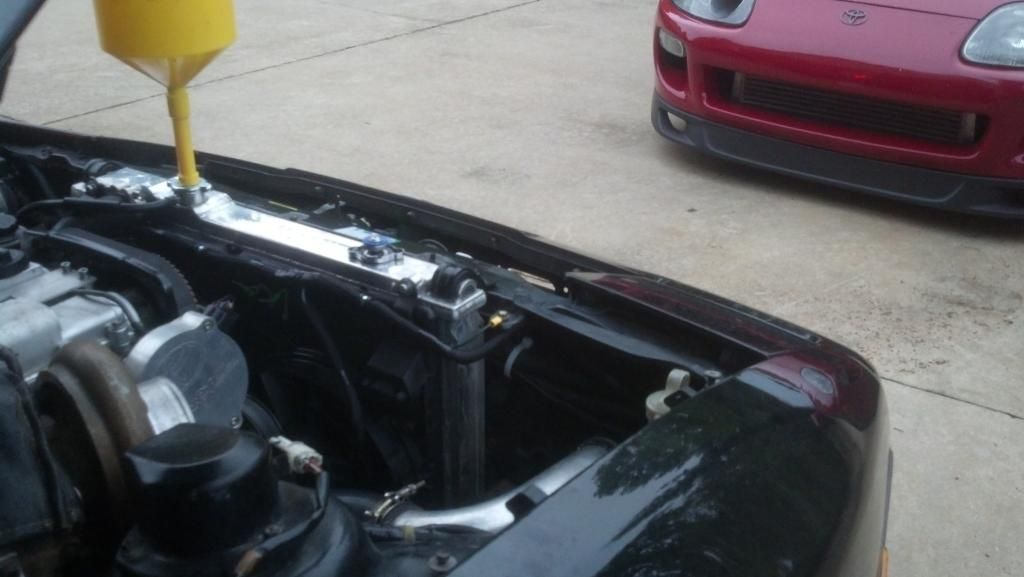 I am in need of 1200cc injectors or bigger and a bigger GE fuel rail.